These 5th grade Broncos had a blast exploring the concepts of Density & States of Matter as part of today's Science IMAS-Palooza! ❤️🐴💙 #BroncoPride #GreatnessStartsHere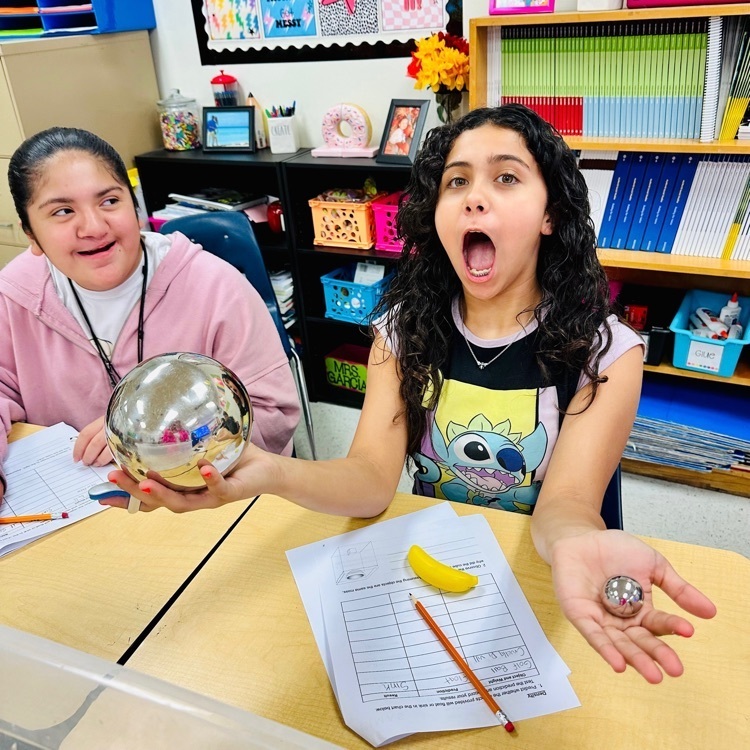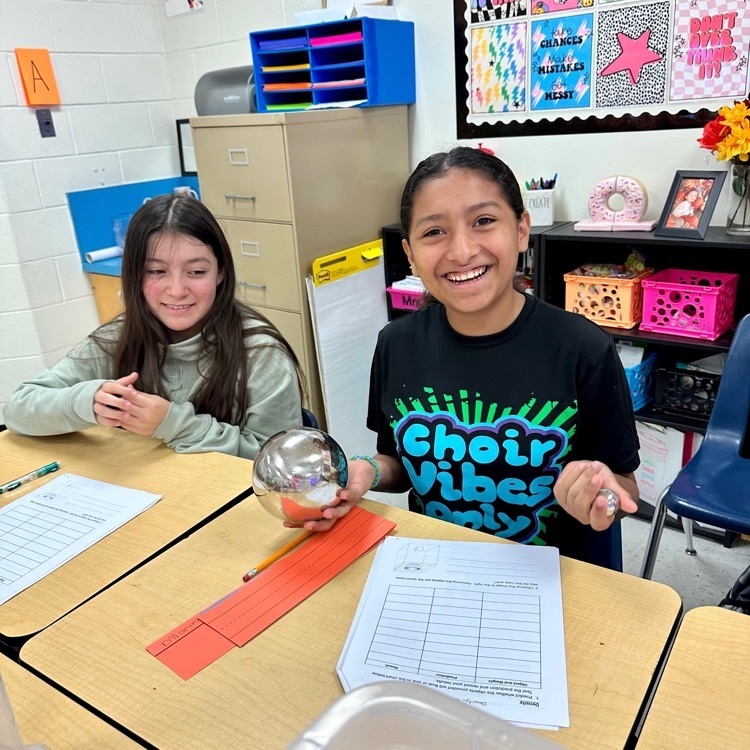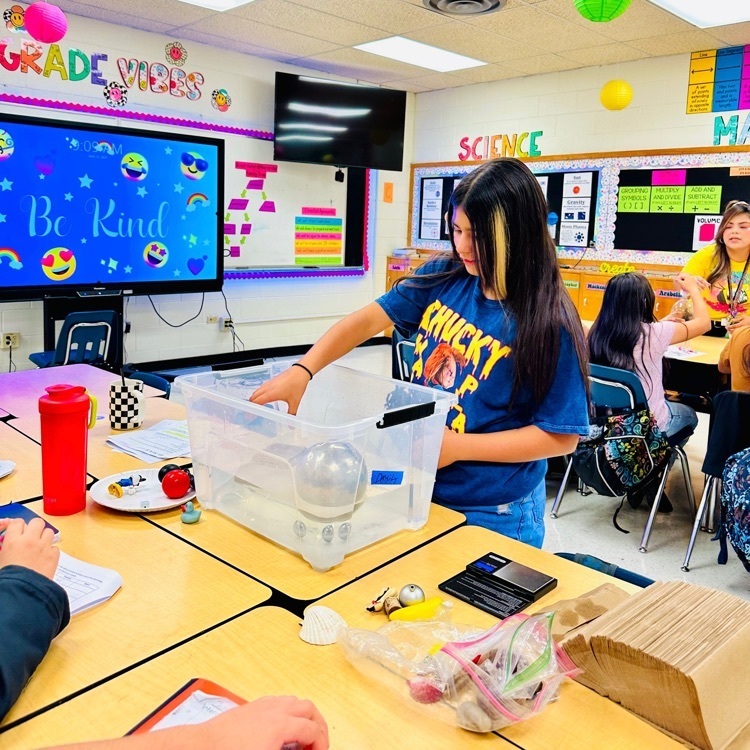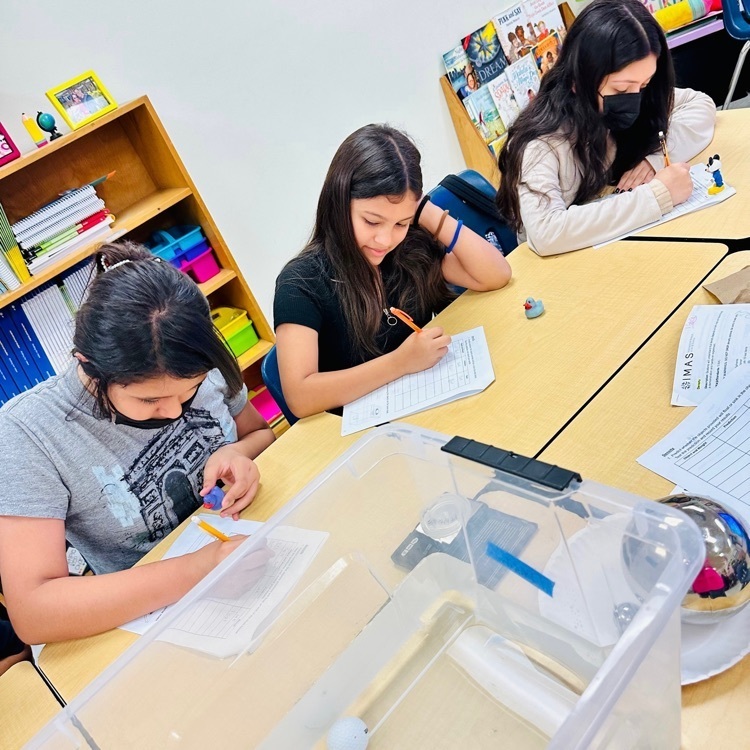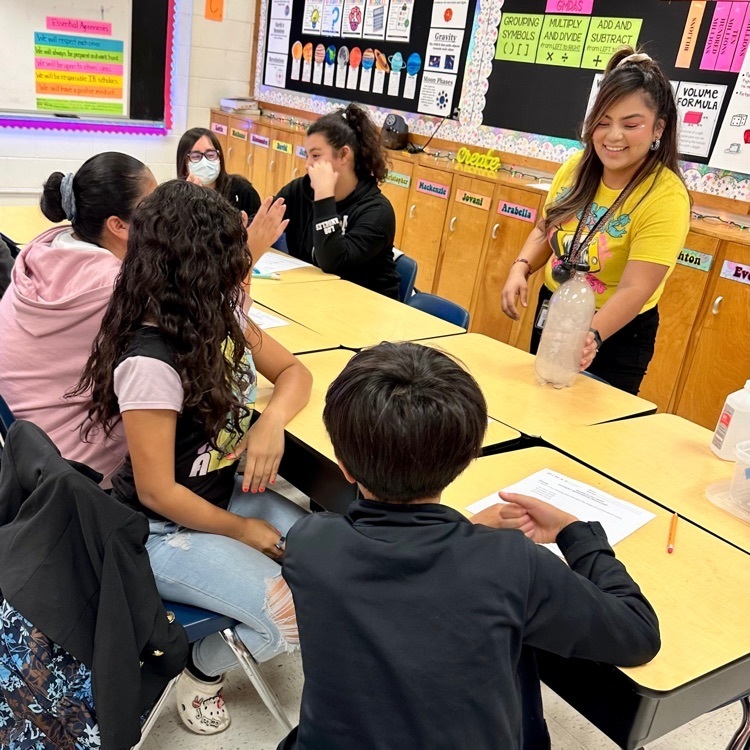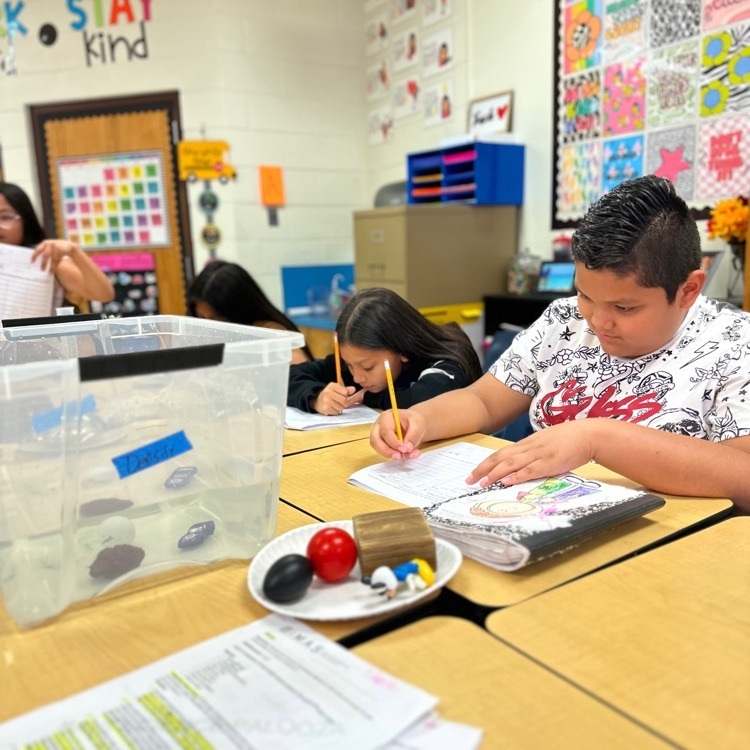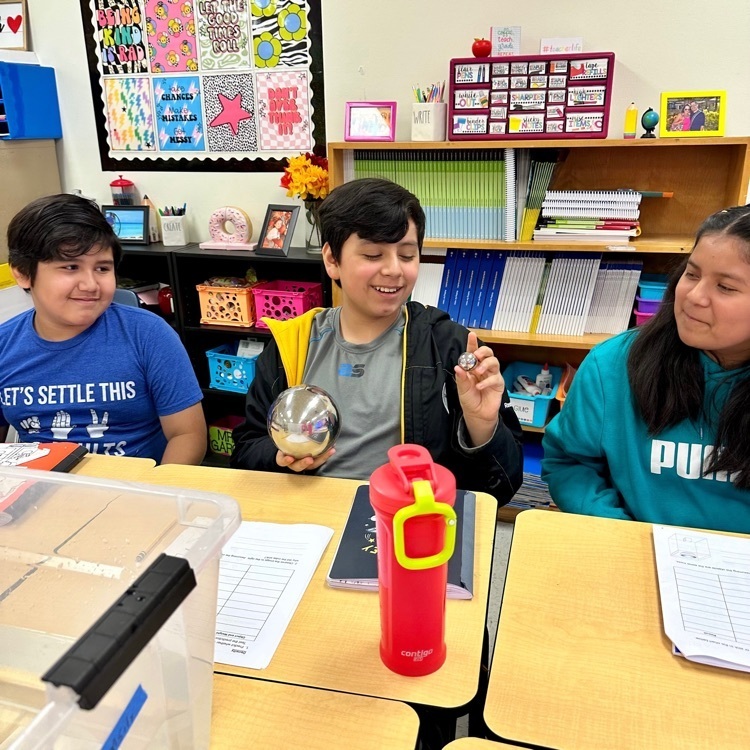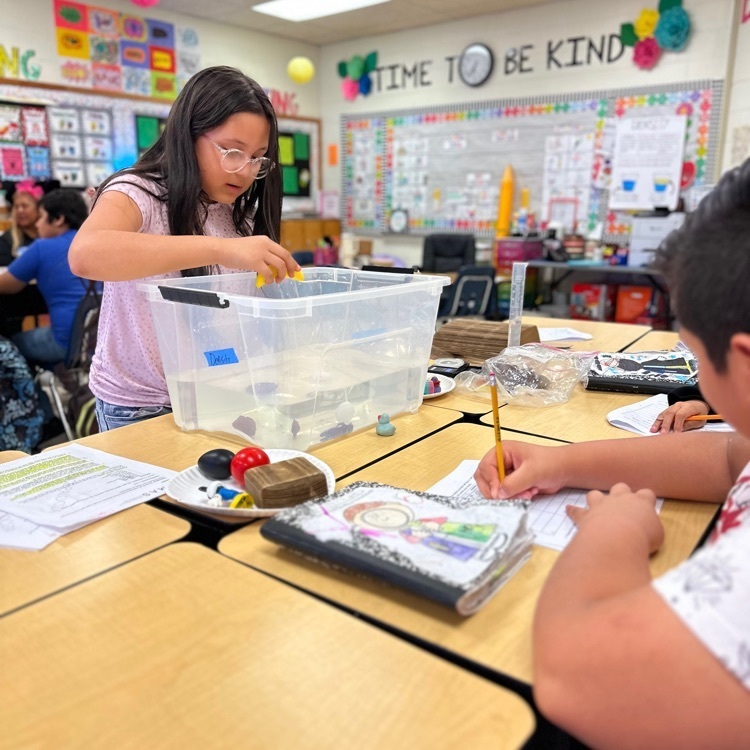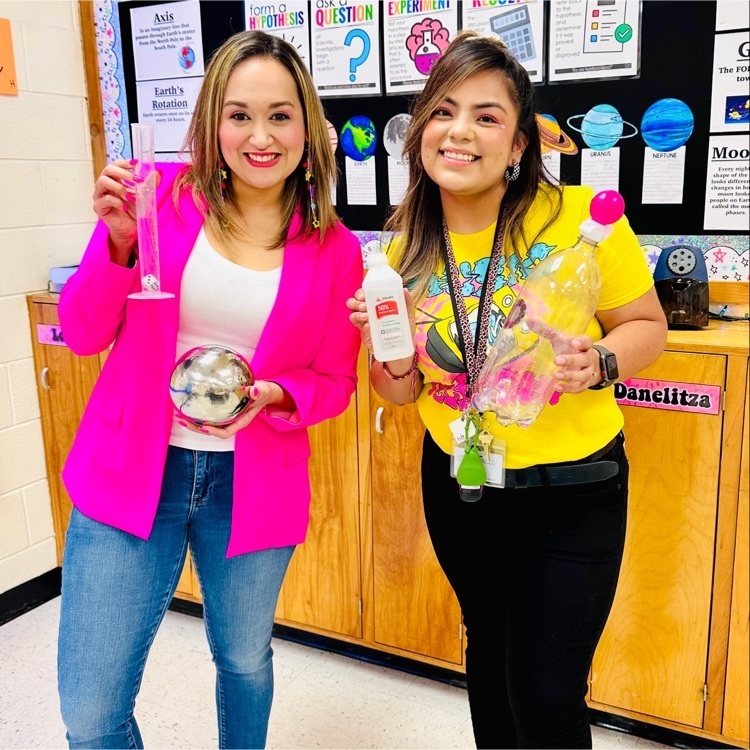 Investigating Solubility & Fossils during our 5th grade Science IMAS-Palooza! ❤️🐴💙 #BroncoPride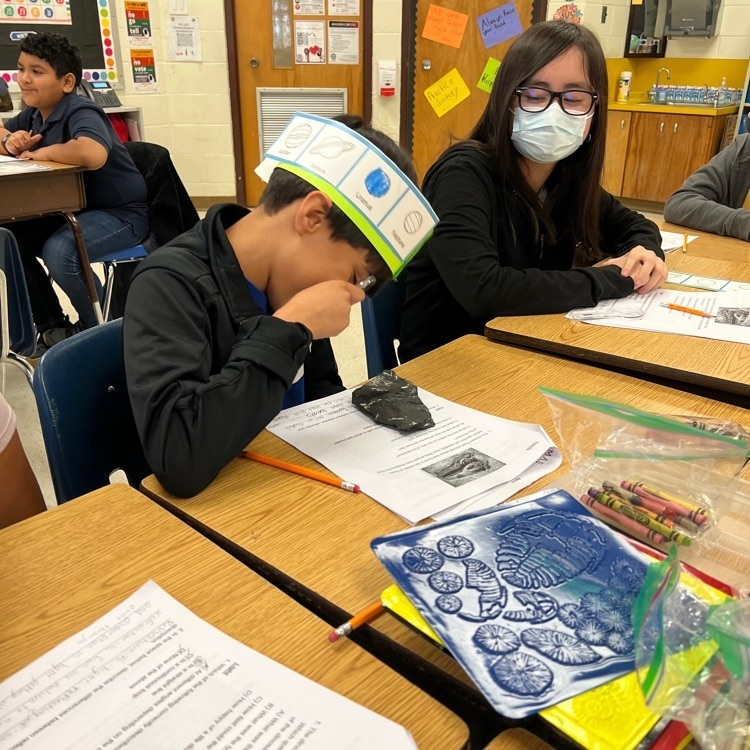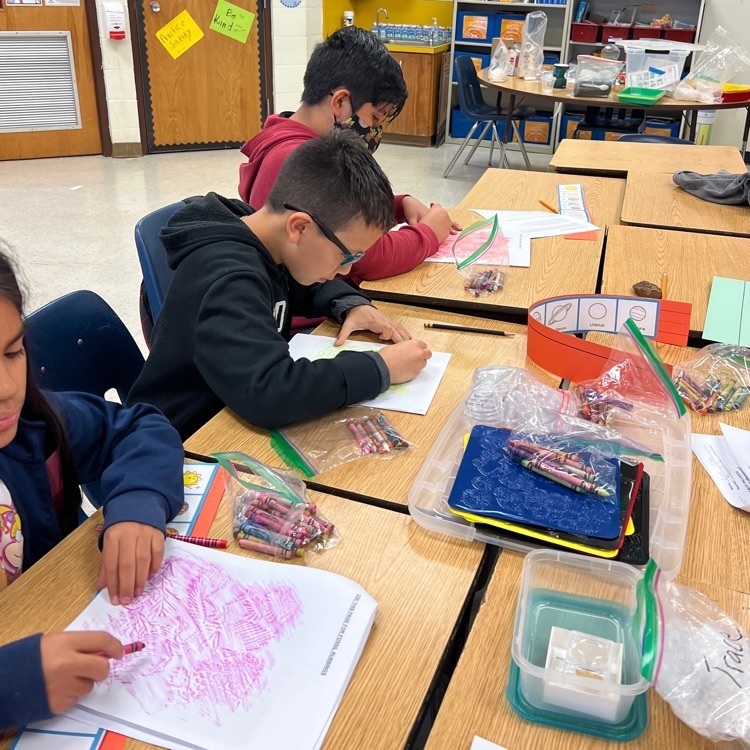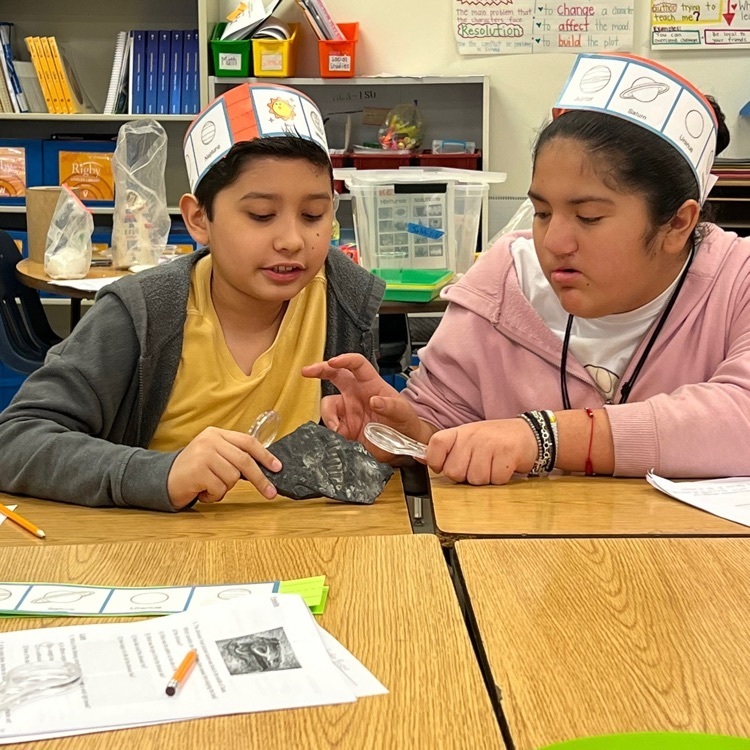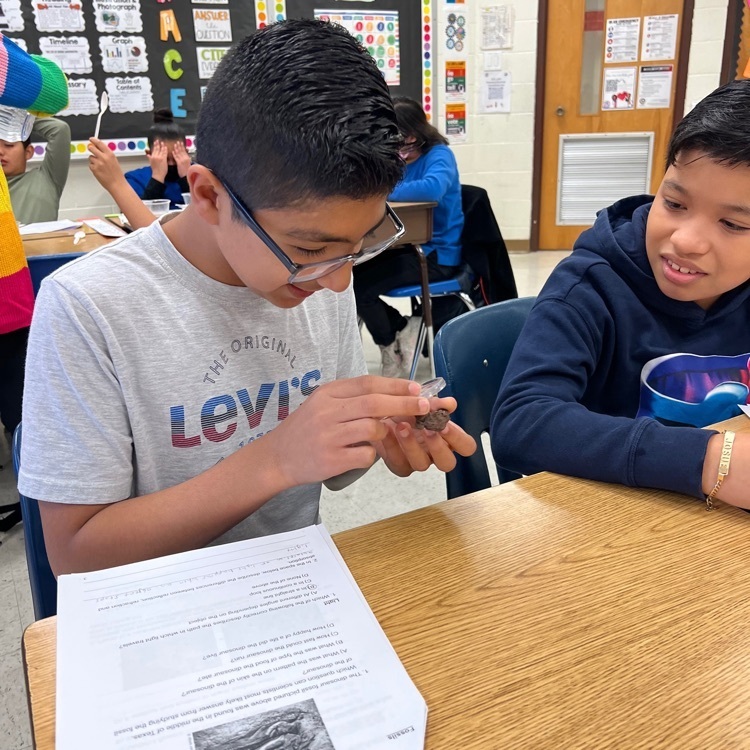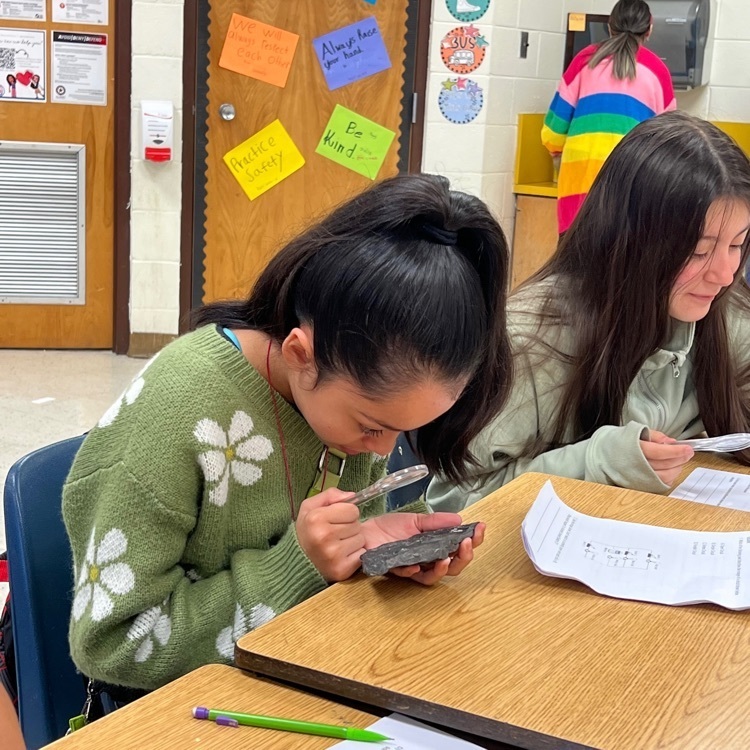 Roosevelt Broncos will be selling delicious POP-A-LICIOUS popcorn for just $2 per bag from March 22 - April 05! Treat yourself and support our campus at the same time! 🐴❤️🍿💙 #BroncoPride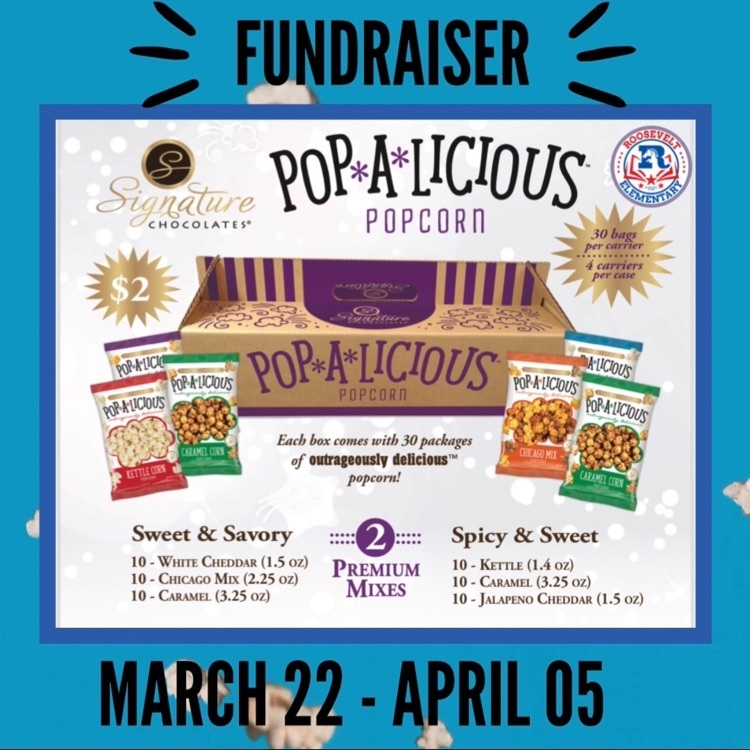 Roosevelt's Wild Wednesday Rock Out Day!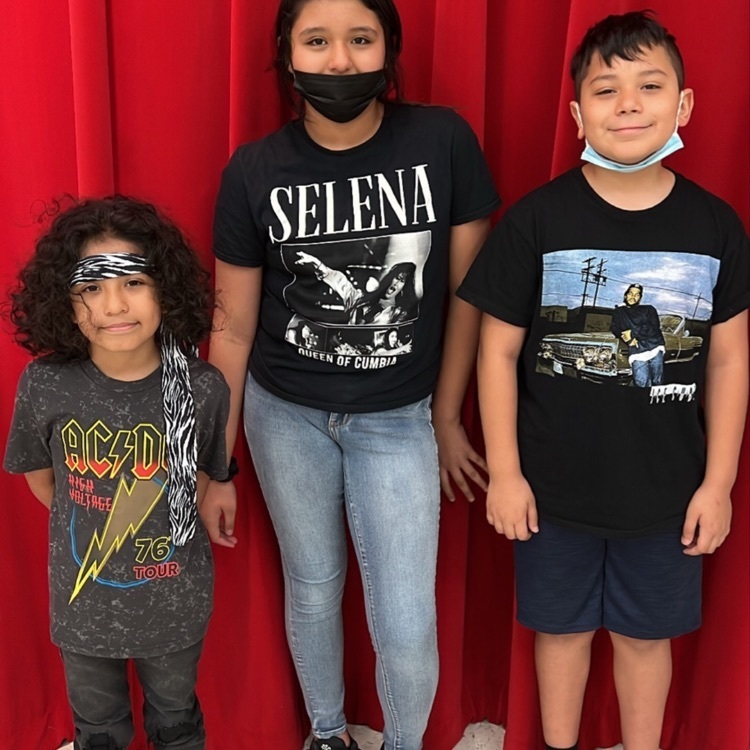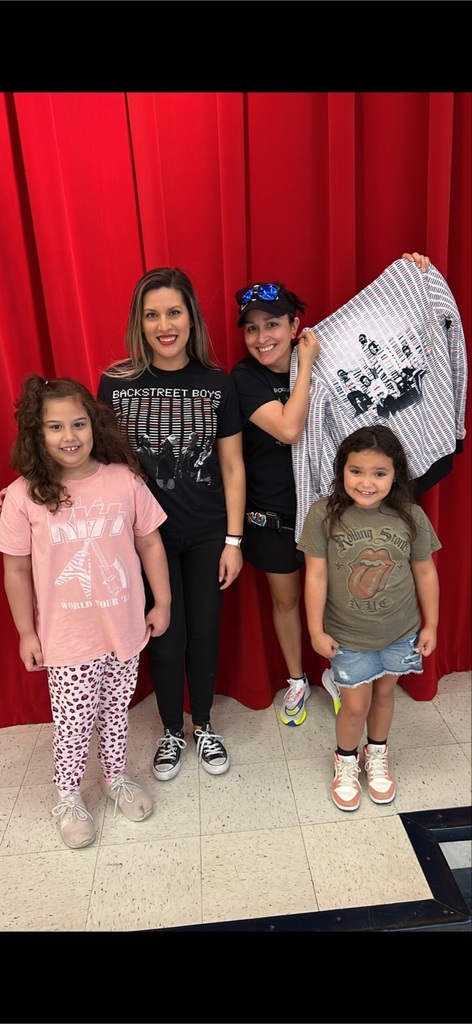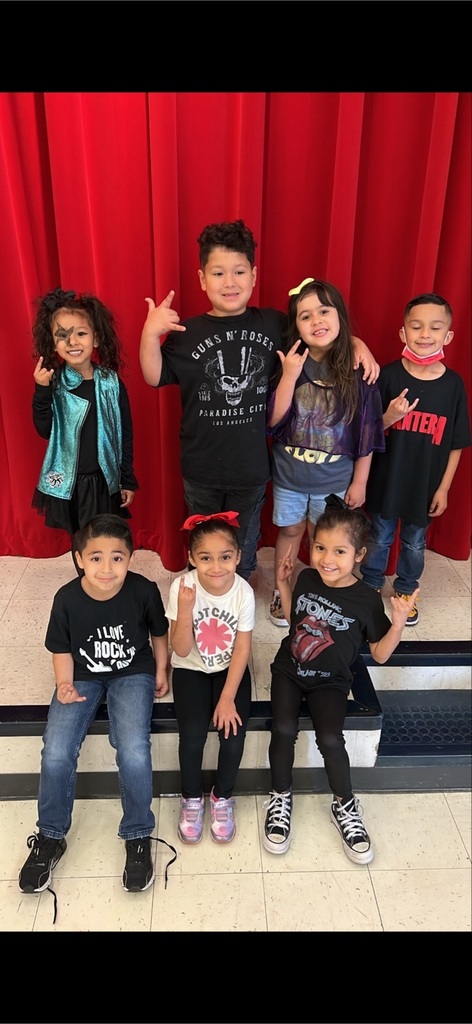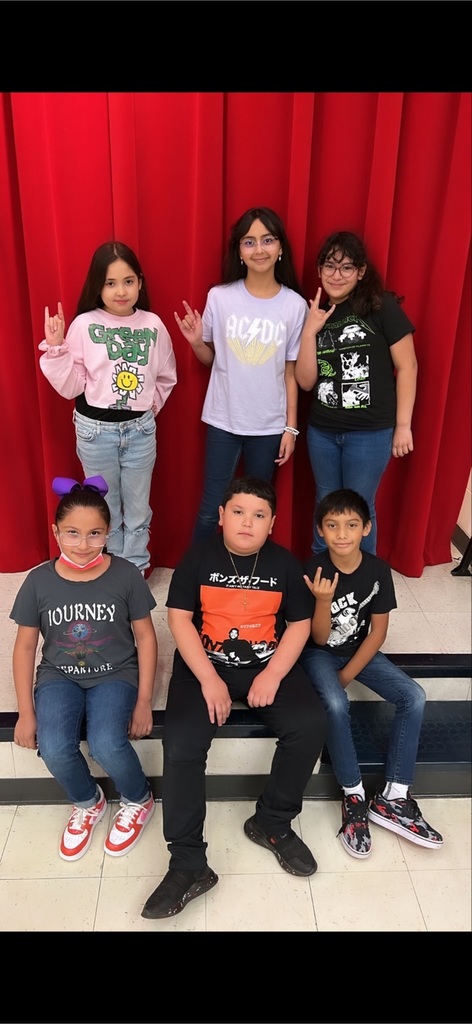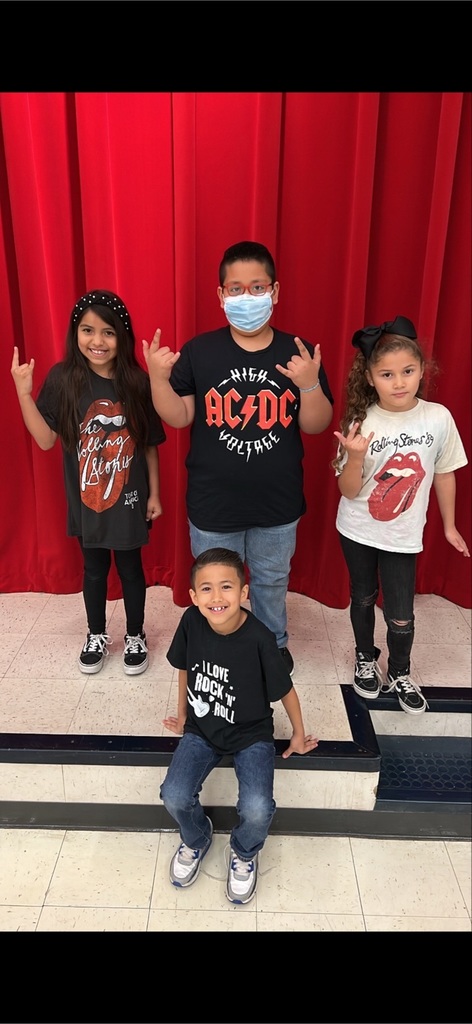 Broncos having a blast at the Spring POP-A-LICIOUS Fundraiser kick-off!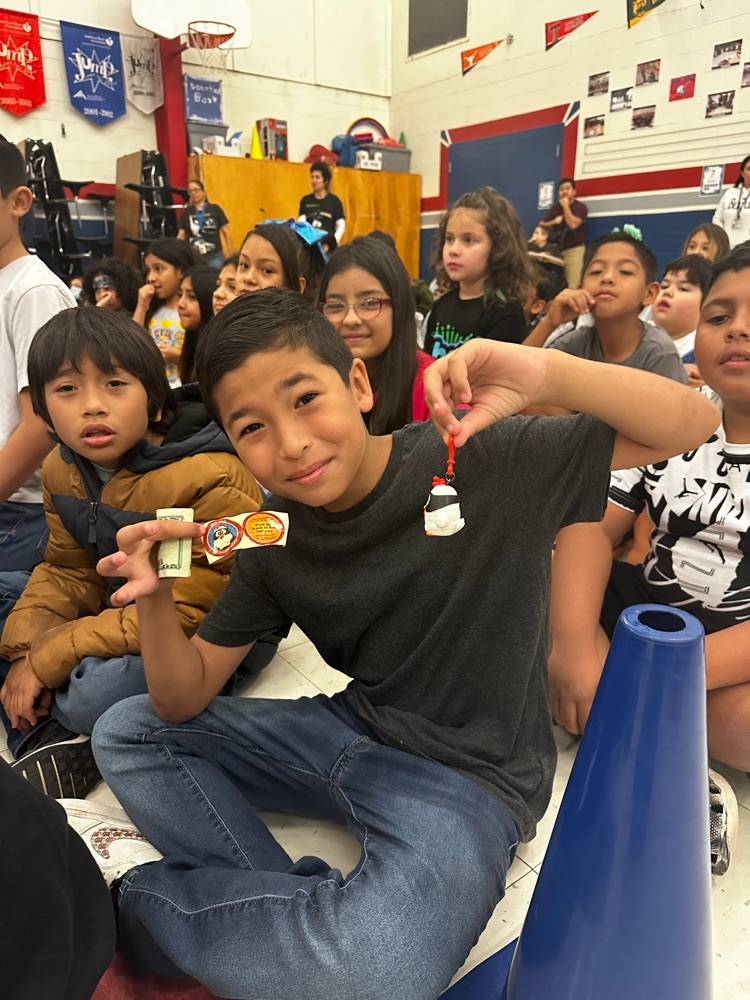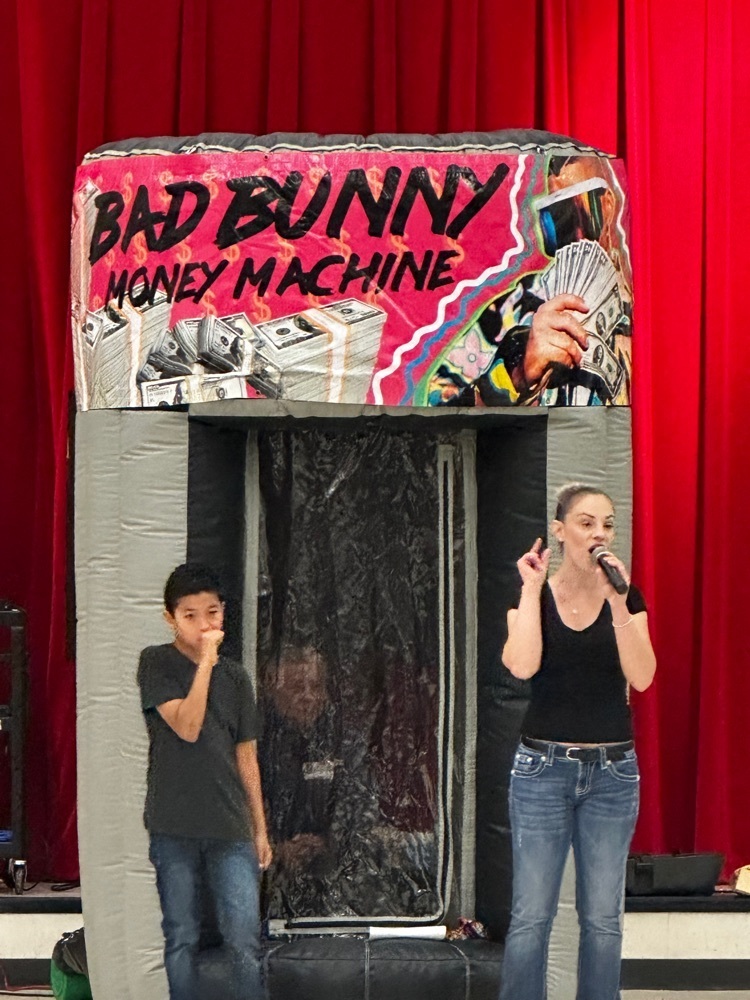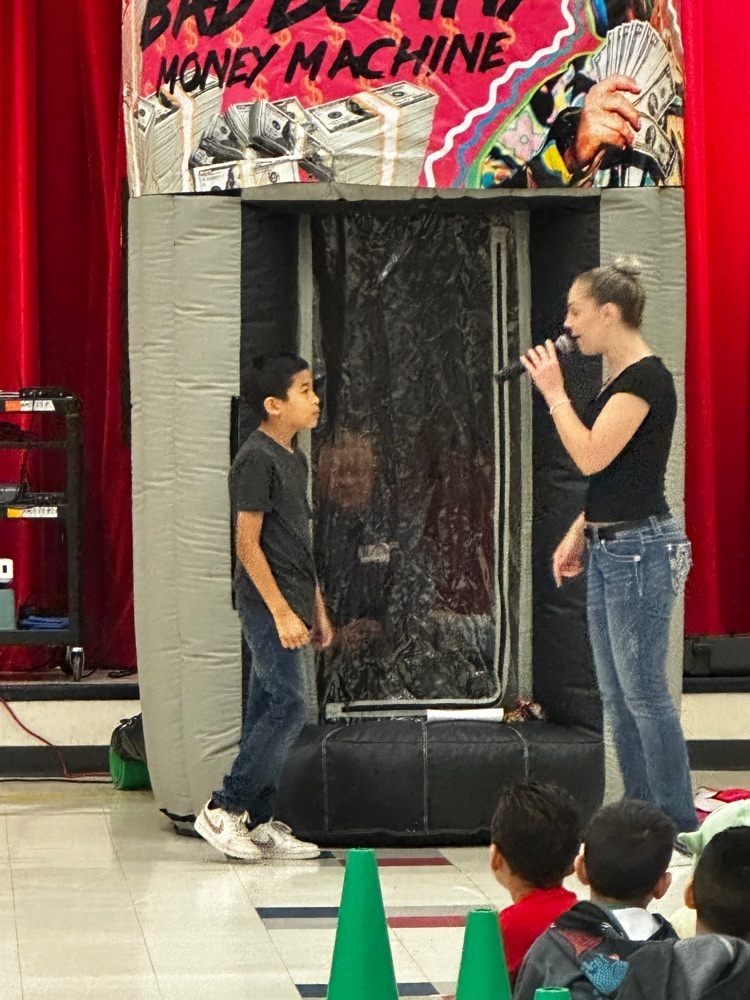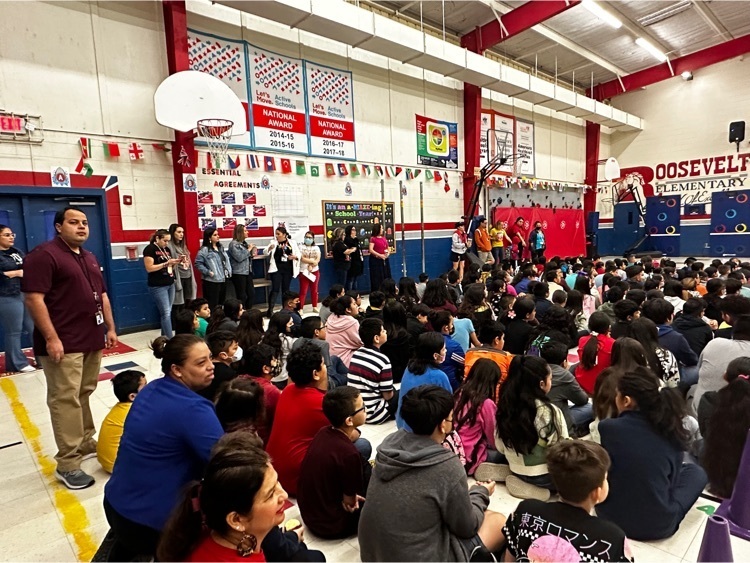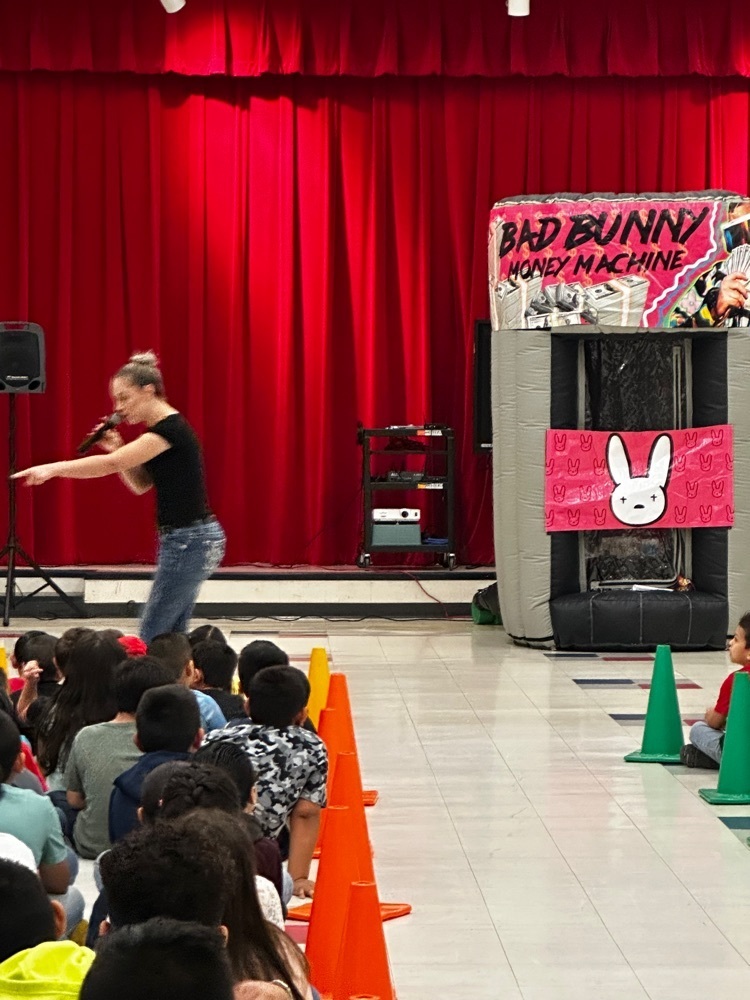 1st grade Makerspace AR Challenge Winners! Feb. 27- March 10th!
Ms. Zapata's fourth-graders are doing a fantastic job comparing fractions! ❤️🐴💙 #BroncoPride #GreatnessStartsHere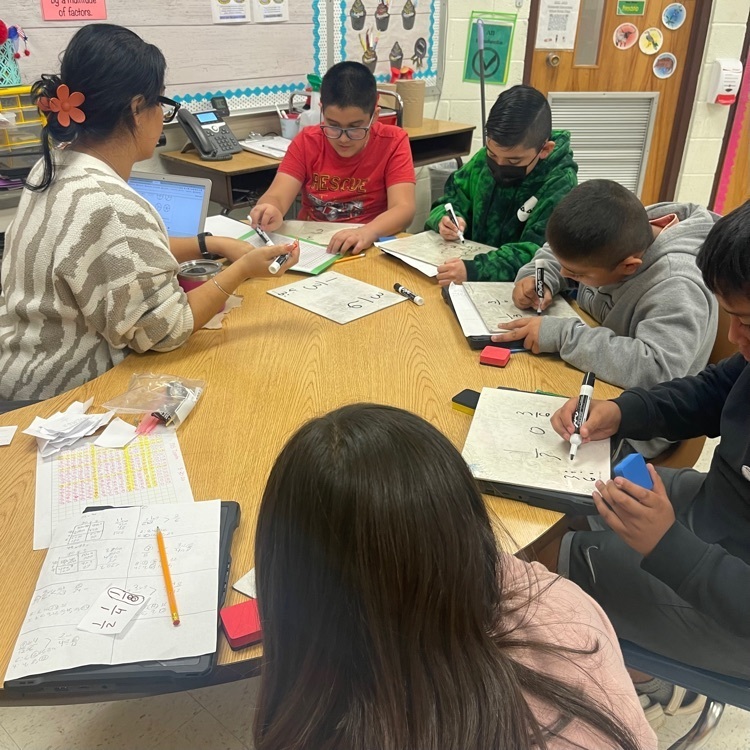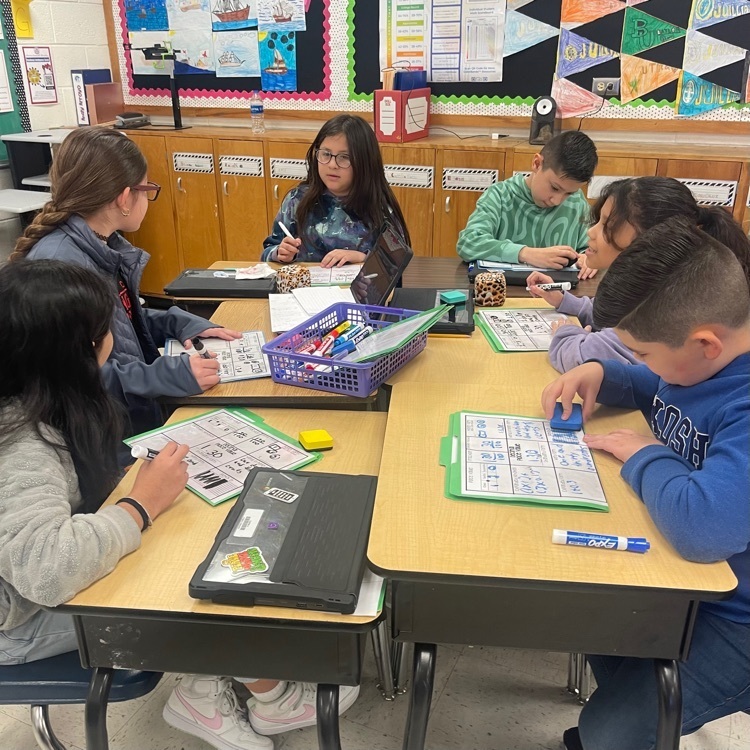 Roosevelt 3rd graders are using dictionary skills to build their vocabularies! Great job, Broncos! 🐴❤️📖 #BroncoPride #GreatnessStartsHere #WithMe
The Roosevelt cafeteria is under construction, but that won't stop our Broncos from having a delicious and nutritious lunch! Students did a fantastic job following the new lunch procedures today! 🥗🍔🍎🌮 #BroncoPride #LunchTime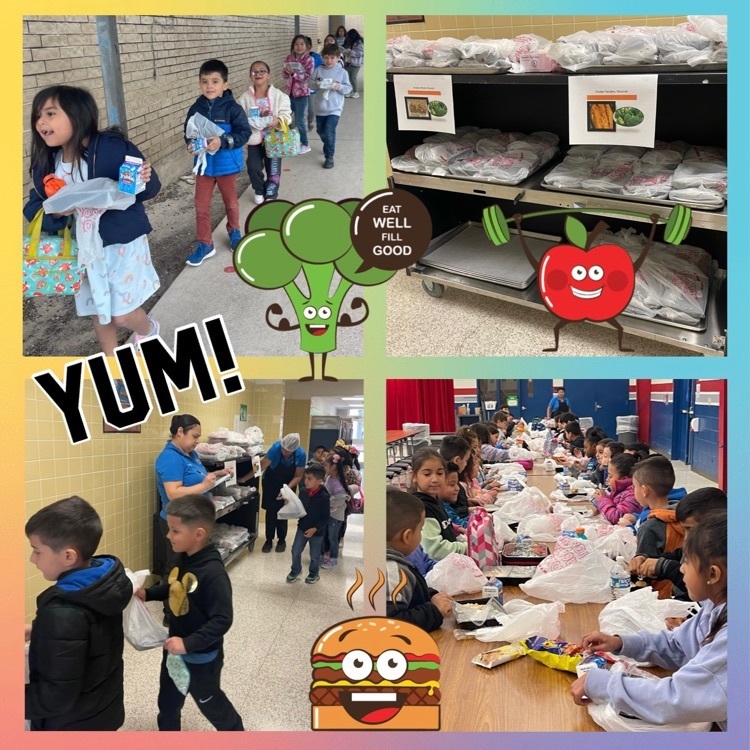 Soundtrack Movie Monday was a hit! Thank you all for participating. Don't forget to check out tomorrow's Tie-Dye Tuesday !!!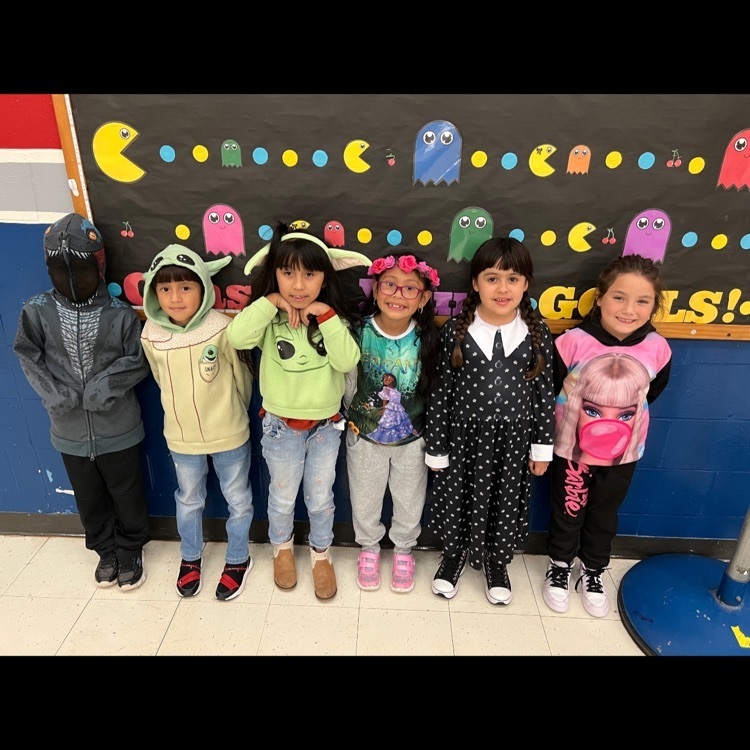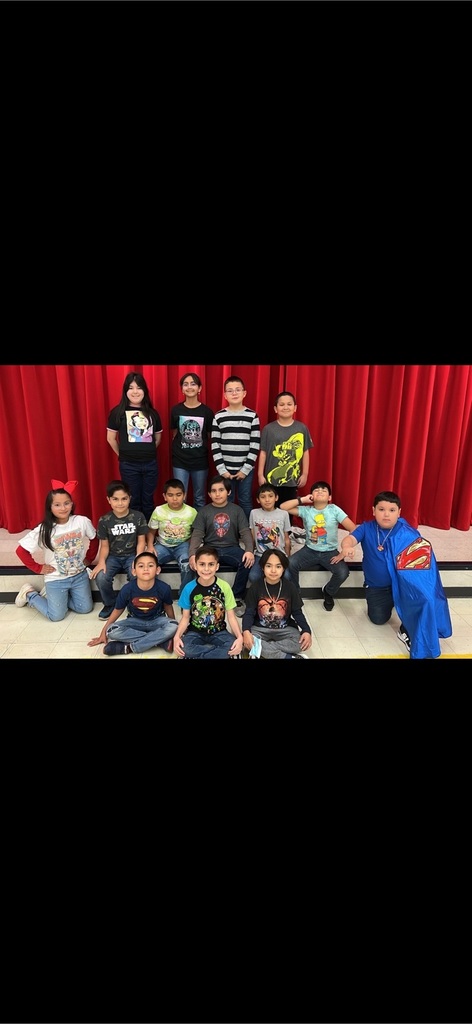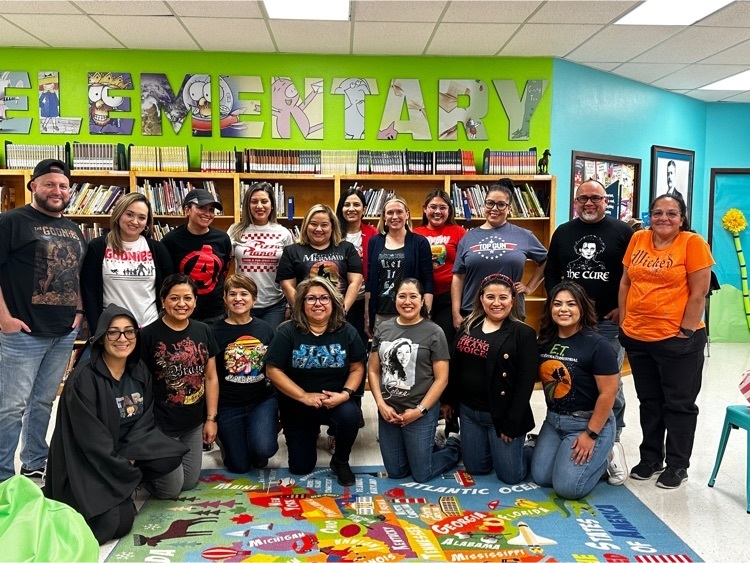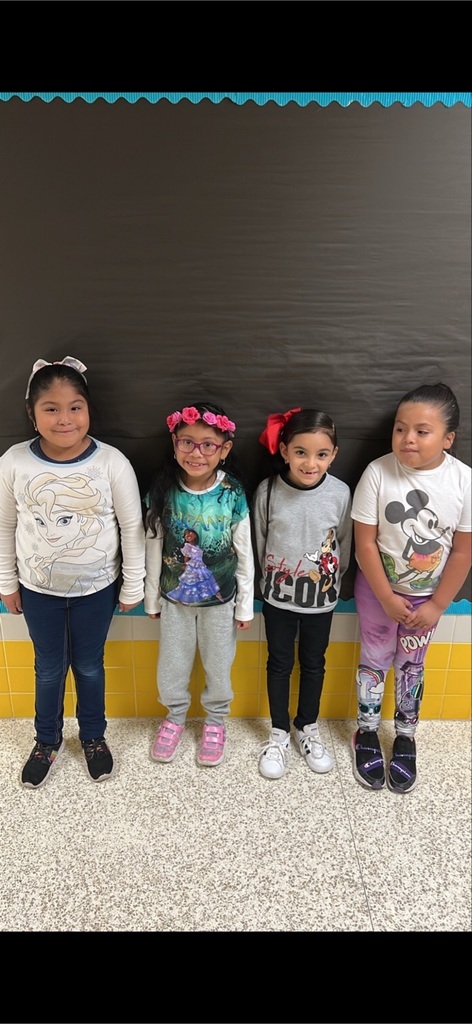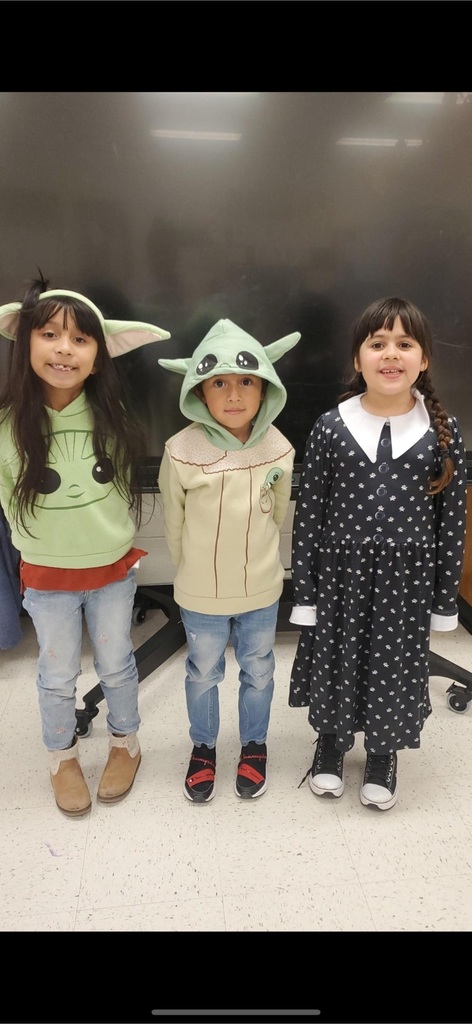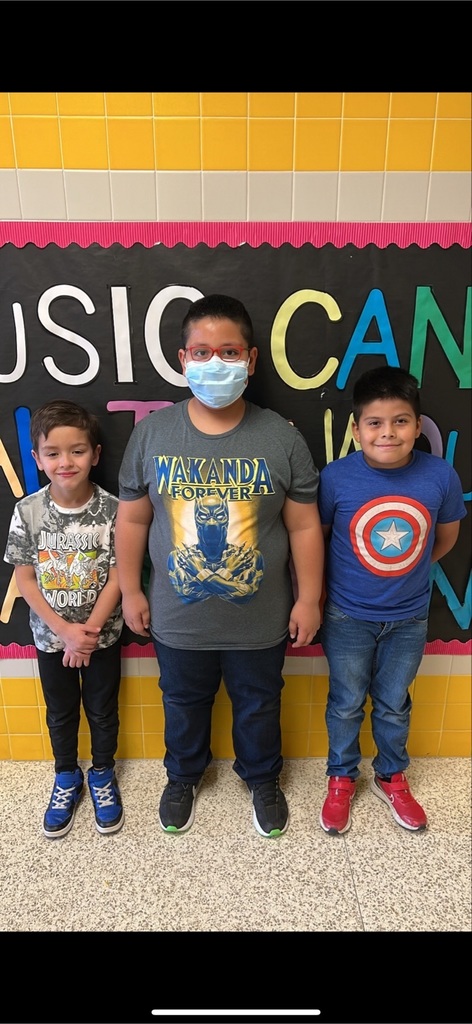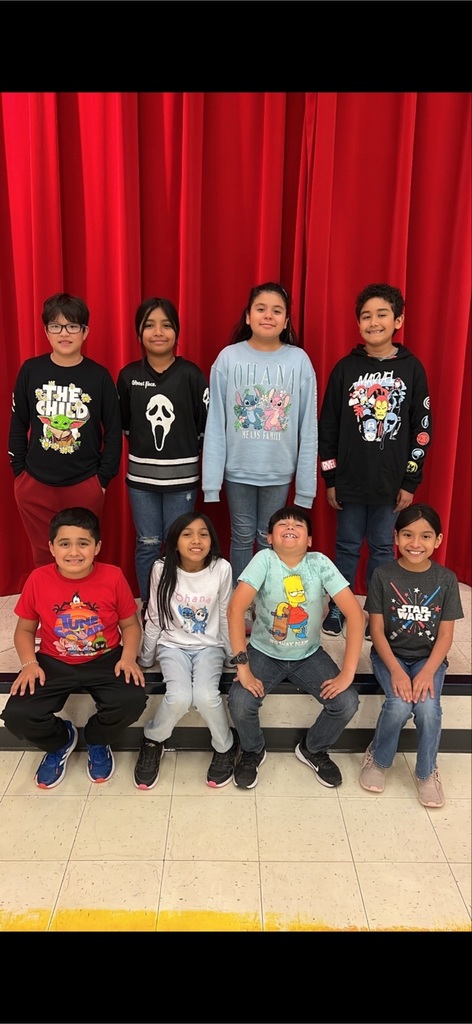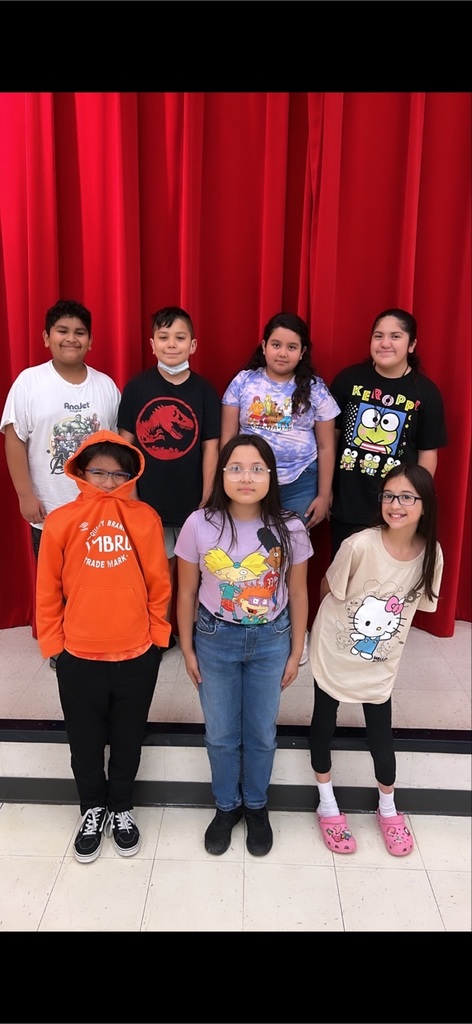 Broncos celebrated International Day of Happiness by sharing a gratitude note with a friend. #EQMatters #BroncoPride 😃🌈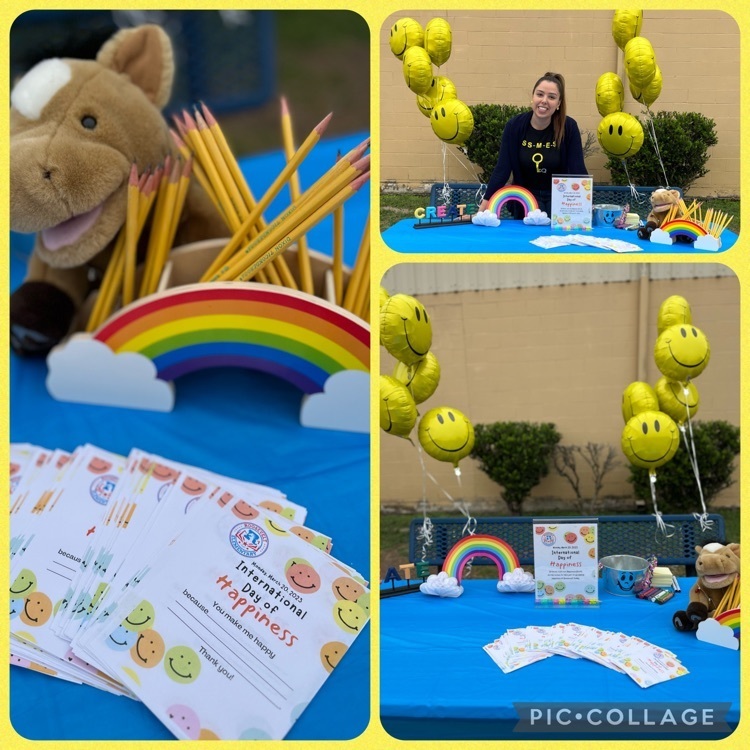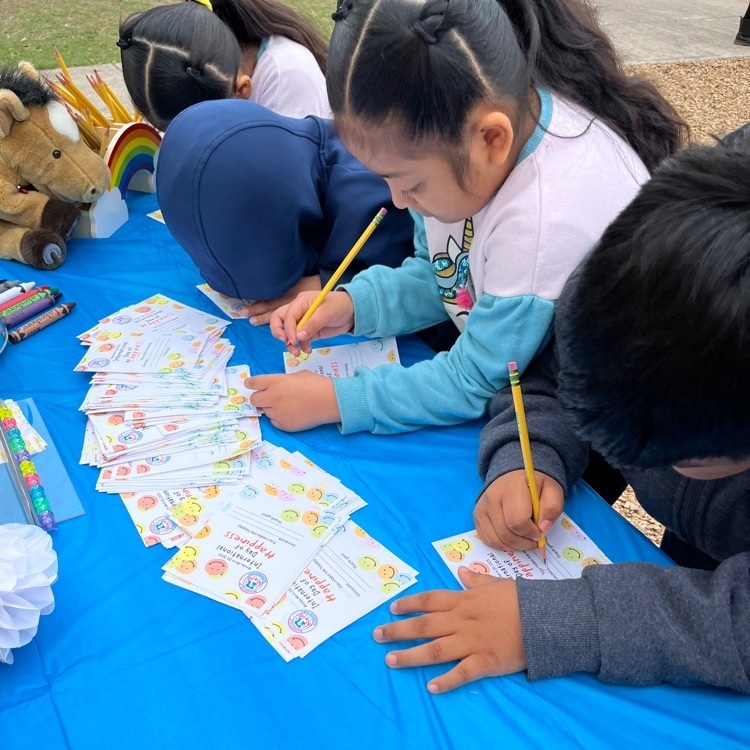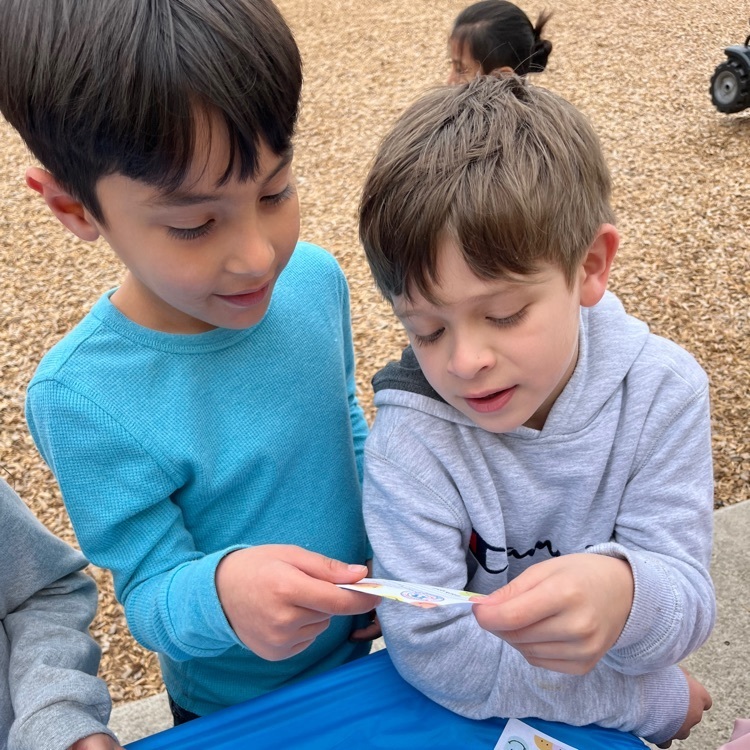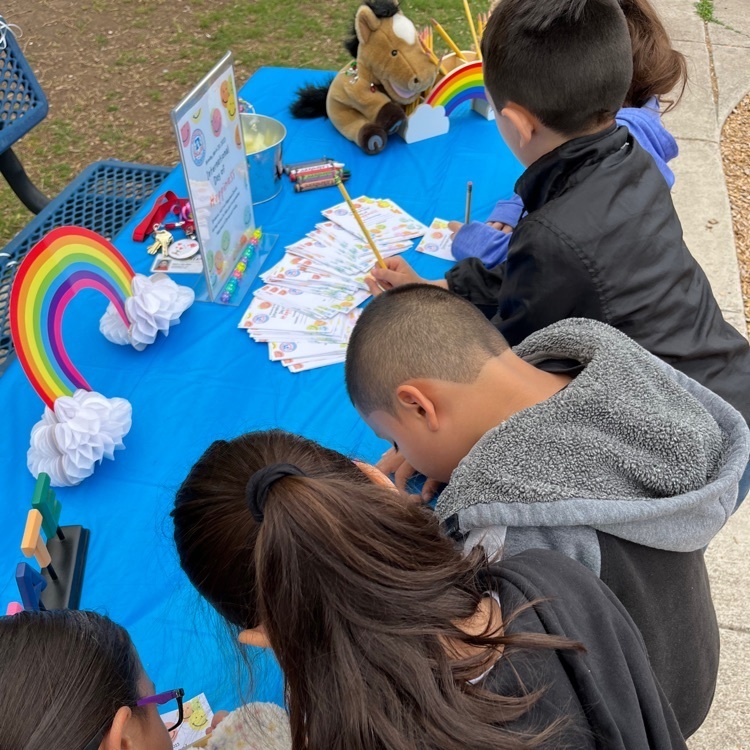 Happy International Day of Happiness, Broncos! Let's practice our social skills and make others feel happy today by visiting the Happiness Booth during recess. See you there! #BroncoPride #EQMatters 😀💛🌈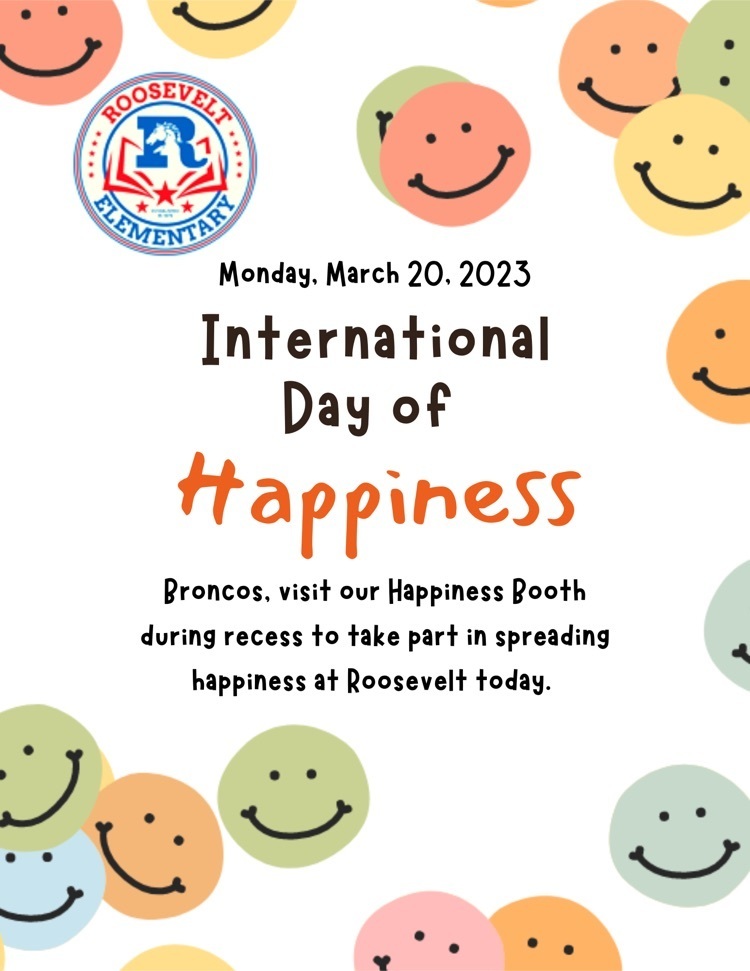 We can't wait to see all our Broncos back at school tomorrow! Remember, classes start at 7:45! ❤️🐴💙 ¡No podemos esperar a ver a todos nuestros Broncos de vuelta en la escuela mañana! Recuerda, ¡las clases comienzan a las 7:45!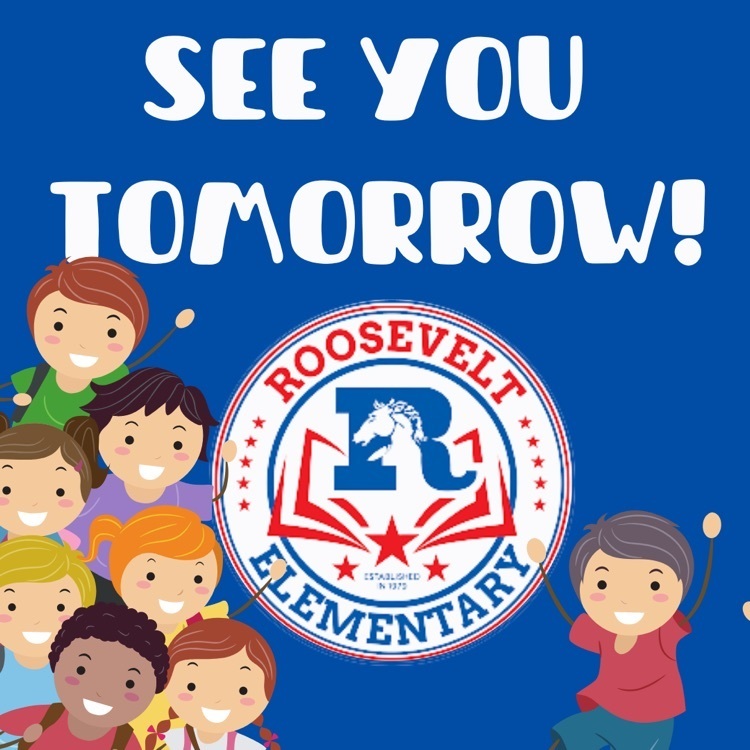 Happy St. Patrick's Day, Broncos! We're so LUCKY to have you as our students! 🐴🍀🌈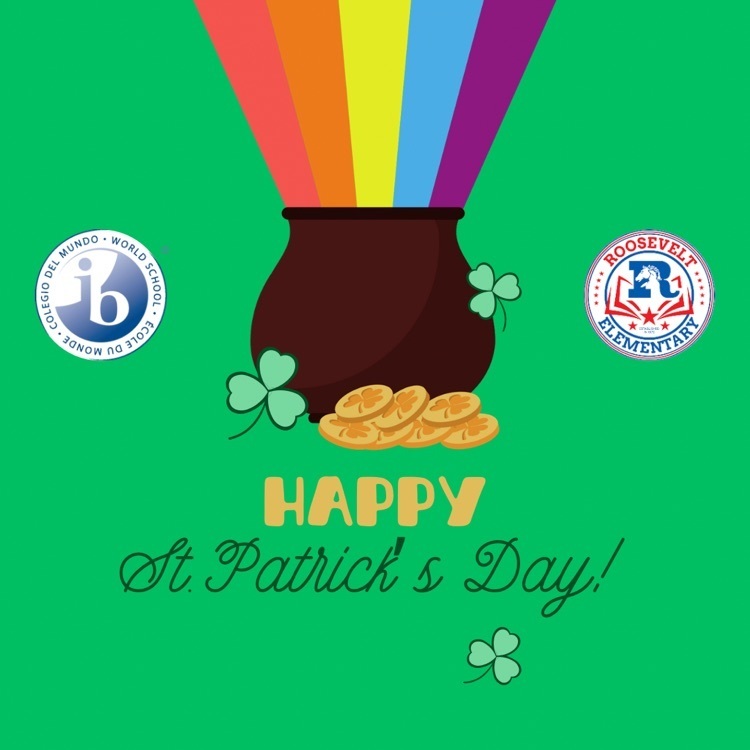 We are incredibly proud of our Bronco EQ Ambassadors that are a step closer to becoming published authors! We can't wait to share their book with the rest of our Bronco Family. ❤️💙🐴 #EQMatters #BroncoPride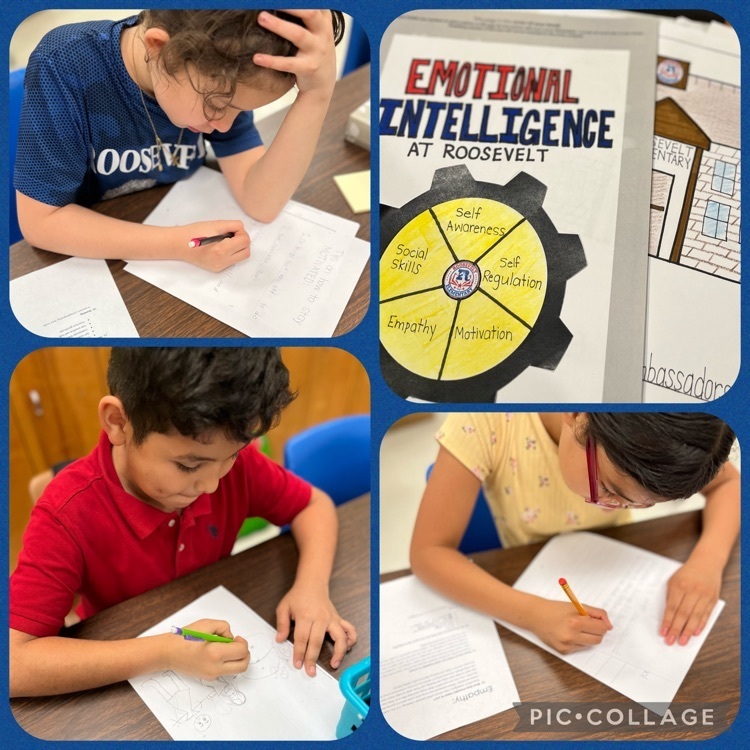 We were so proud to have Brian Longoria and Leonardo Medrano represent Roosevelt at the MISD Spanish Spelling Bee today! Leonardo took 6th place in the Primary Division and will be competing at UTRGV in April! 🐴❤️🐝 #BroncoPride #GreatnessStartsHere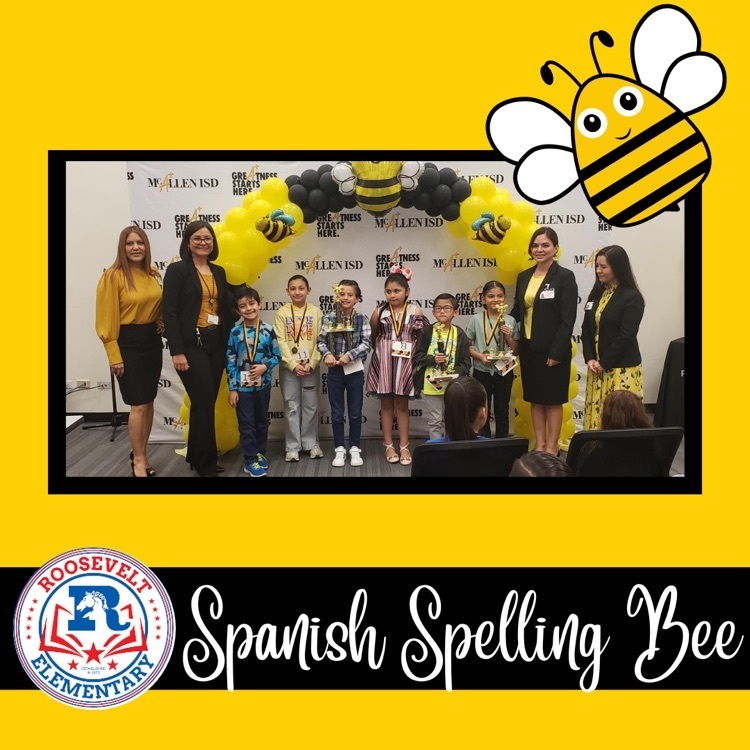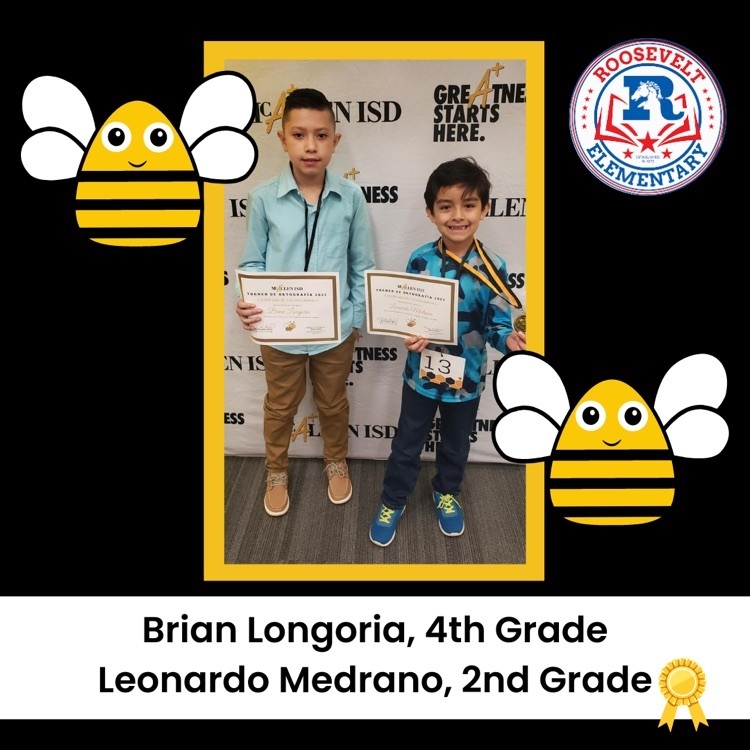 Congratulations to Leonardo Medrano for placing first in our 2nd/3rd Grade Spanish Spelling Bee! He will be representing Roosevelt Elementary in the Primary Category at today's district tournament! 🐝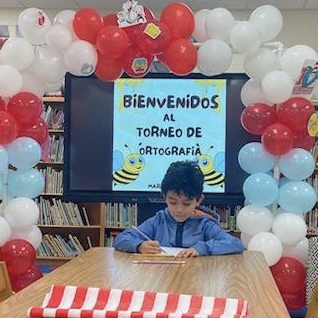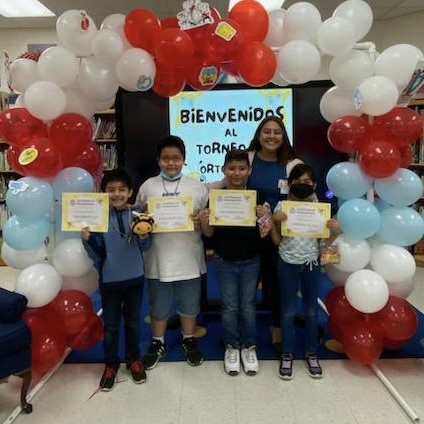 ⭐️ STEAM Night is off to a great start… Join us in the Roosevelt gym from 5:00-6:30pm! ⭐️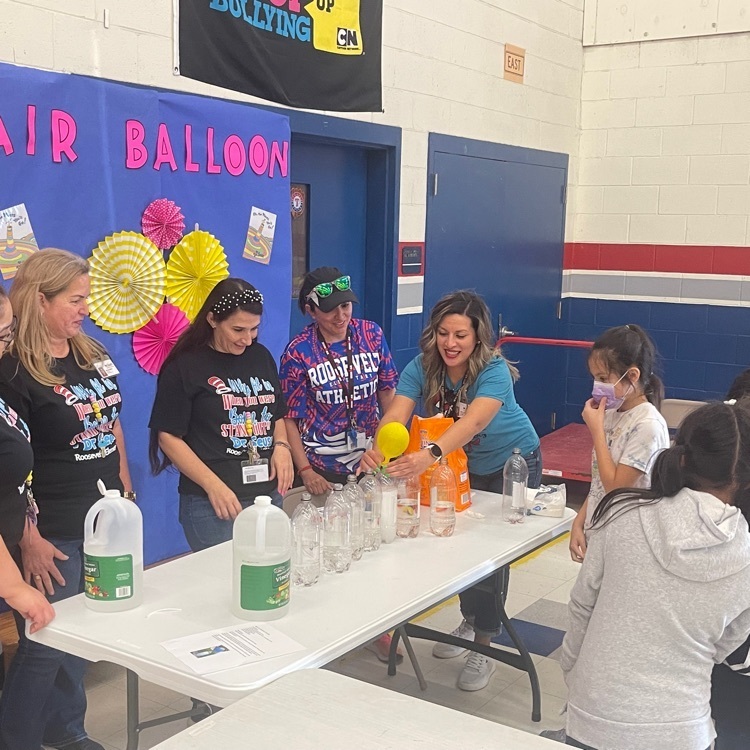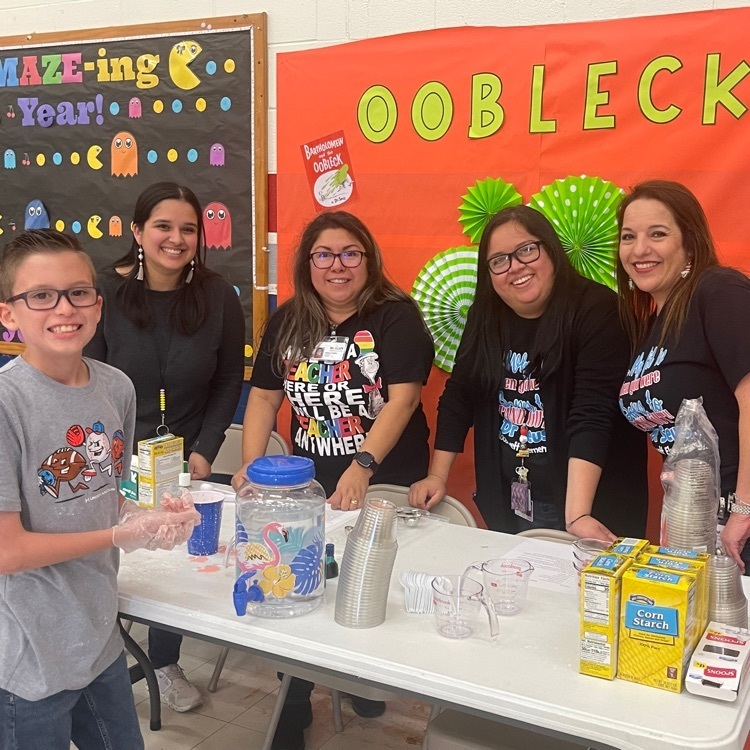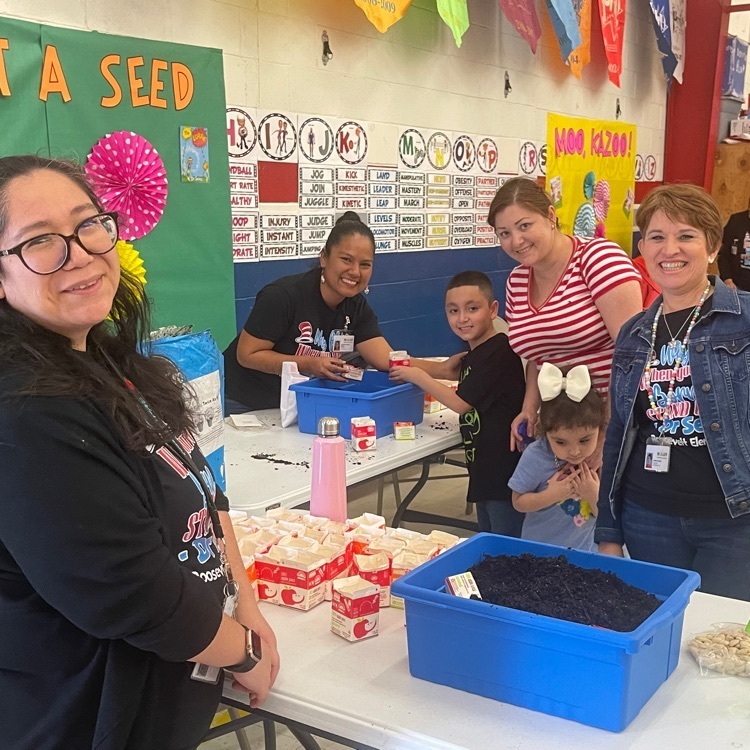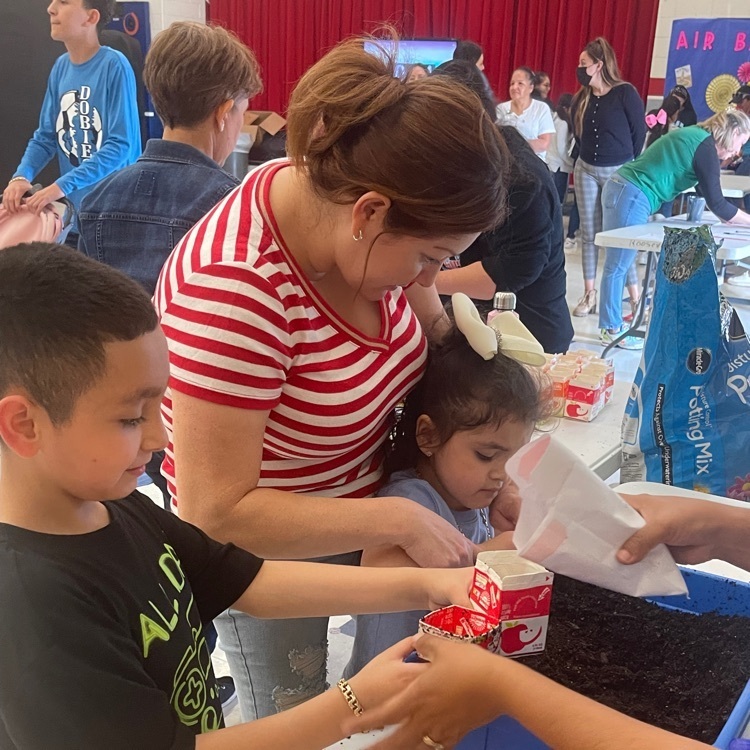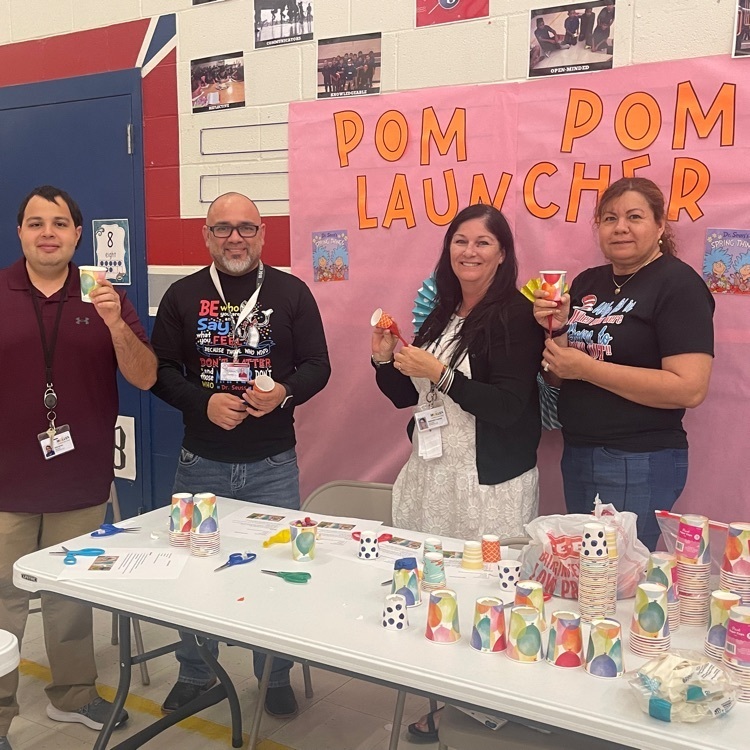 It's Educational Diagnostician's Week, and we're lucky to have one of the best at Roosevelt Elementary! Thank you, Ms. Carolina Alvarez, for all you do for our Broncos! 🐴
This week is National School Social Worker Week! Thank you, Ms. Youngblood, for all you do to support our Broncos! We appreciate you! ❤️🐴💙