We think our Roosevelt Elementary staff are CEREAL-OUSLY AMAZING! 🐴❤️🥣 #BroncoPride #ProfessionalLearningDay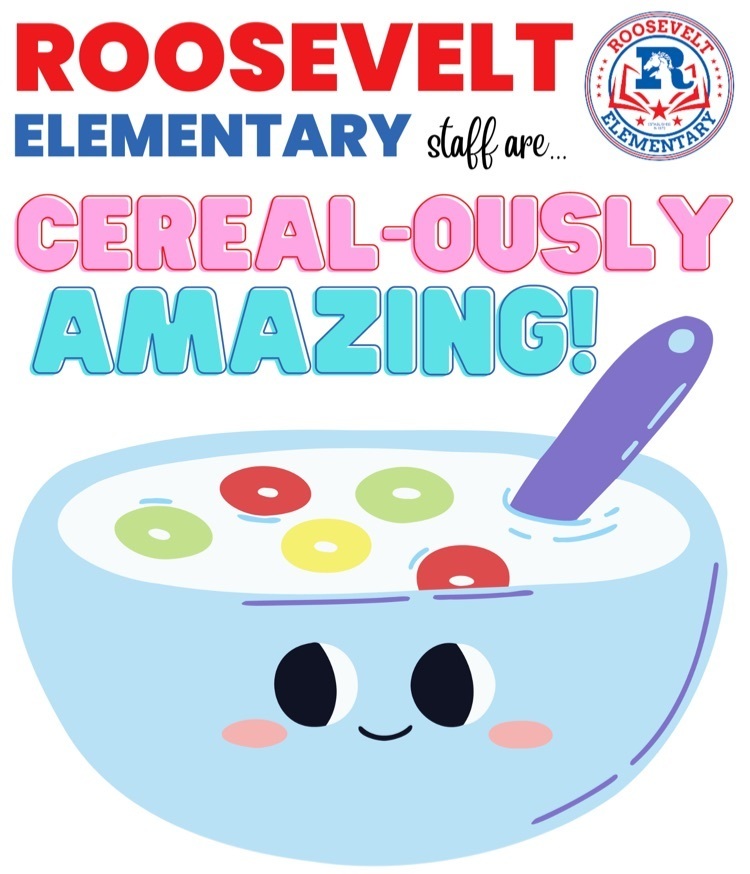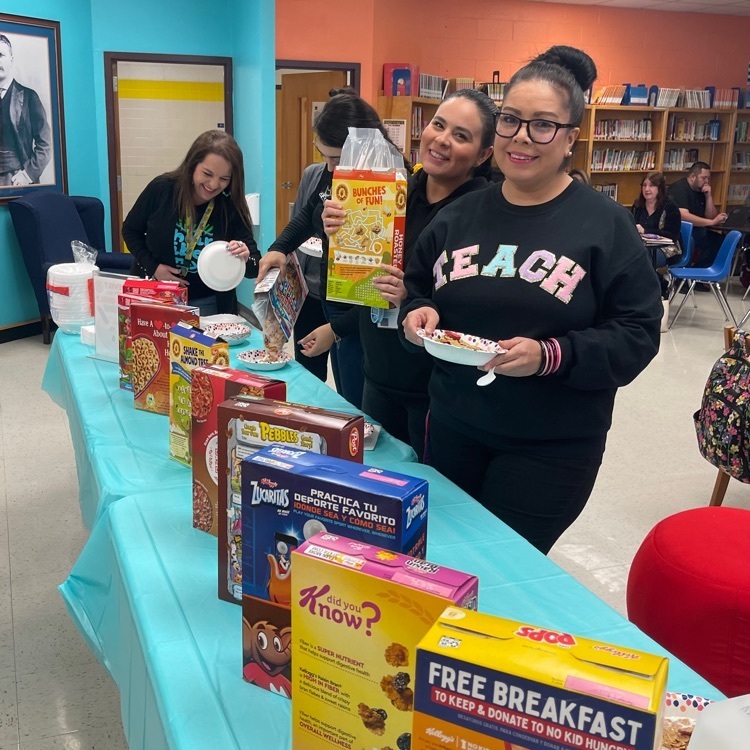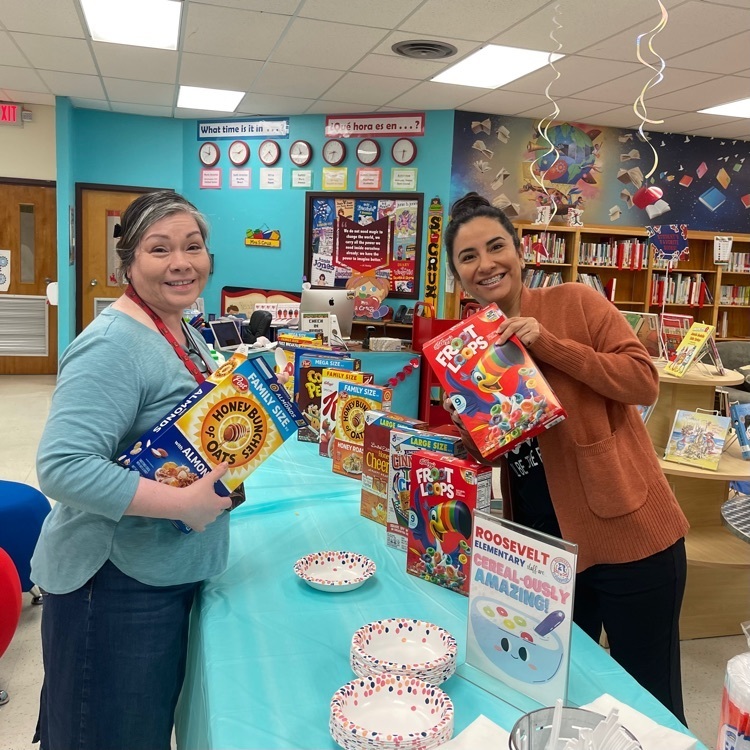 🚨🚨🚨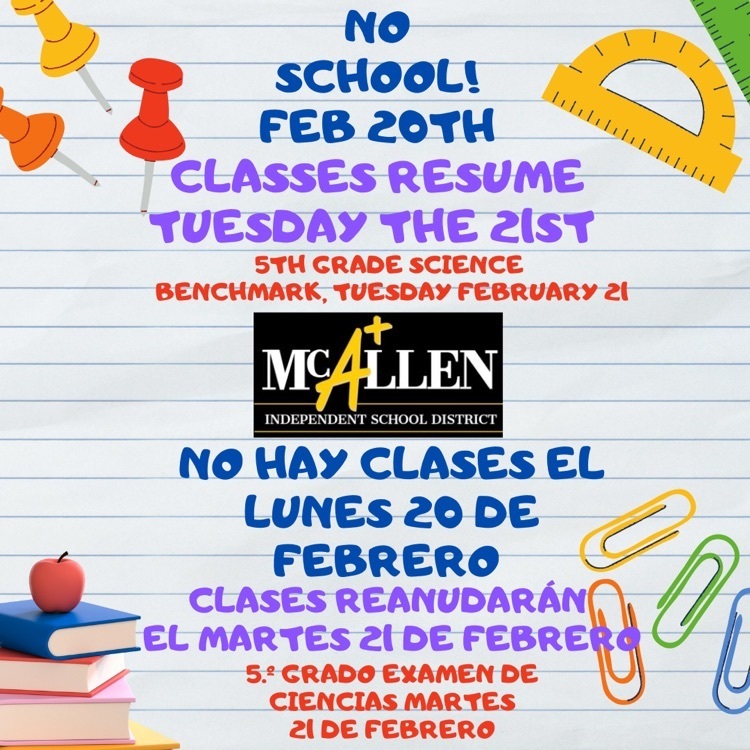 5th-Grade Broncos were hard at work today, collaborating and putting finishing touches on their IB Exhibition projects! ❤️🐴💙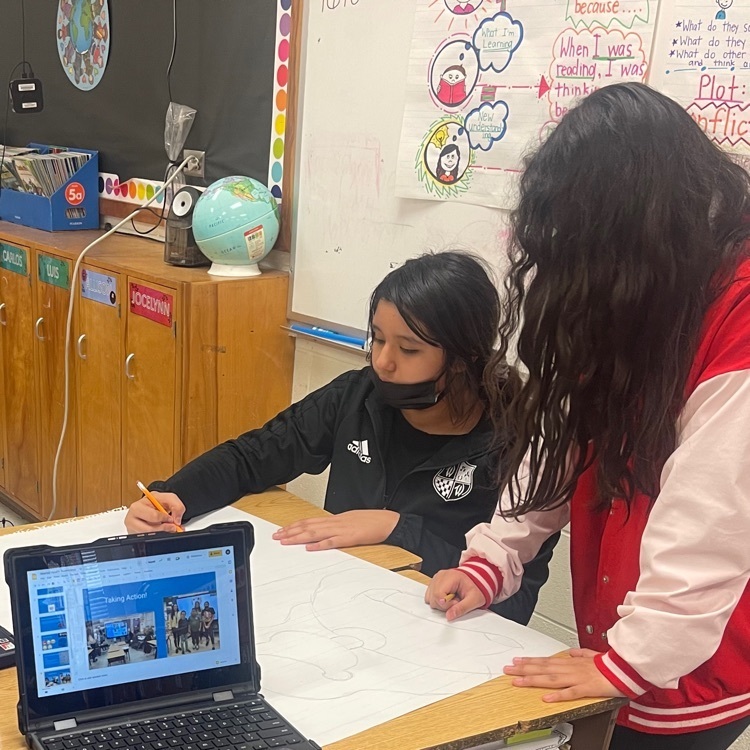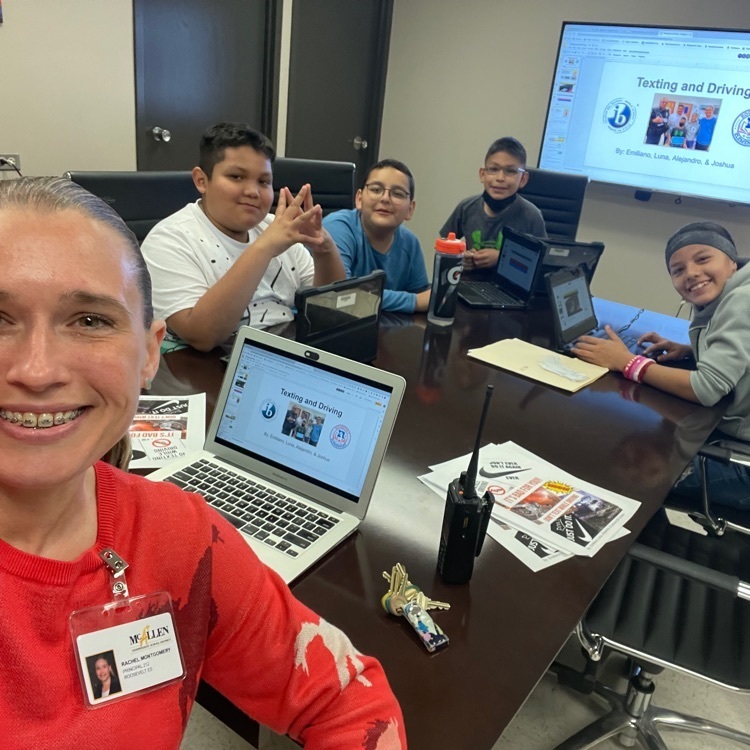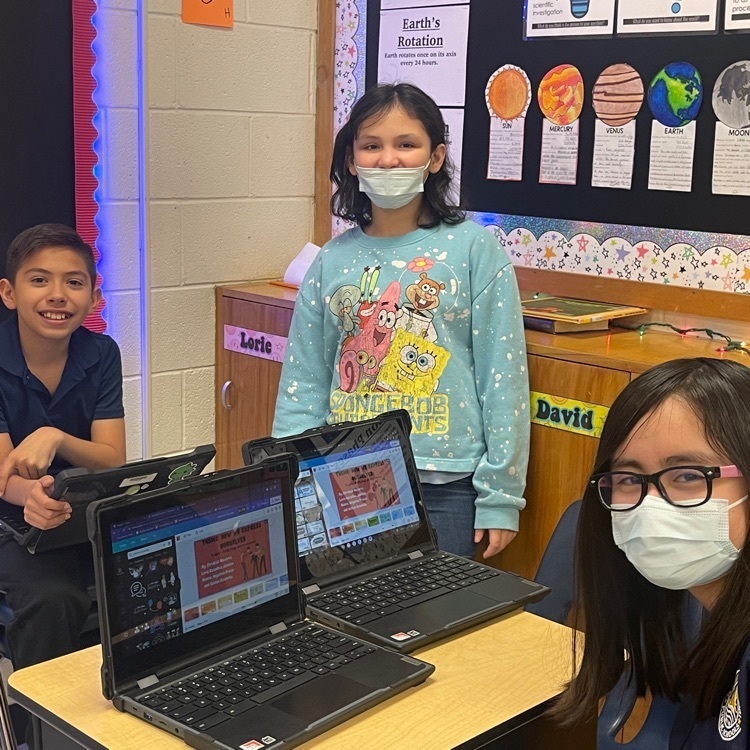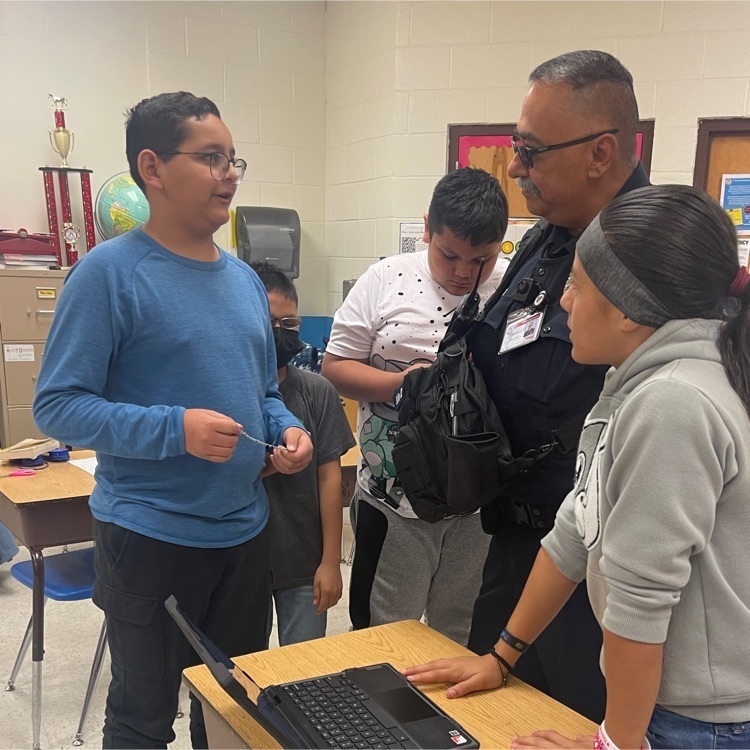 Congratulations to our 2022-2023 Teacher of the Year, Mrs. Maribel Flores! ❤️🐴💙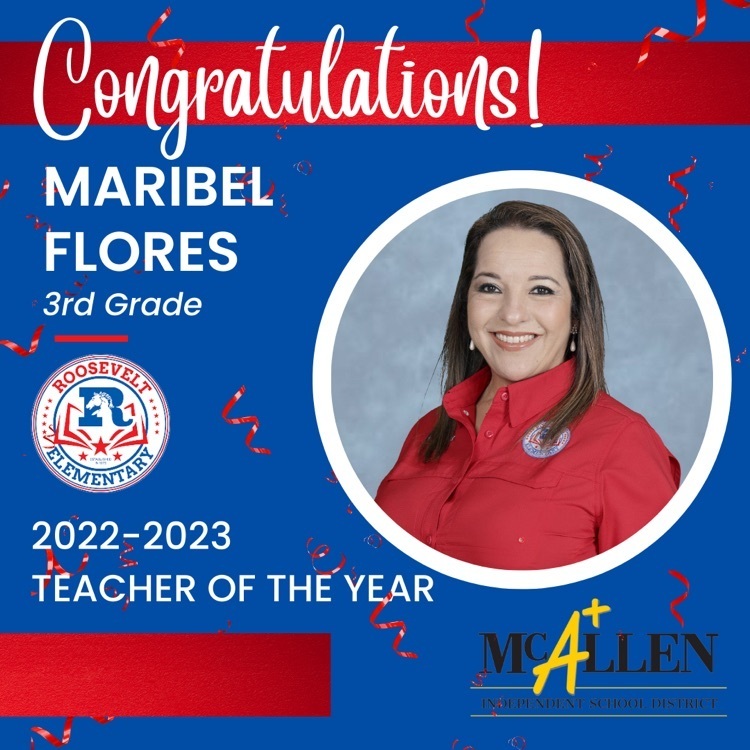 These 5th grade Broncos are taking action to raise awareness on animal rights and are asking everyone to "lend a paw" to animals in need! 🐾 #BroncoPride #GreatnessStartsHere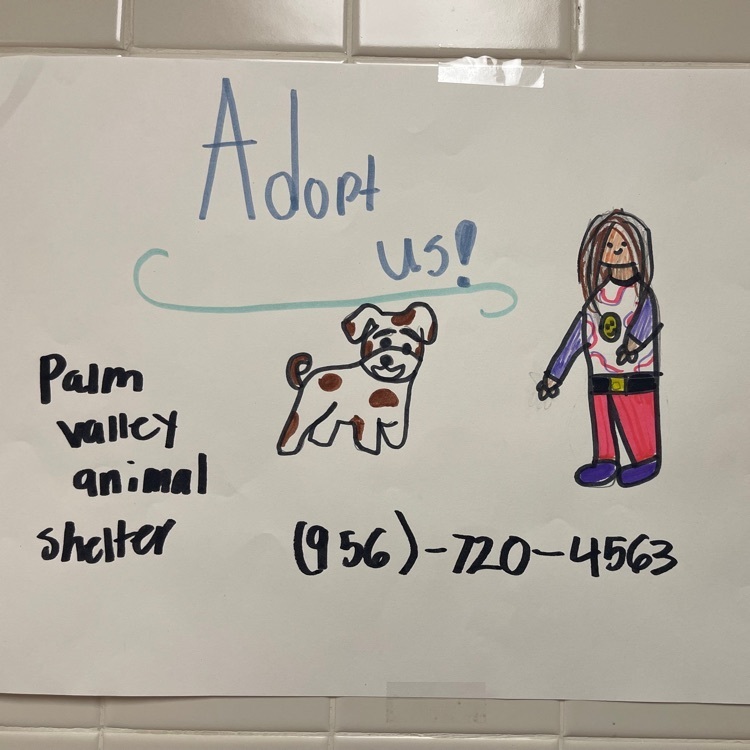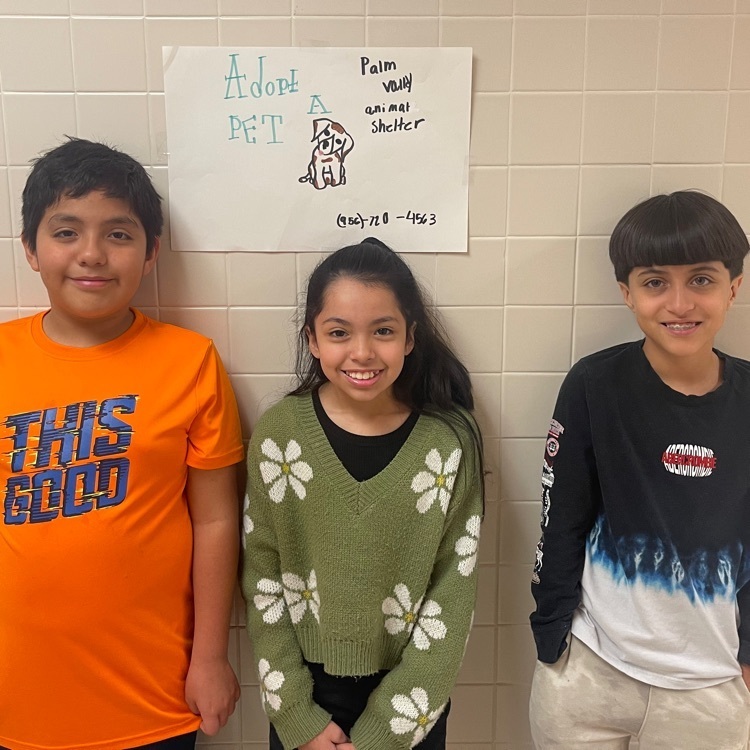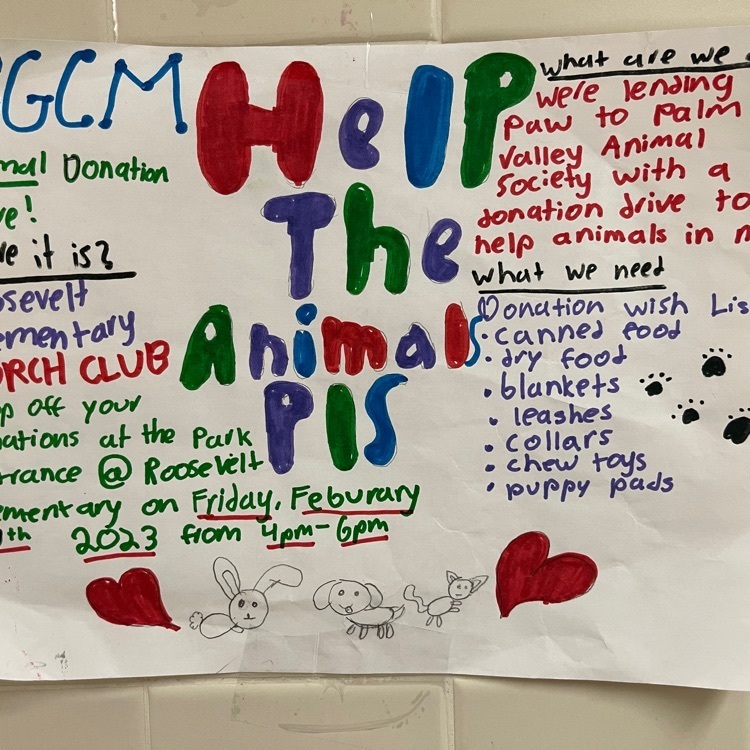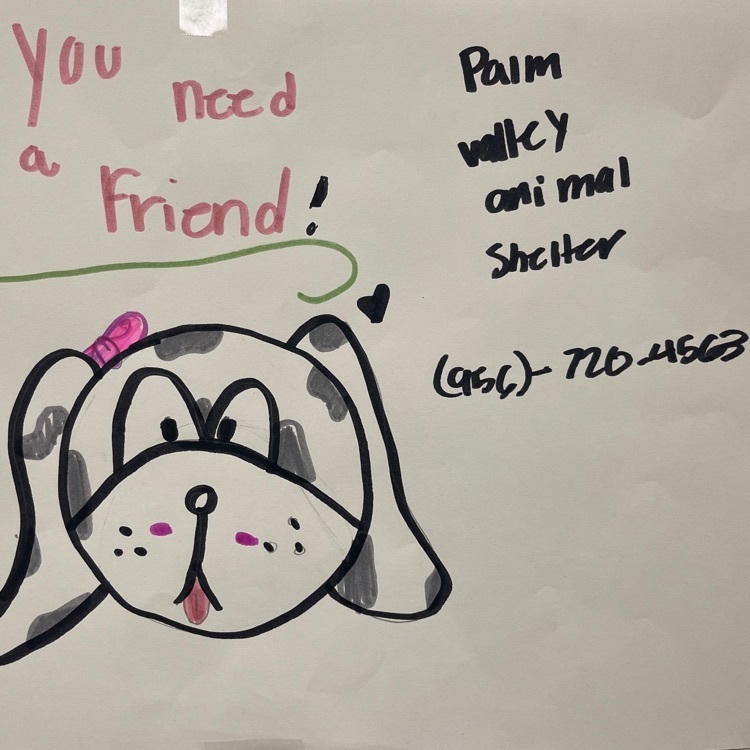 Creating a marble run at our Makerspace sessions!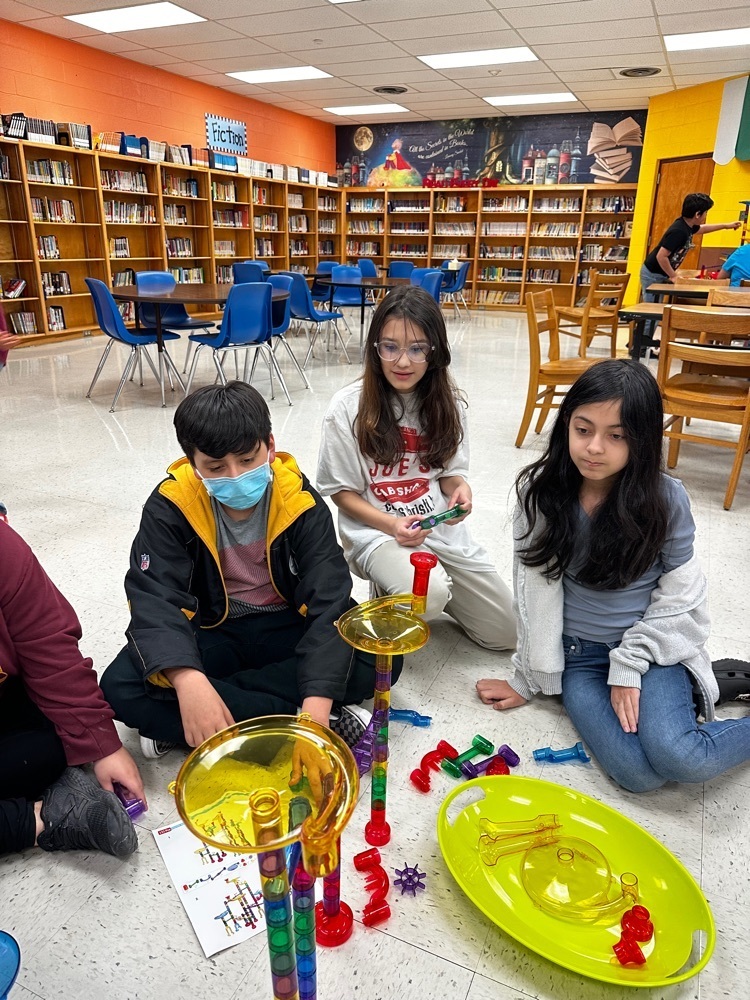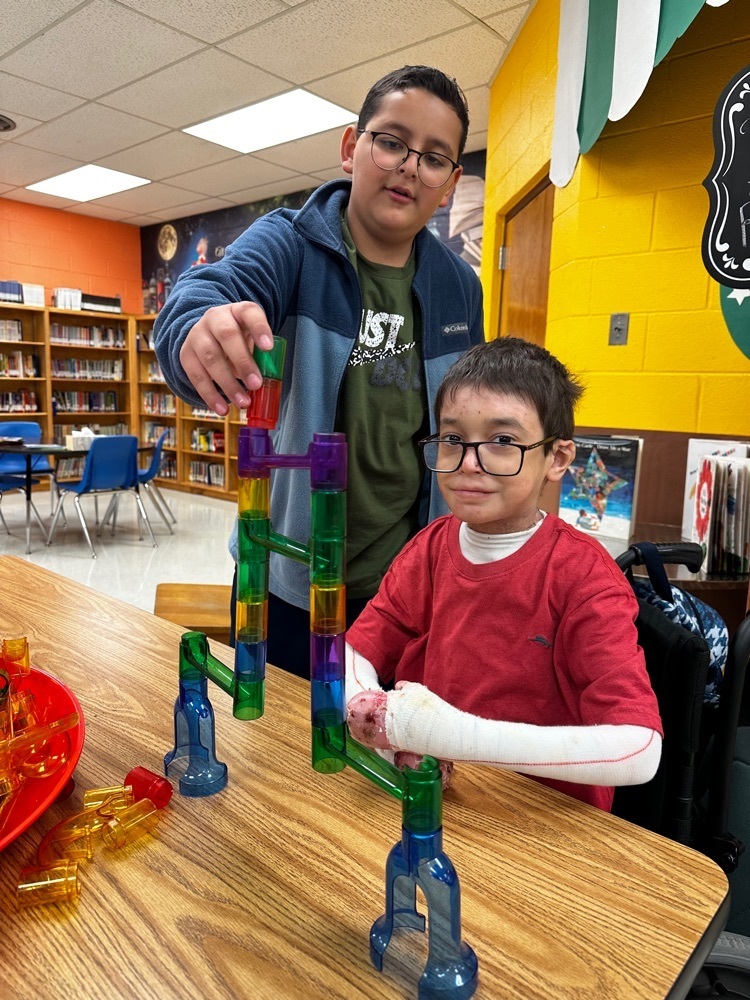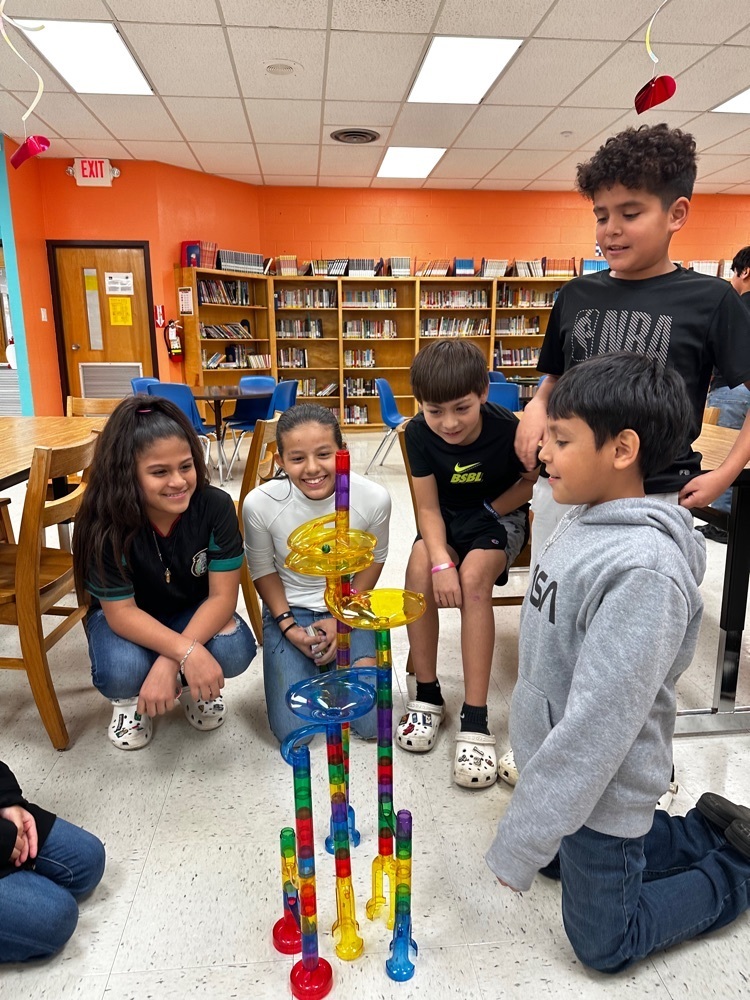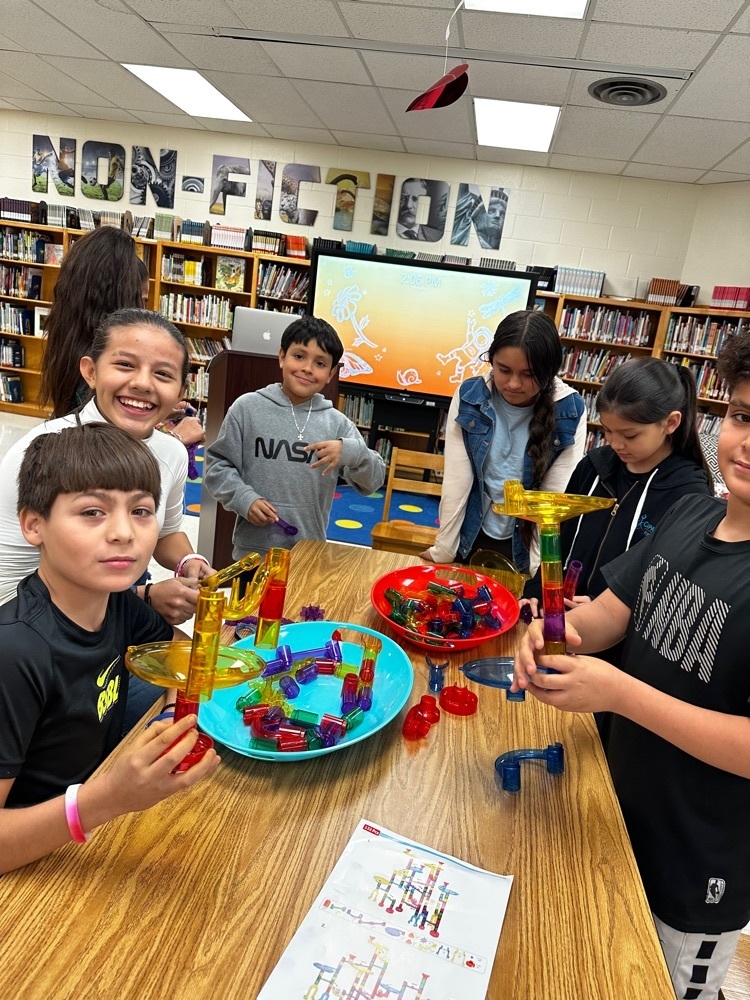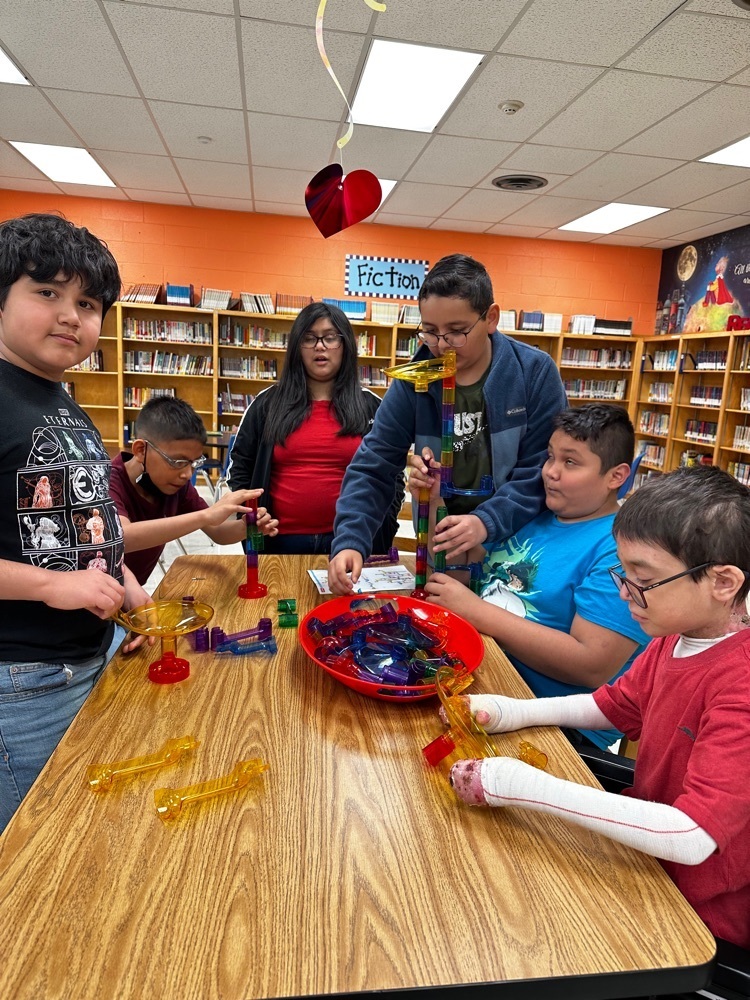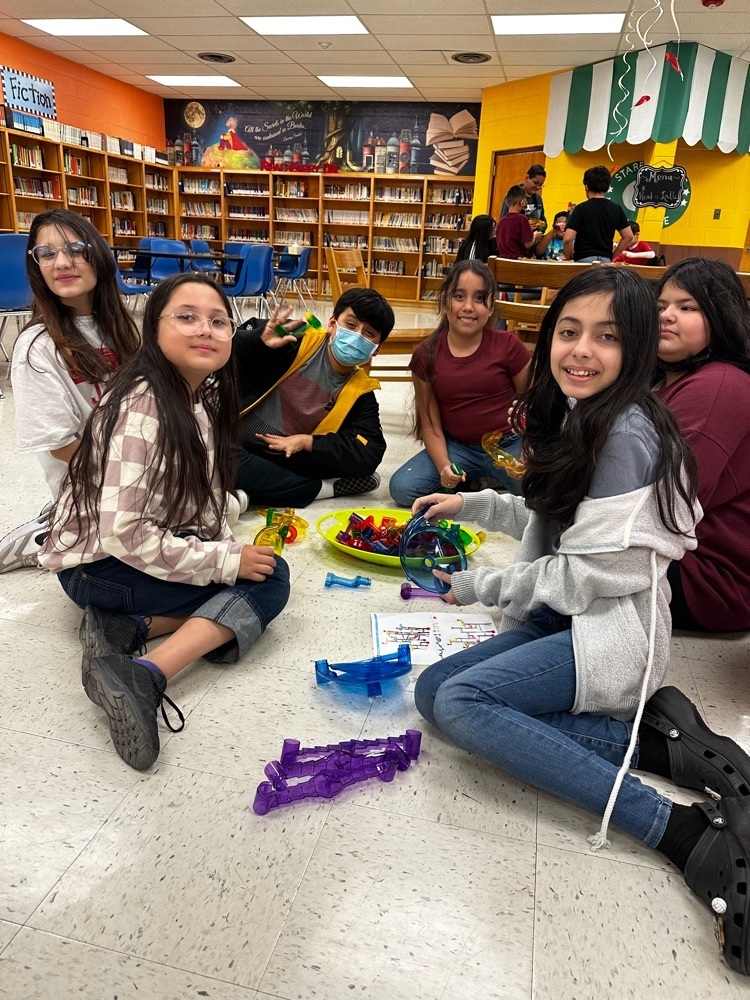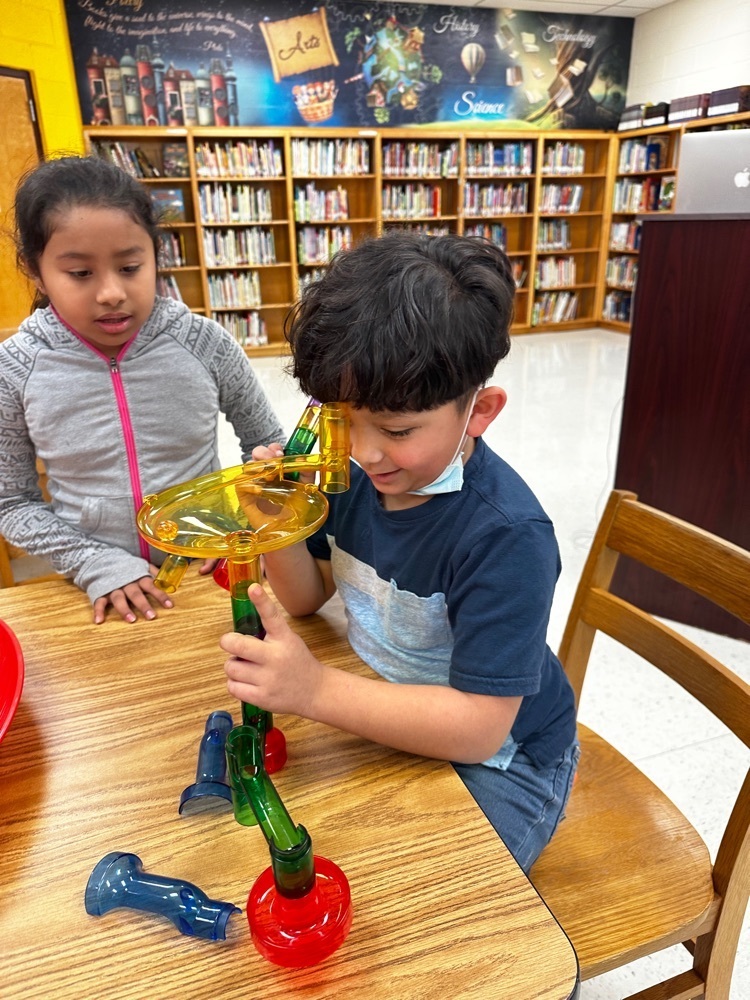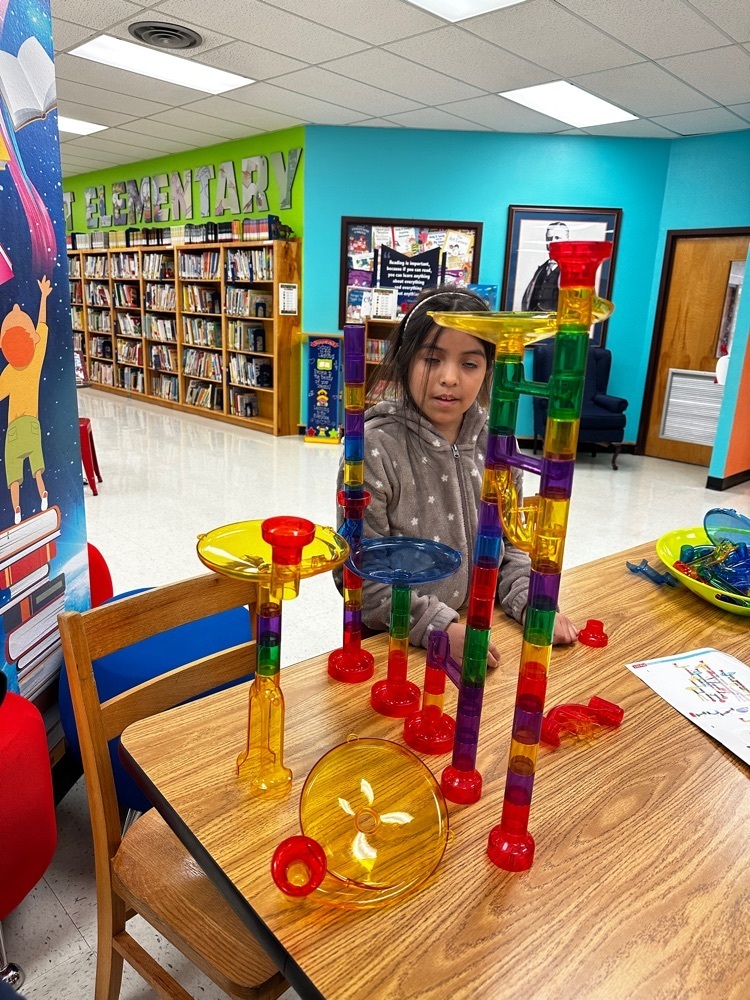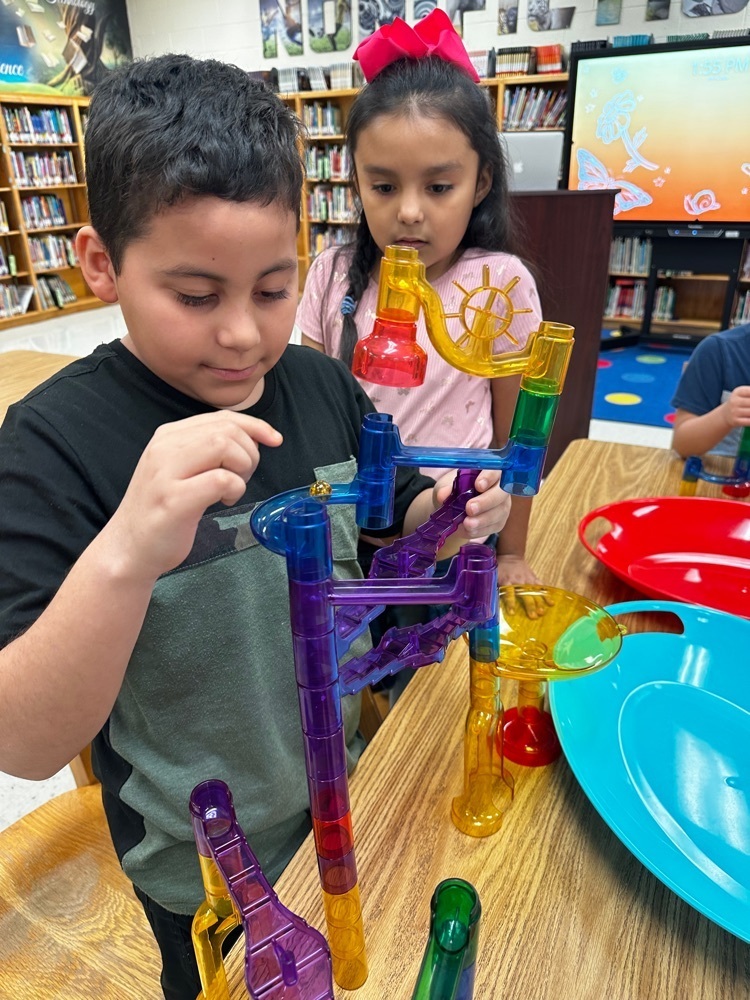 CONGRATULATIONS to our A.R. makerspace winners! 1/30-2/10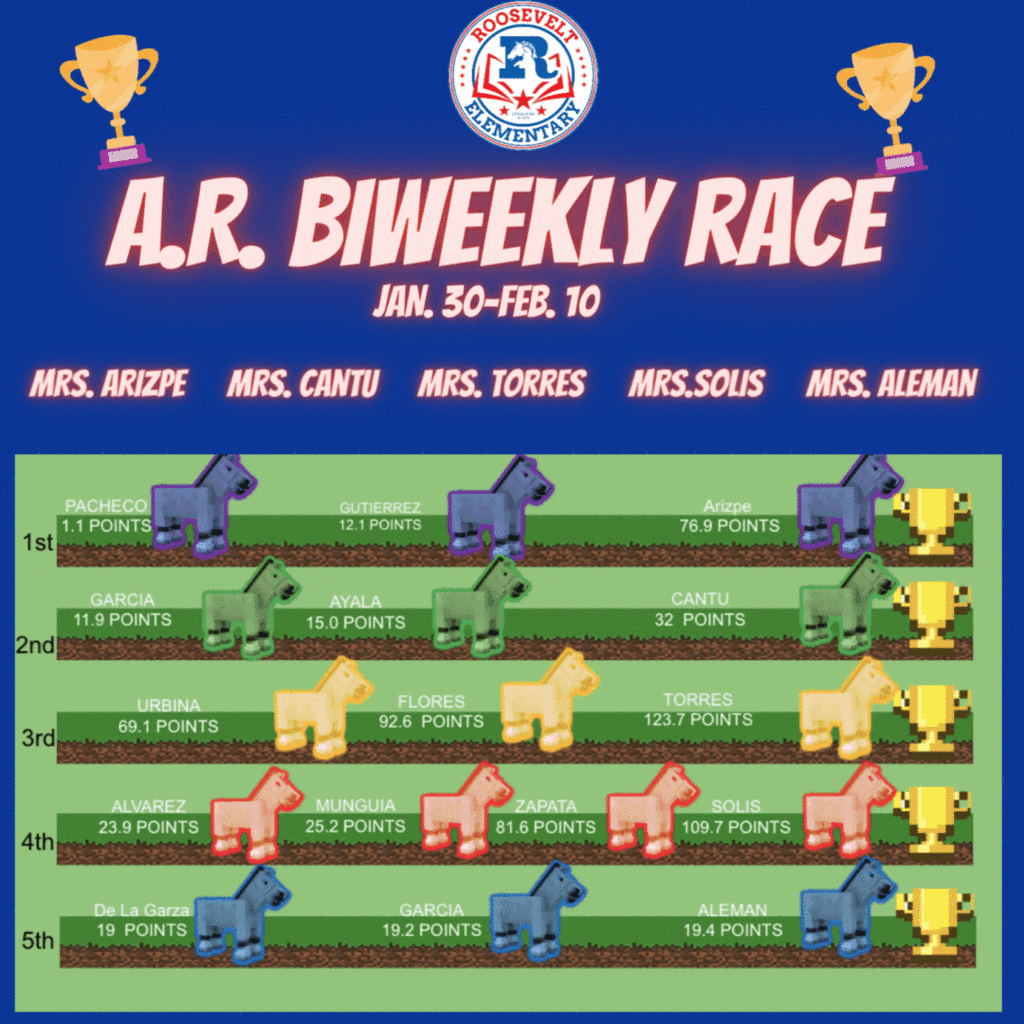 Congratulations to our Roosevelt Elementary Creative Minds team for placing 4th at the Destination Imagination Regional Meet last weekend! We're so proud of you! #BroncoPride #GreatnessStartsHere #WithMe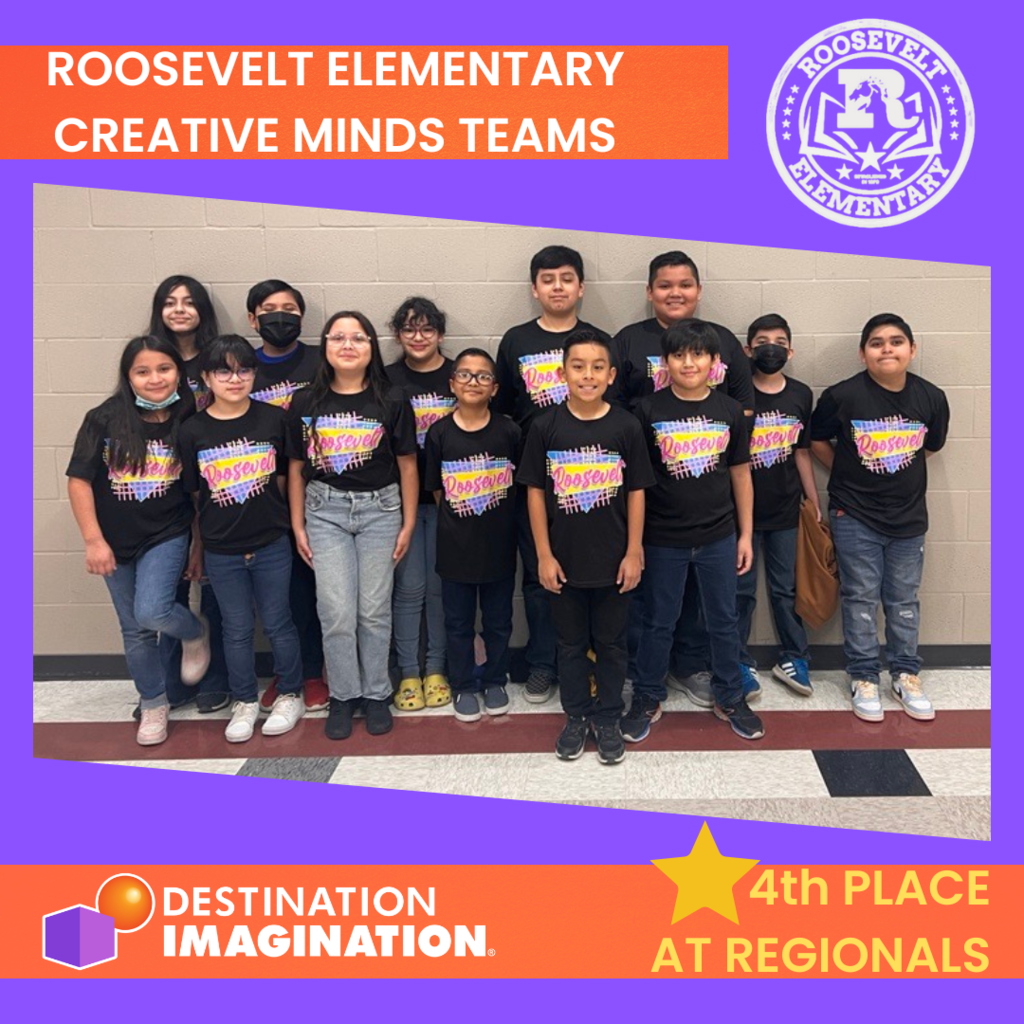 Broncos, we will be celebrating Random Acts of Kindness next week. Please help us make kindness the norm at Roosevelt Elementary by participating in our dress up days and using your social skills to complete your daily kindness task. #EQMatters ❤️💙🐴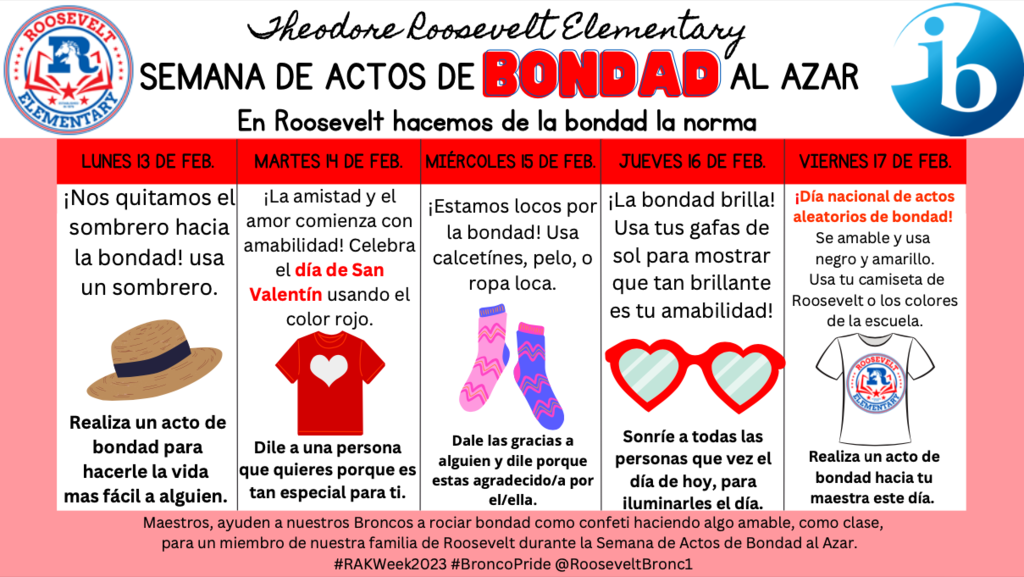 Happy Counselors Week to our amazing Mrs. Salinas!
Broncos know SELF-REGULATION can help you overpower your emotions. Today, we showed our ability to self-regulate by wearing superhero gear! ❤️🐴💙 #BroncoPride #GreatnessStartsHere #EQWeek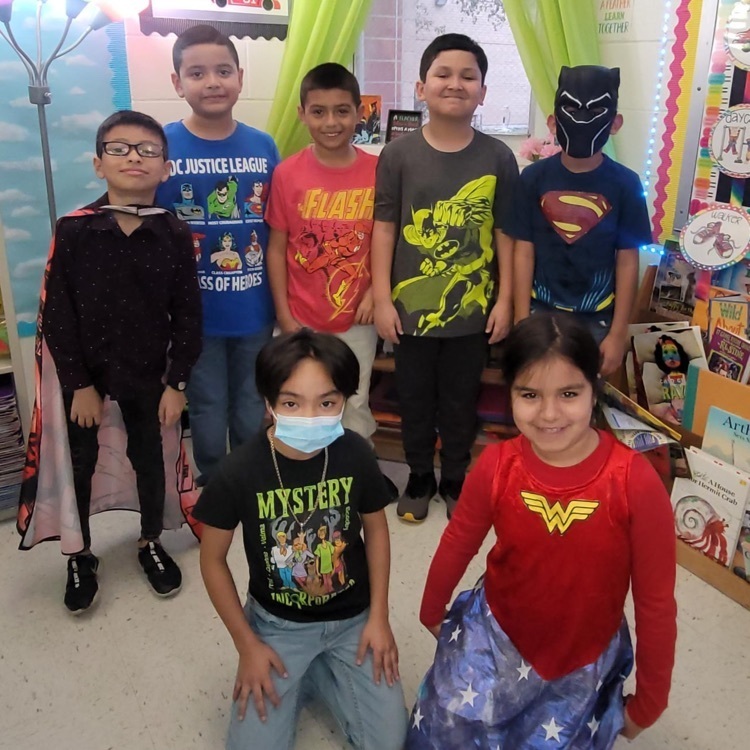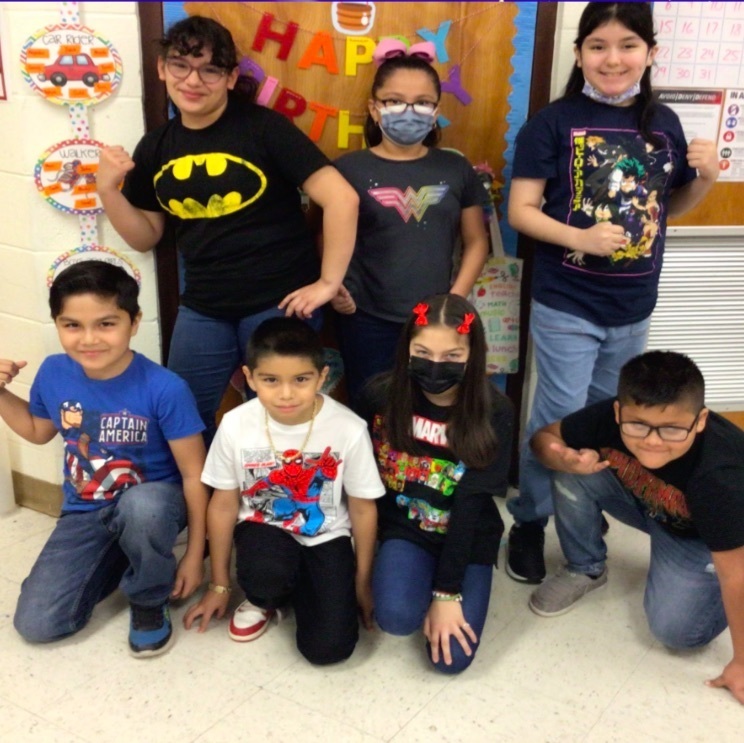 Join us for a Parent Meeting, Feb. 9 at 9:00am! ❤️🐴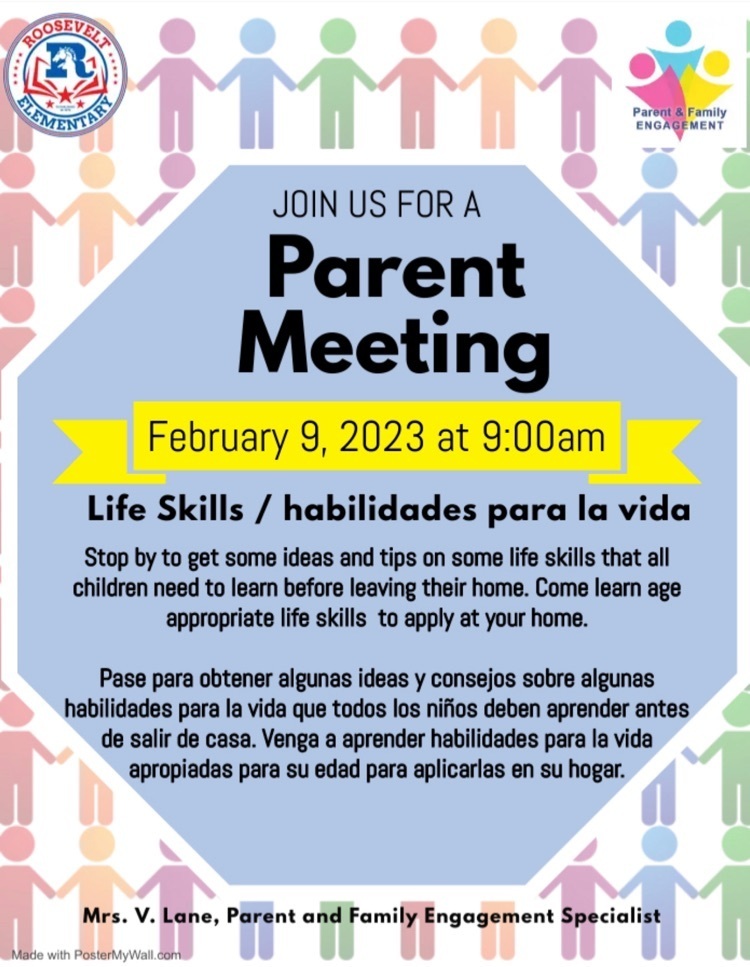 Broncos setting goals & showing off their SUPERPOWERS in our Language Development Camp!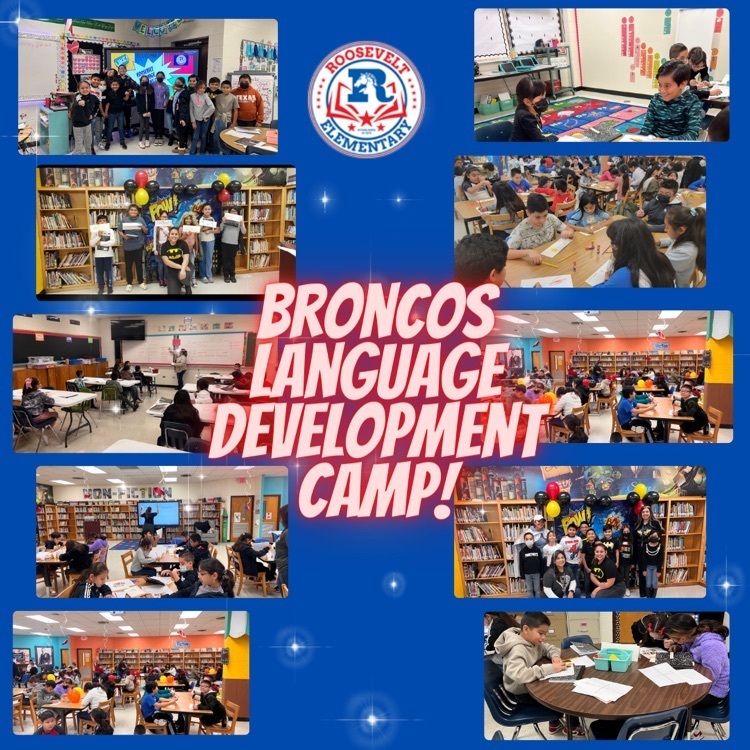 Broncos Celebrating the 100th Day of school!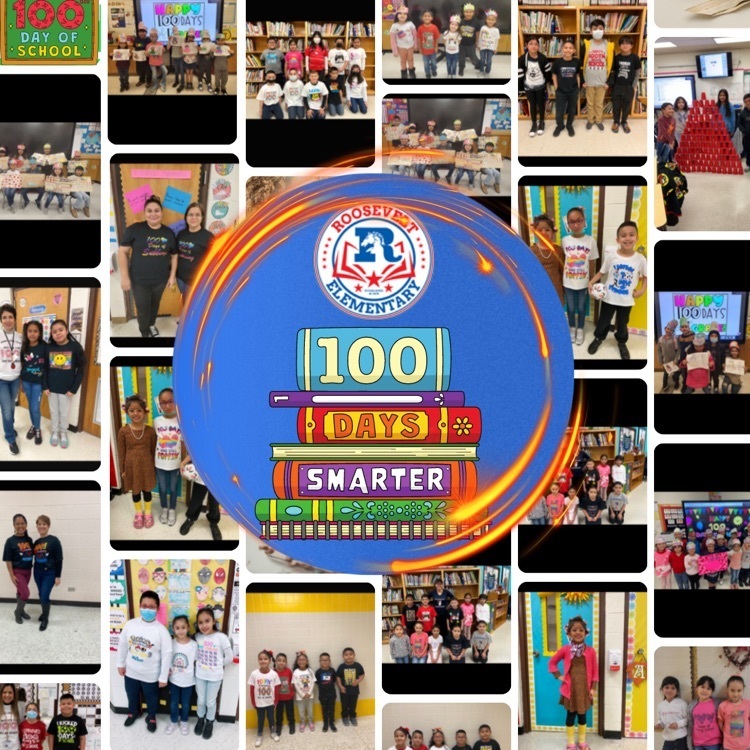 Bronco's keeping cozy during today's cold day!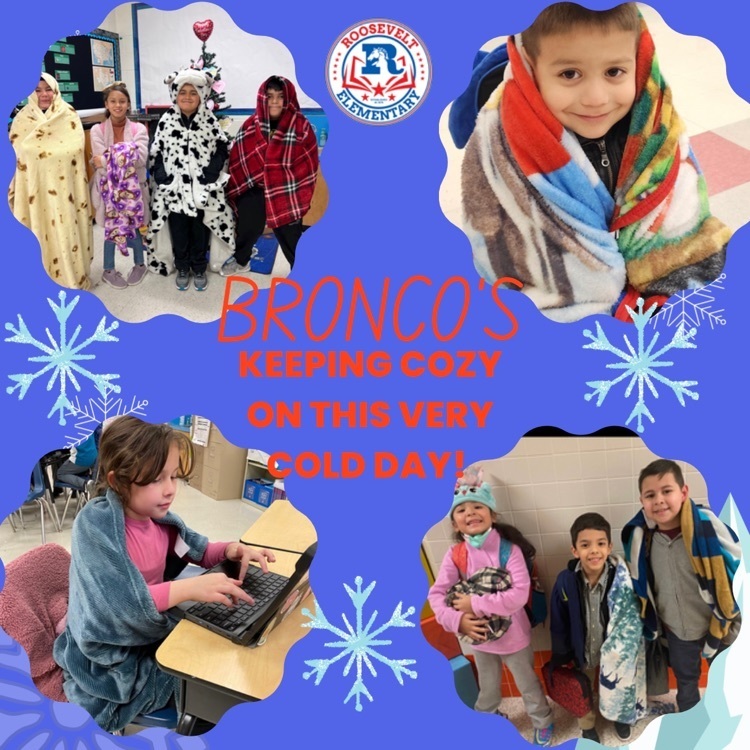 Bronco Writing Practice!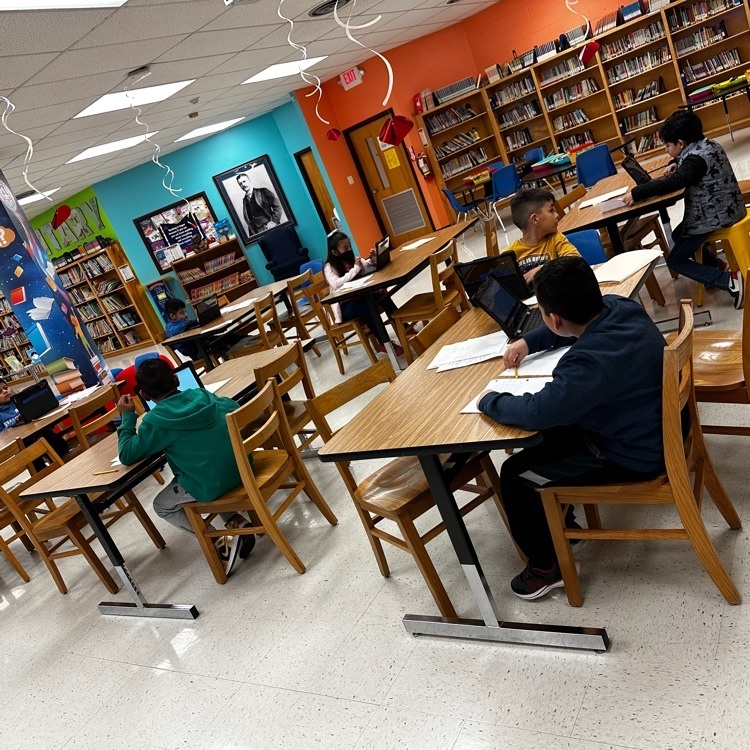 2nd grade Makerspace Fun!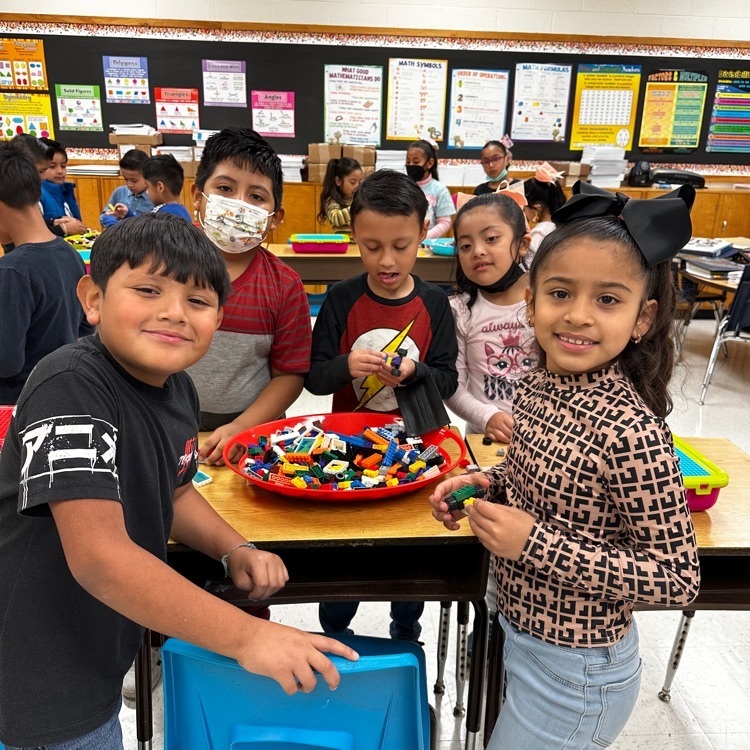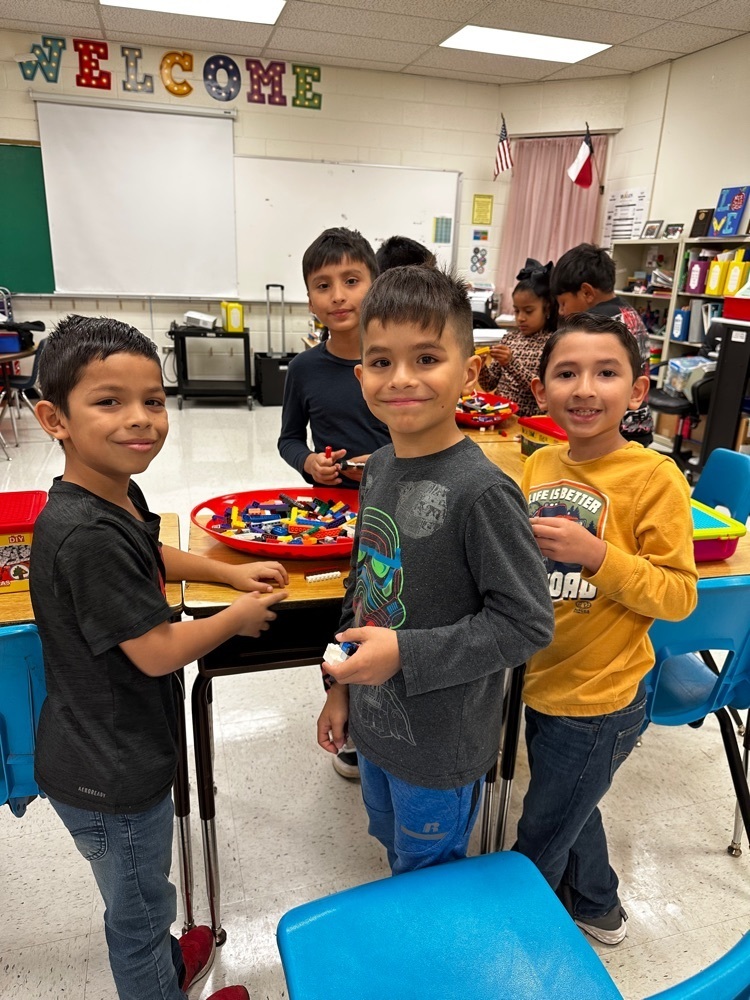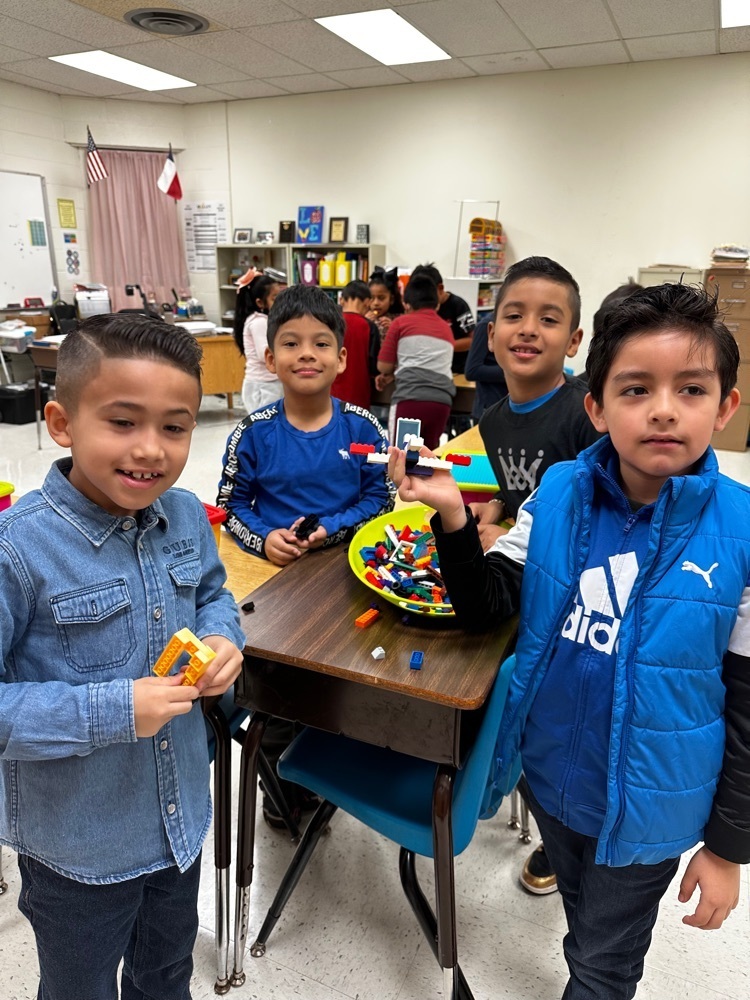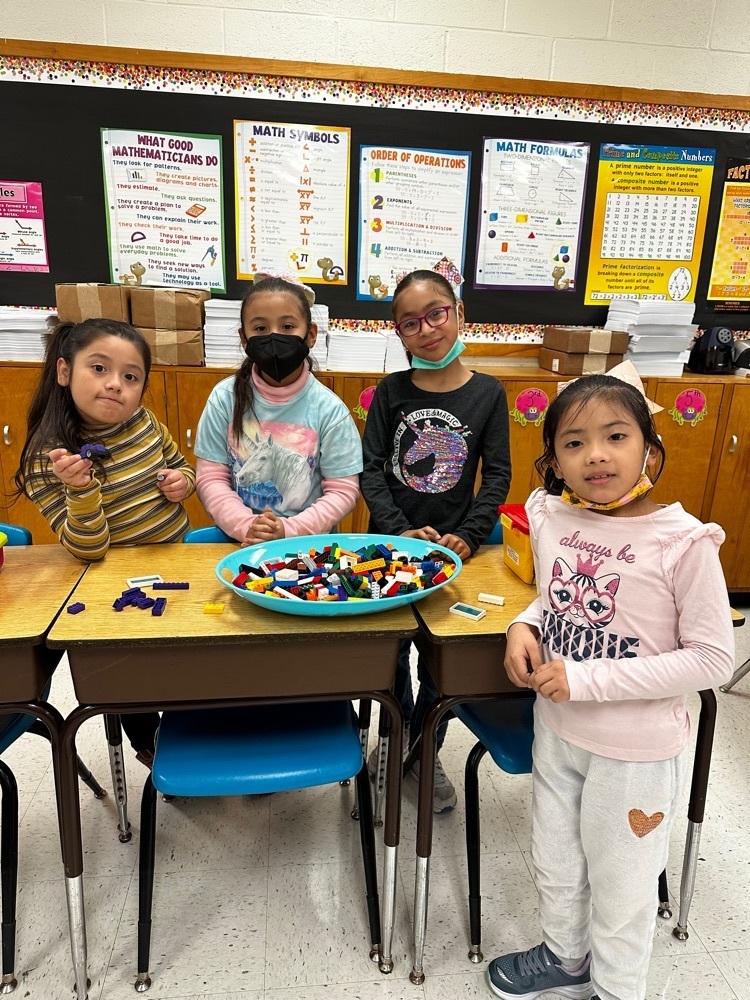 Makerspace fun!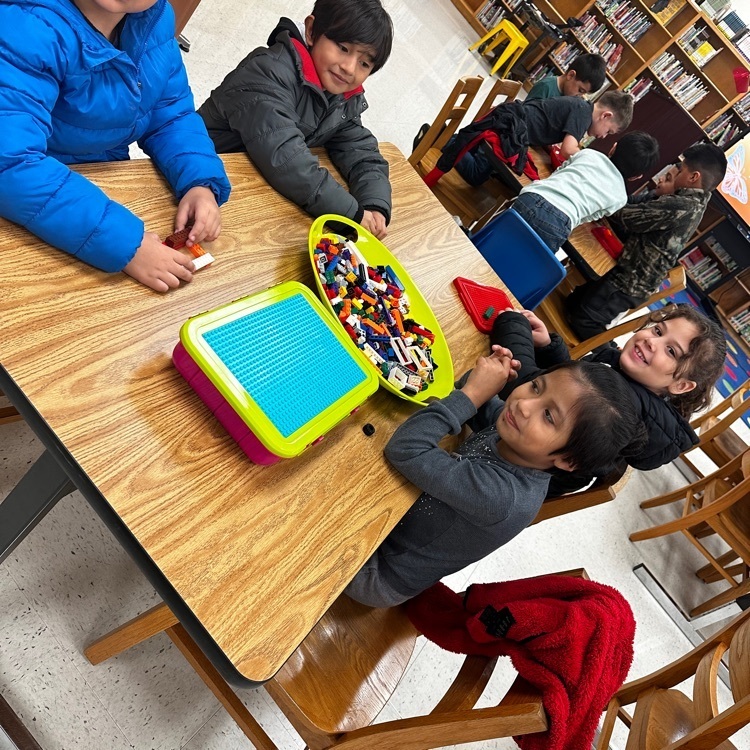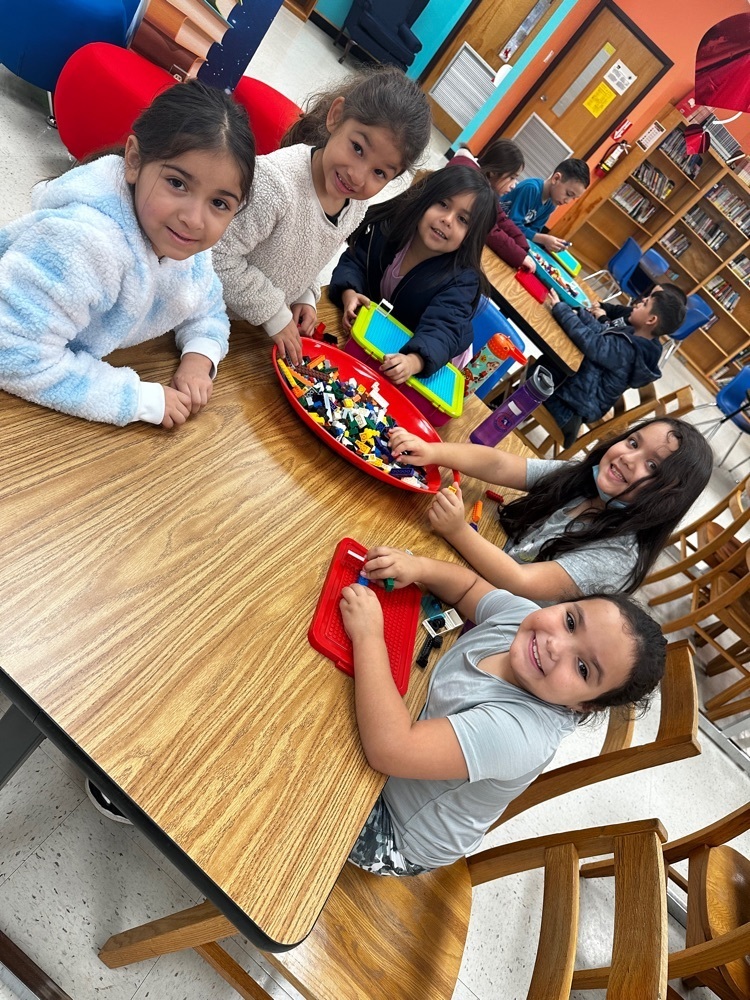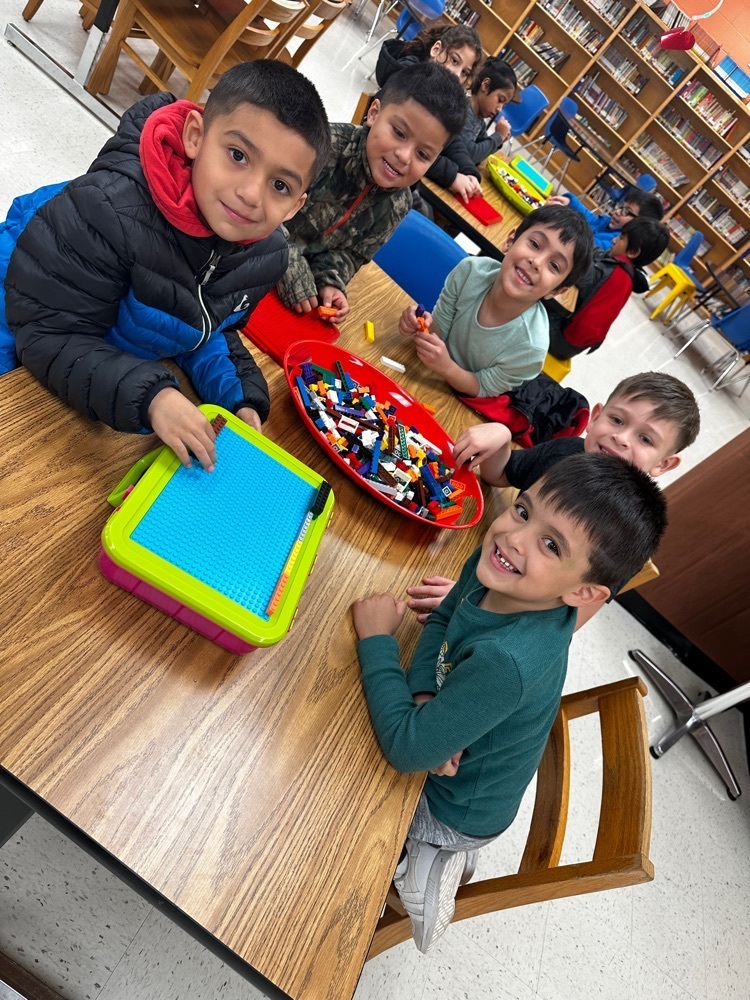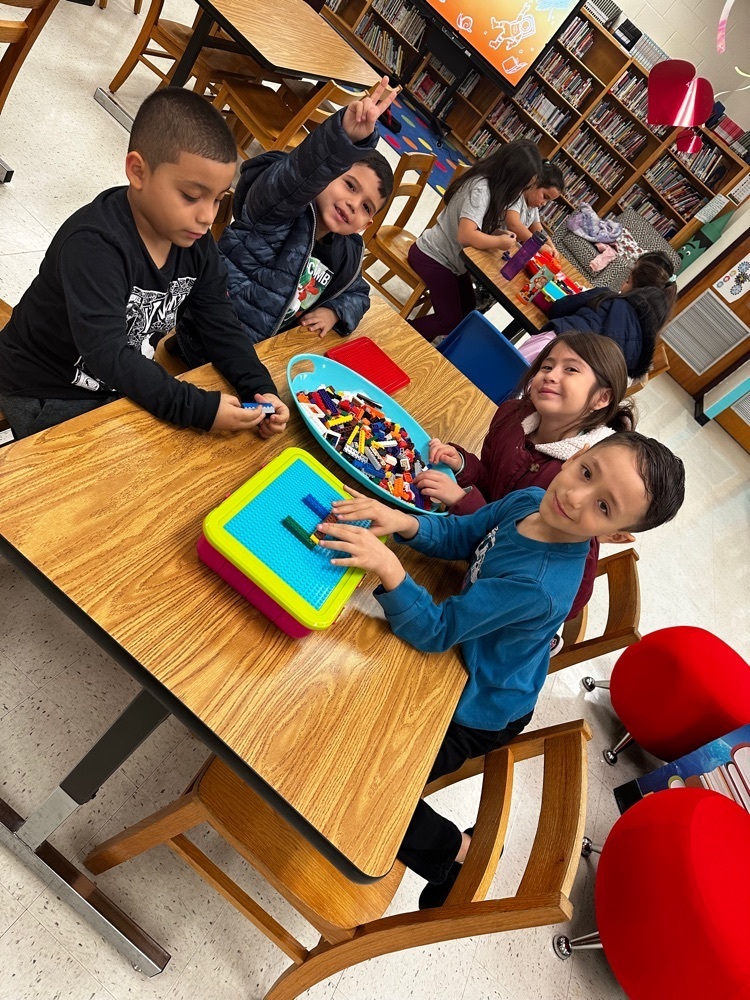 We're so proud of our Broncos for showing up bright & early each day to sharpen their skills in computer lab! ❤️🐴💙🖥 #BroncoPride #GreatnessStartsHere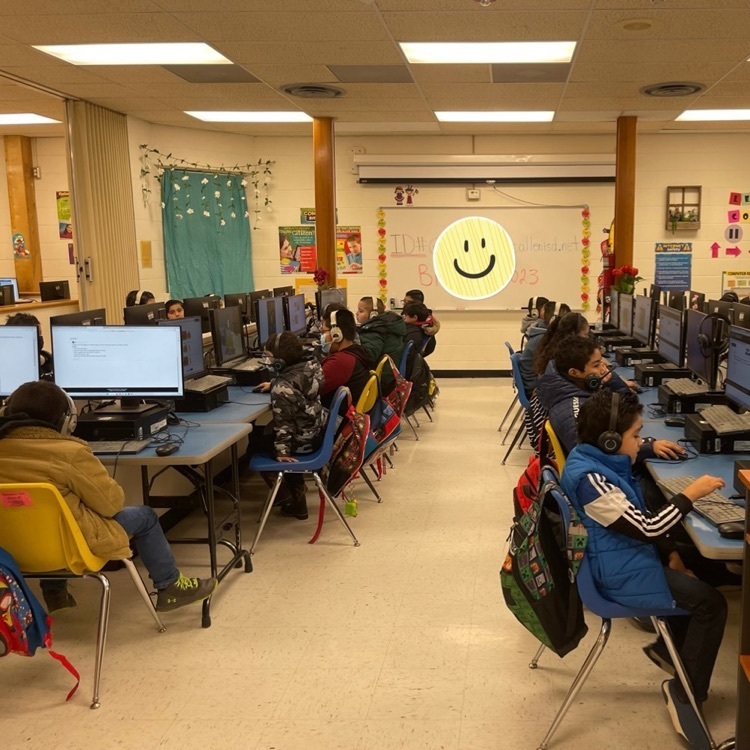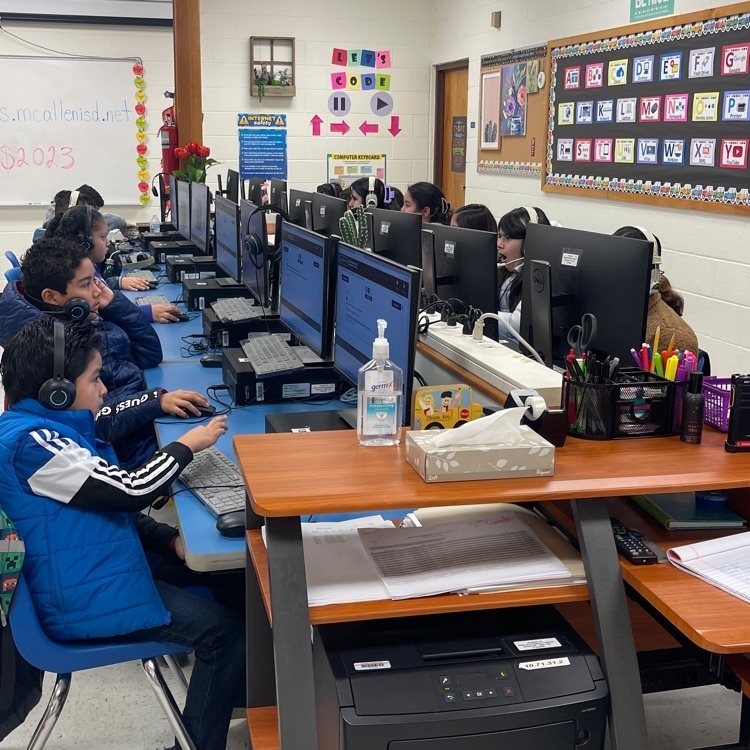 Broncos, we will be celebrating National School Counseling Week next week by participating in emotional intelligence inspired dress up days. We challenge you to practice your self-awareness, self-regulation, motivation, empathy, and social skills each and every day.❤️💙🐴