Roosevelt PTO Night: November 10th at 5:30pm in the Roosevelt Gym 🇺🇸❤️🐴💙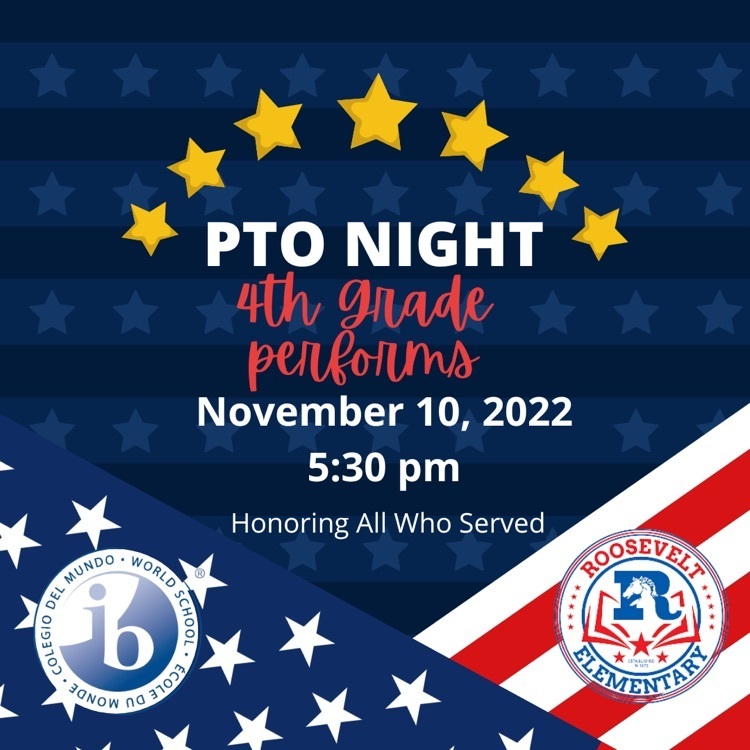 Join us at Peter Piper Pizza on Nolana for Roosevelt Report Card Night, Wed. 11/09! FREE TOKENS for all students who bring their report cards! 15% of all sales will go back to our awesome PTO! 🐴❤️🍕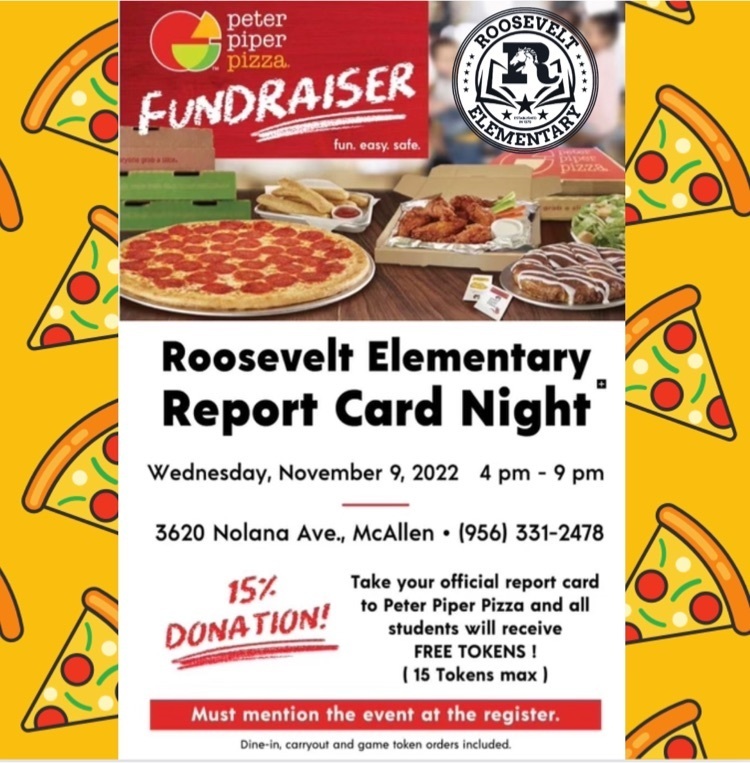 Our 3rd graders exhibited excellent social skills and self-awareness while collaborating on an assignment in math class! #BroncoPride #GreatnessStartsHere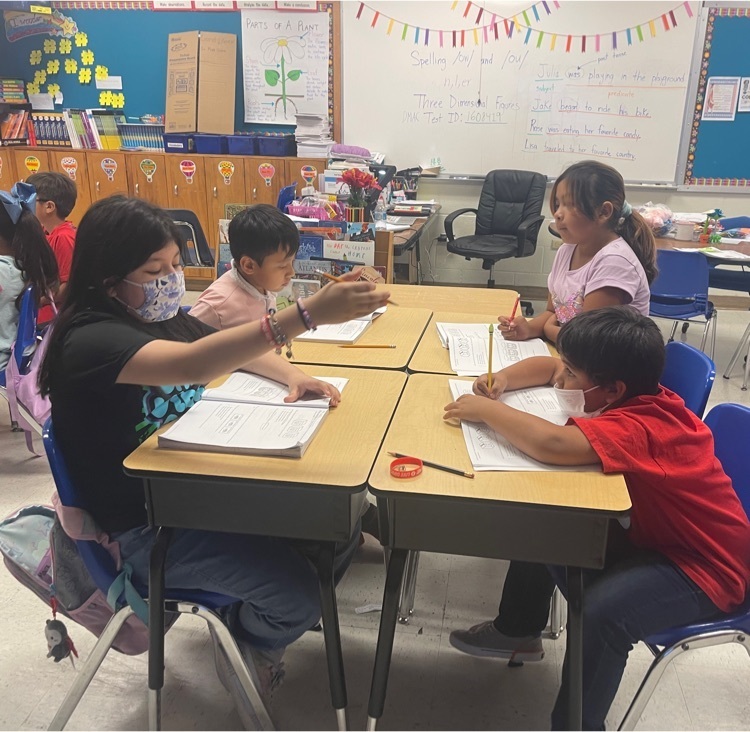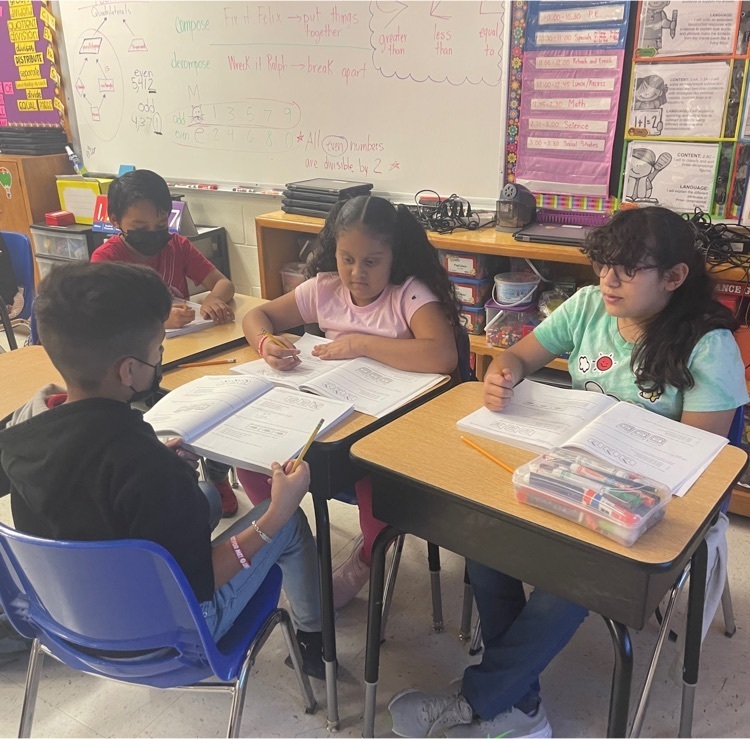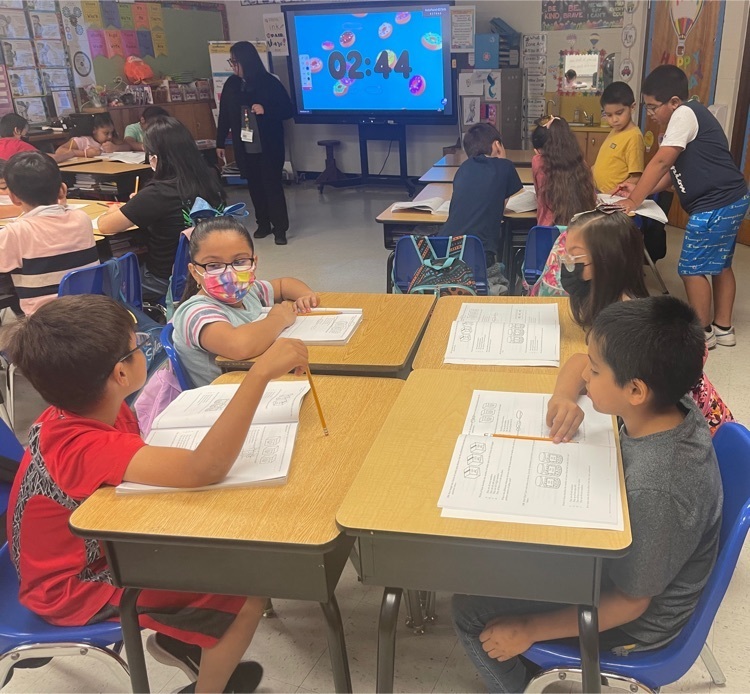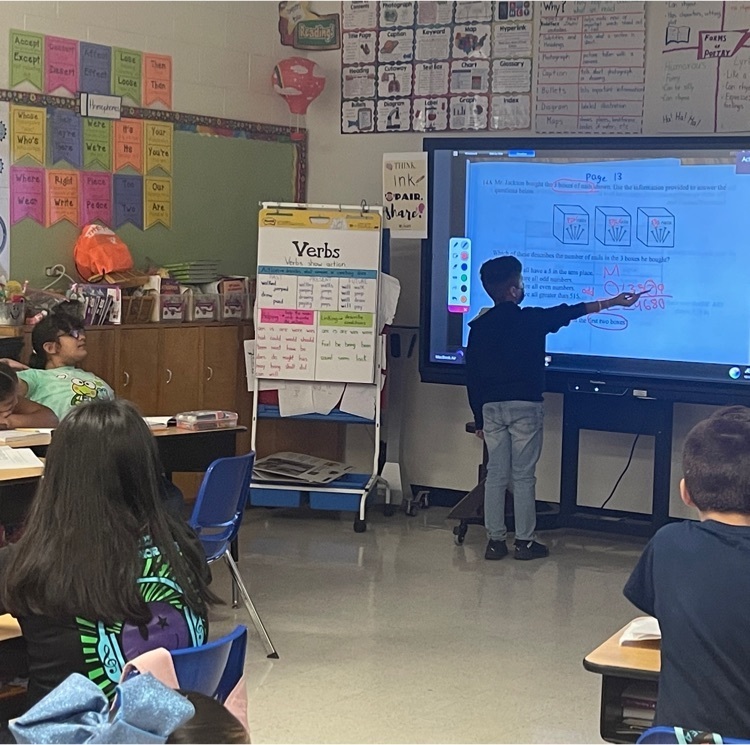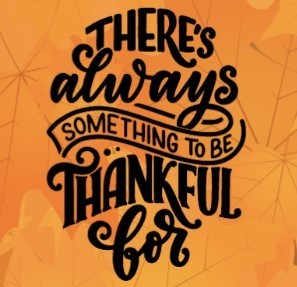 Our Bronco educators are life-long learners. They participated in a lunch and learn session with Ms. Rosie Fluegel on the use of interactive slides using Pear Deck. 🍐❤️ #BroncoPride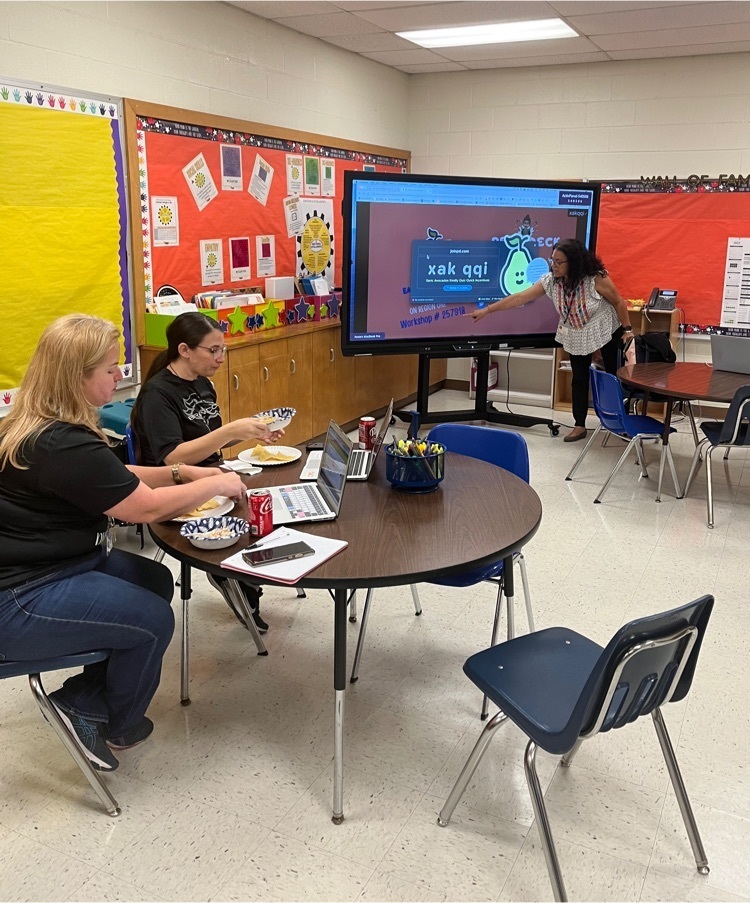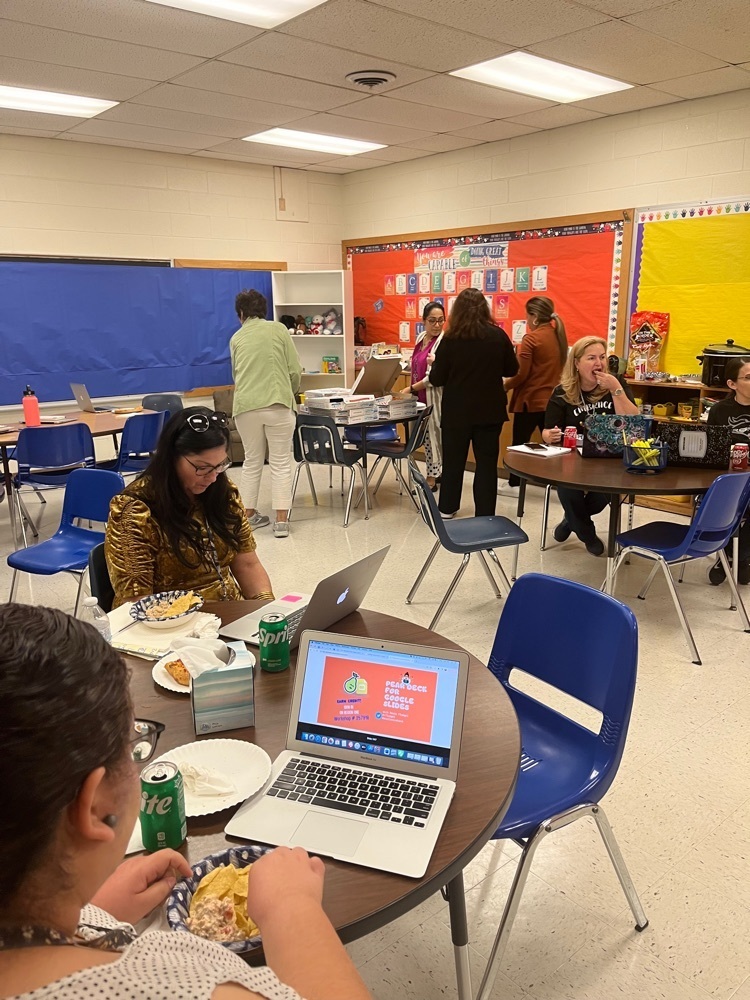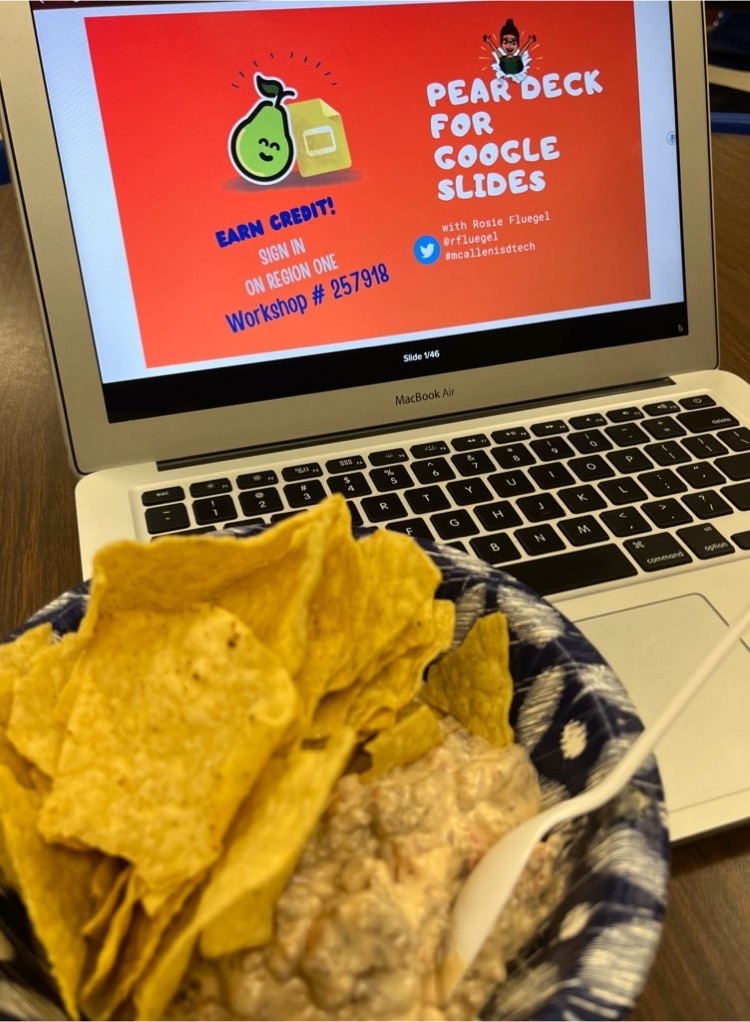 Bronco Families, mark your calendars… You don't want to miss our Fall Literacy Night! 🦃📚❤️🐴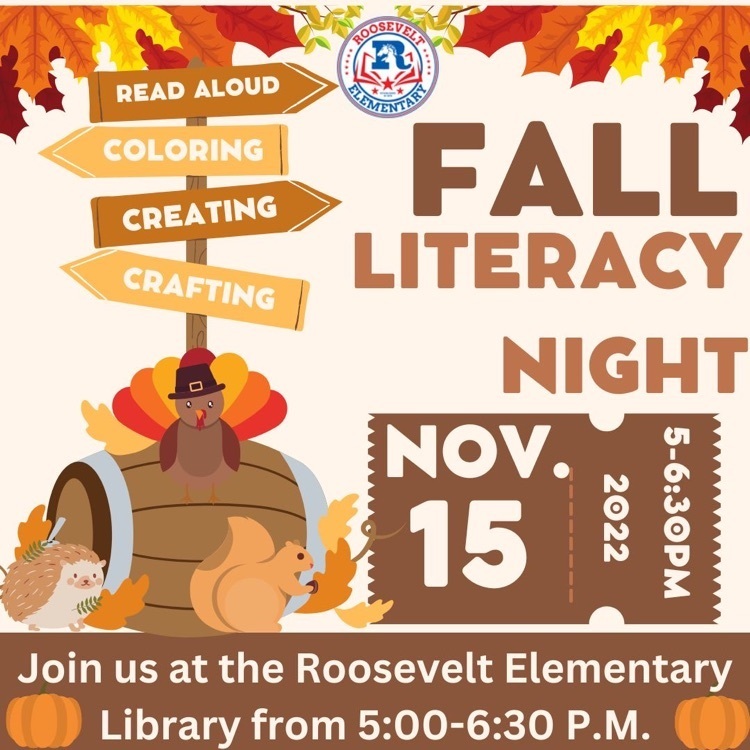 Congratulations to our Broncos who had Perfect Attendance for the 2nd Six Weeks! We had fun celebrating you today!😎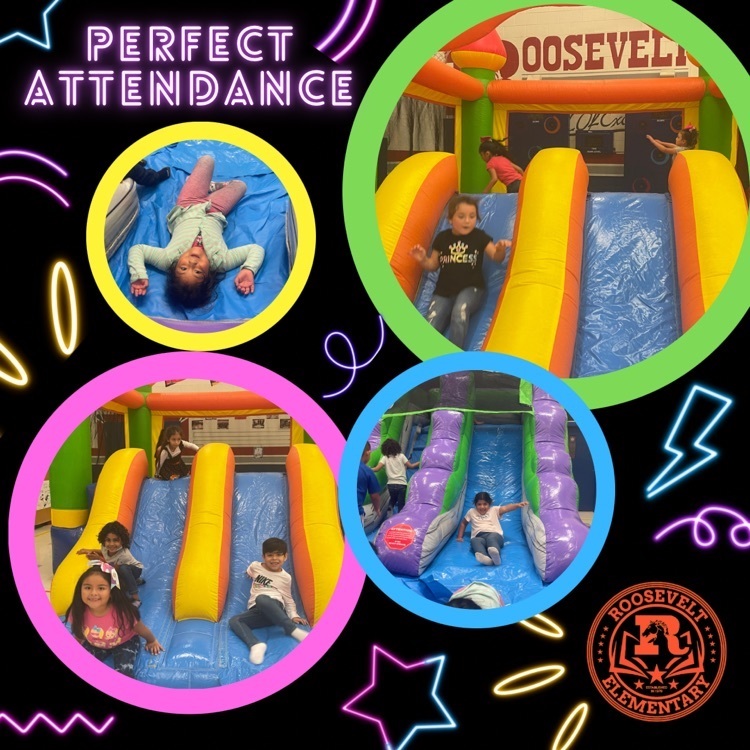 Broncos, let's help MISD PD by donating new unwrapped toys for their toy drive. Please drop off your donations at the front office by December 7th to receive a "Santa's Helper" sticker! Thank you for your support!🎁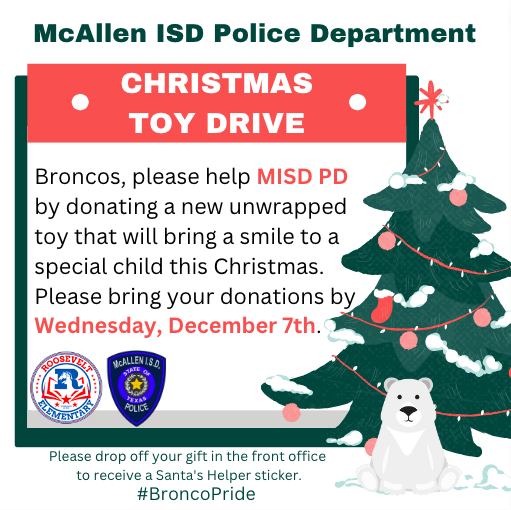 We were honored to have a visit from State Rep. Bobby Guerra yesterday! He came by to recognize our talented Broncos, Alexa C. and Ms. Urbina, who designed an ornament representing our school and community. The ornament will be on display at the Texas Capitol this holiday season!
There were nothing but happy faces at our staff I.B. 5th Grade Exhibition Kick-Off! We're ready to guide our students on their Programme of Inquiry! 😊❤️🌎🐴 #BroncoPride #IBWorldSchool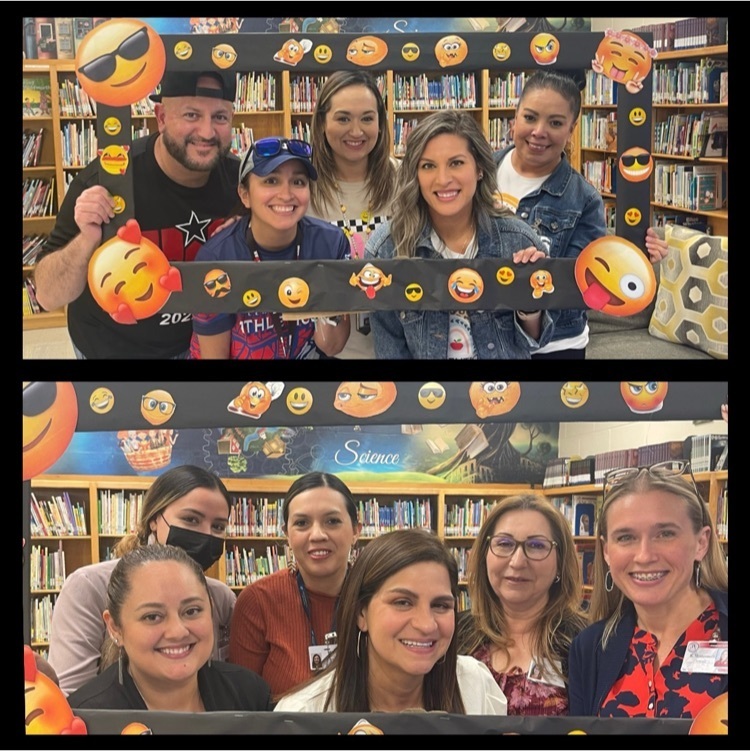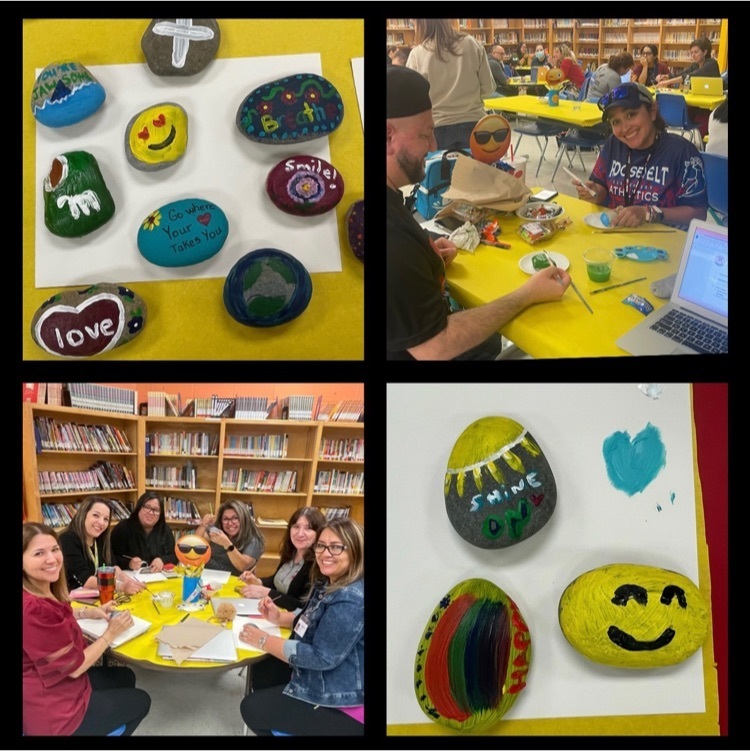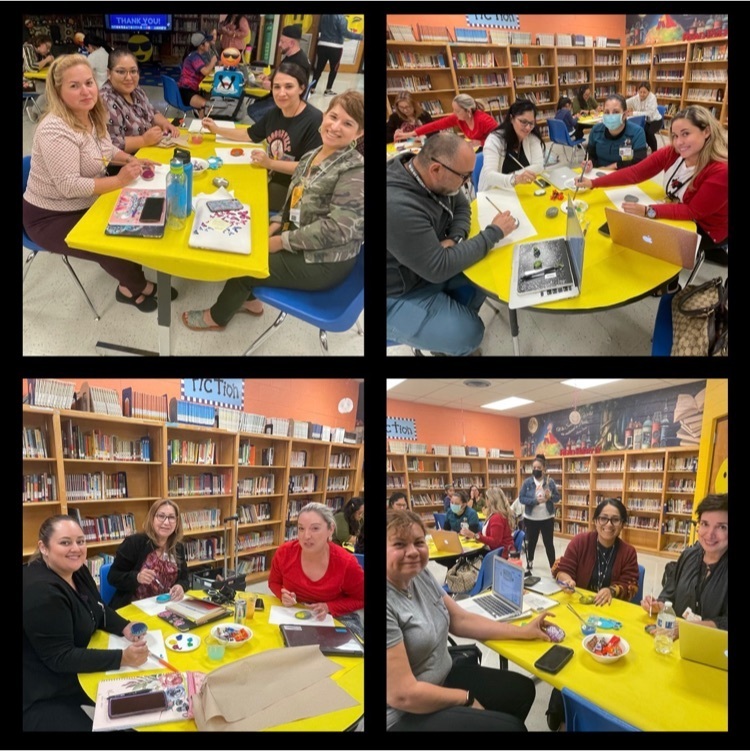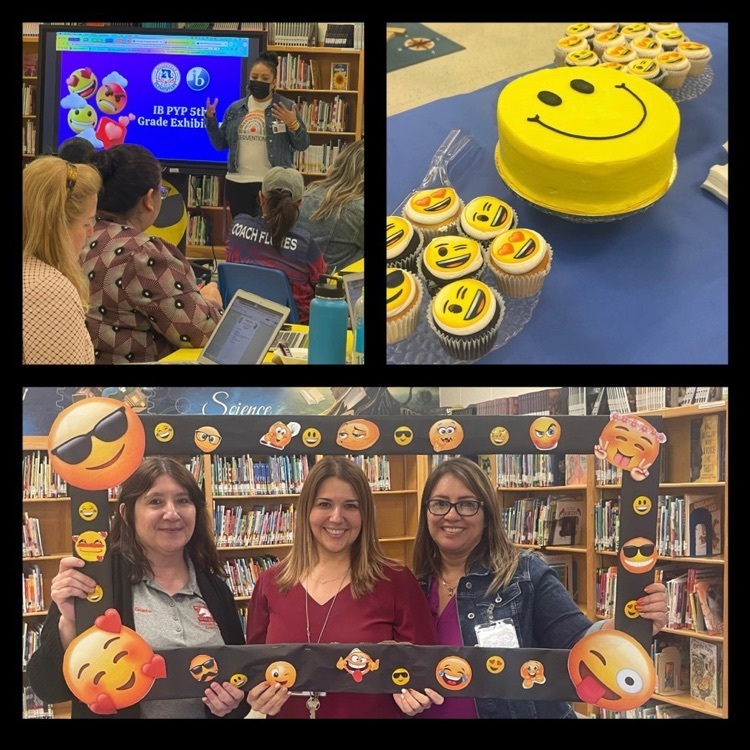 Broncos, please complete and return our Veteran's Day Ceremony invitation by Wednesday, November 9th. We can't wait to honor our Veterans for their service and commitment to our country!❤️🤍💙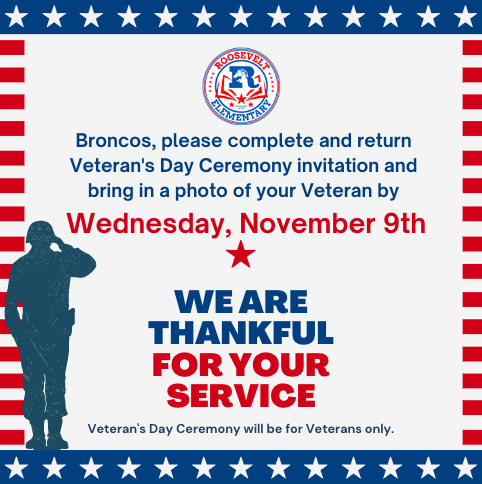 "BOO" to you from the Roosevelt Broncos!!! 👻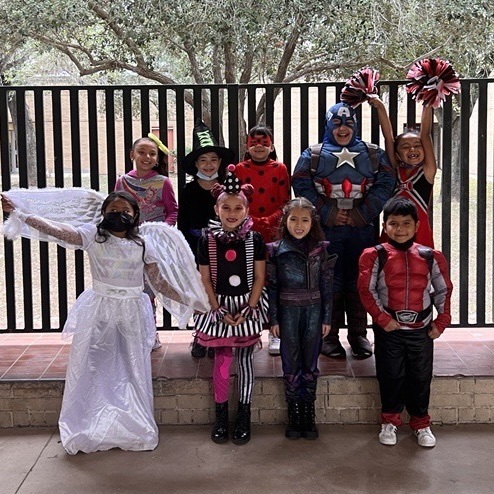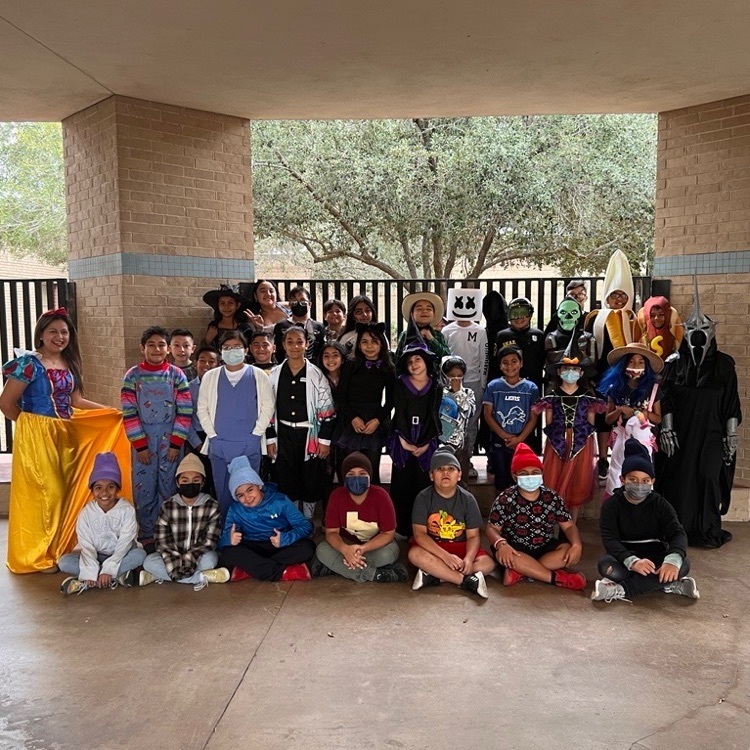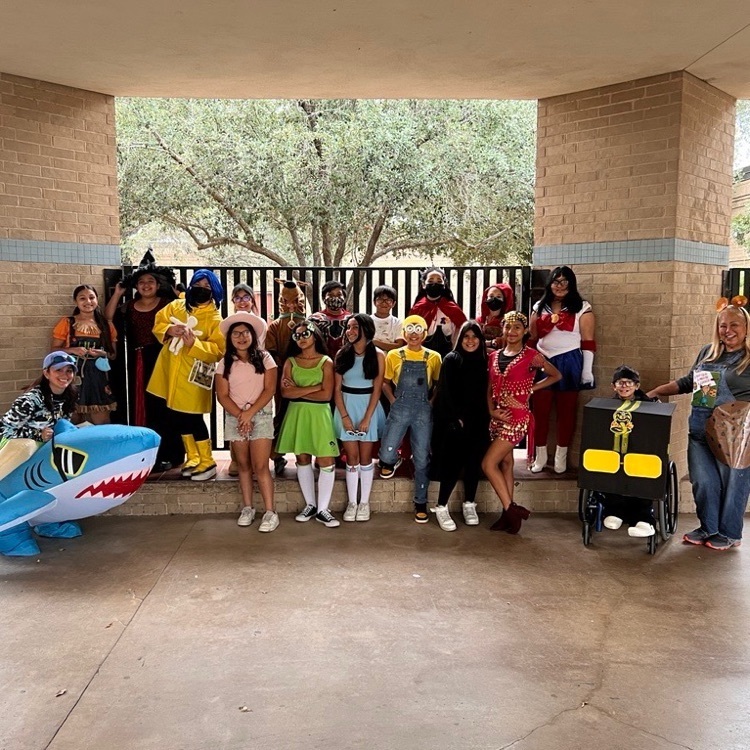 Trick-or-Treat?!? 🍭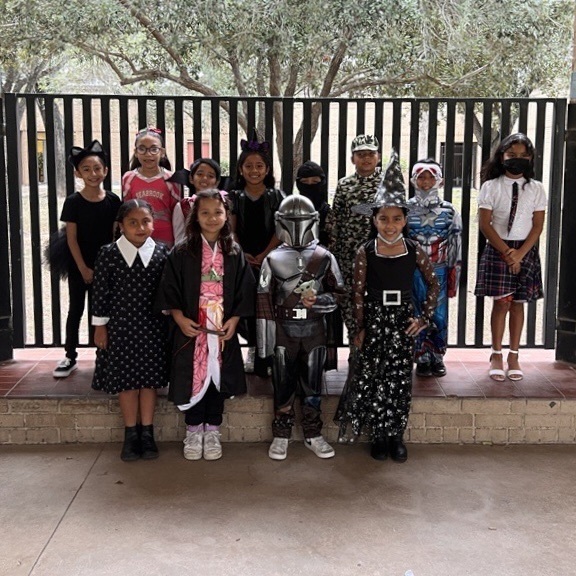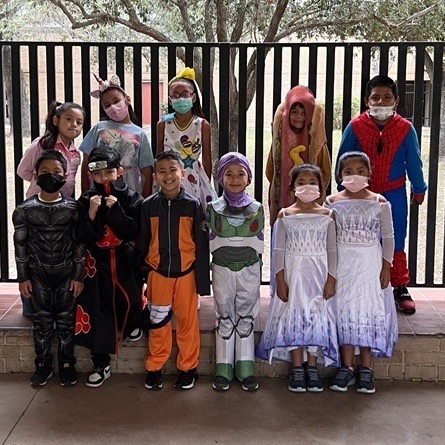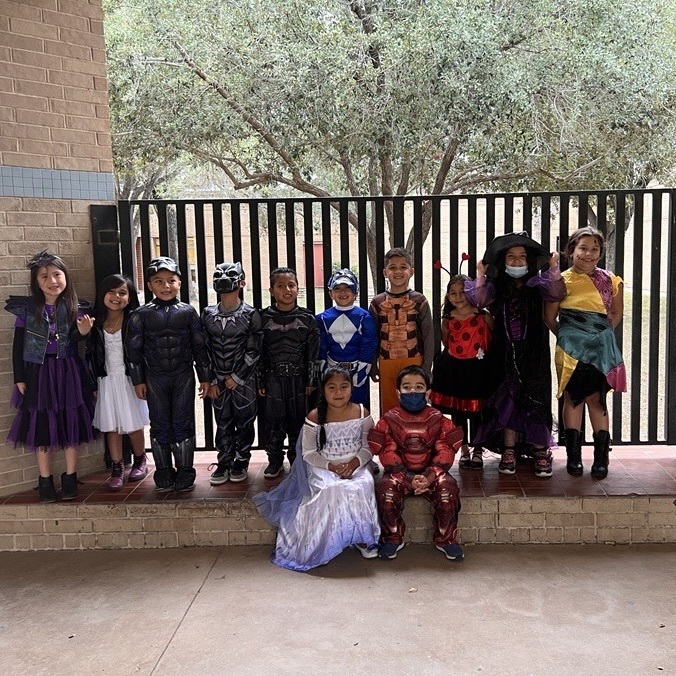 Happy Halloween from PK & Kinder! 🎃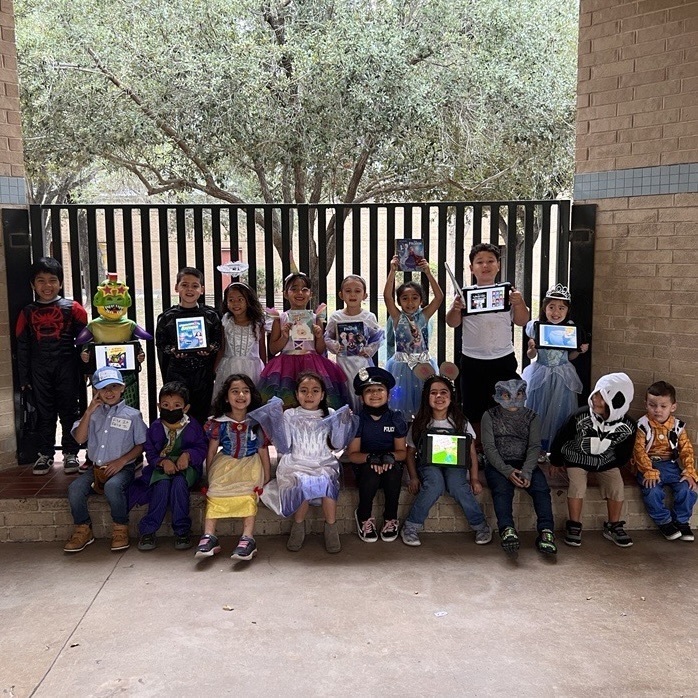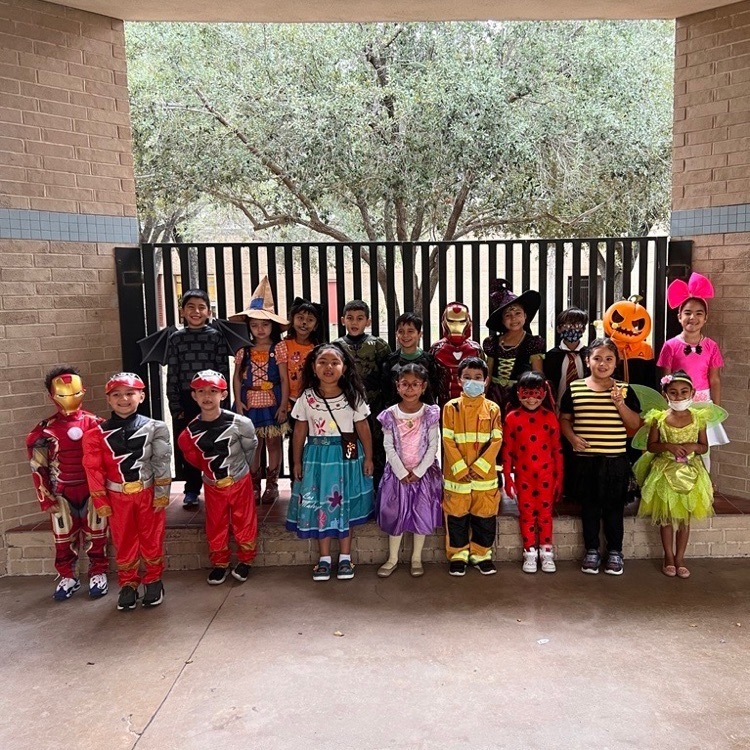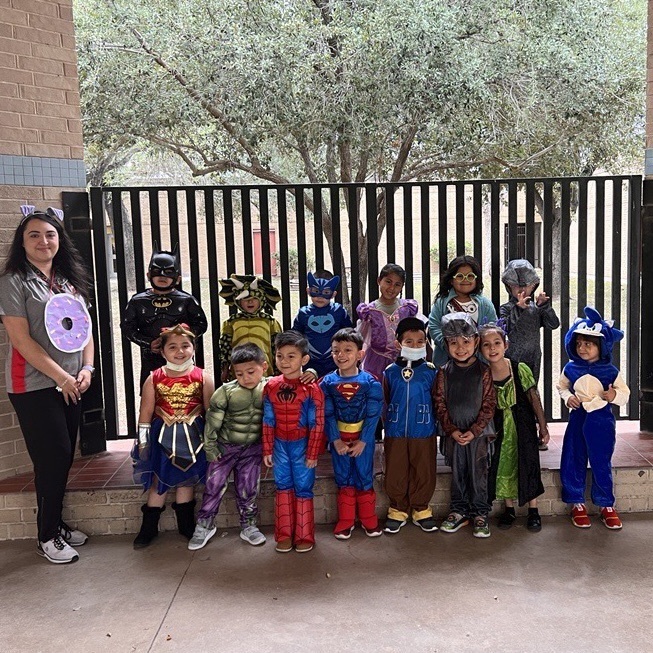 Don't forget to dress up!
Best of luck to our Broncos competing in today's Creative Mind Challenge. We know you'll do amazing!!! ❤️🐴💙 #BroncoPride #GreatnessStartsHere #WithMe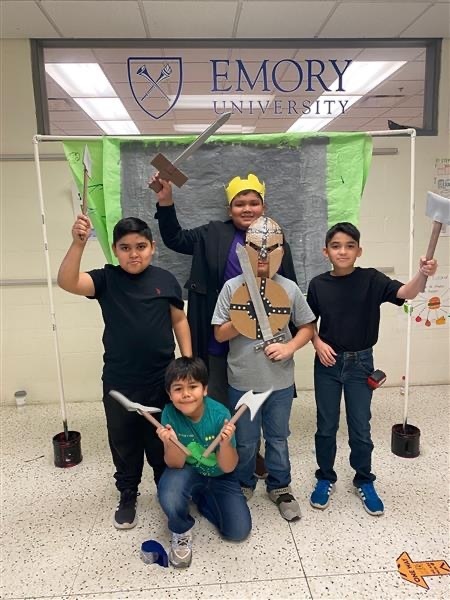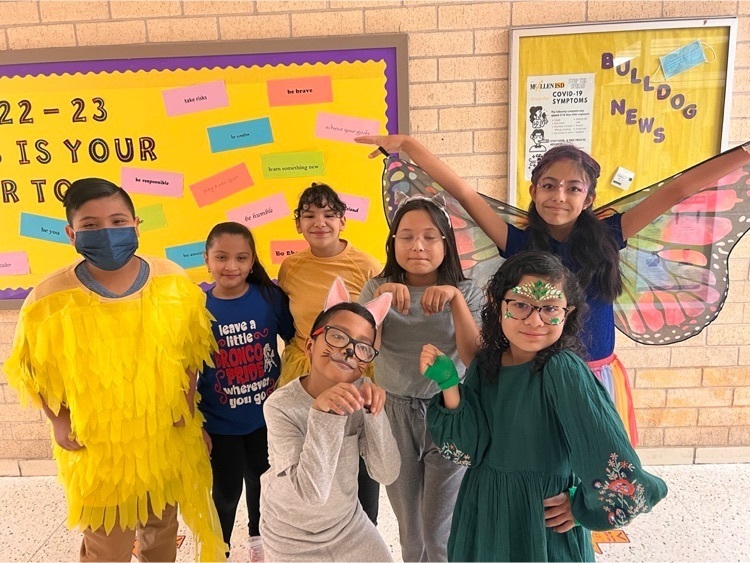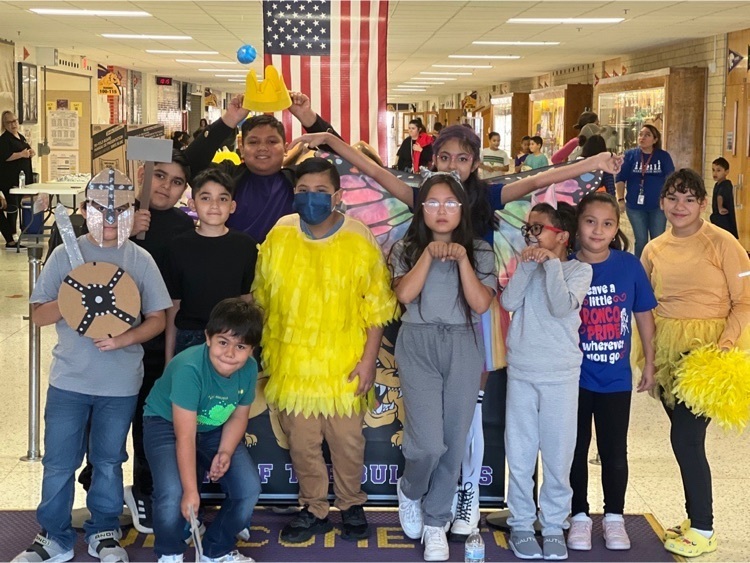 Roosevelt Honor Choir at BMS Fall Festival! 🎶🎃🎤❤️🐴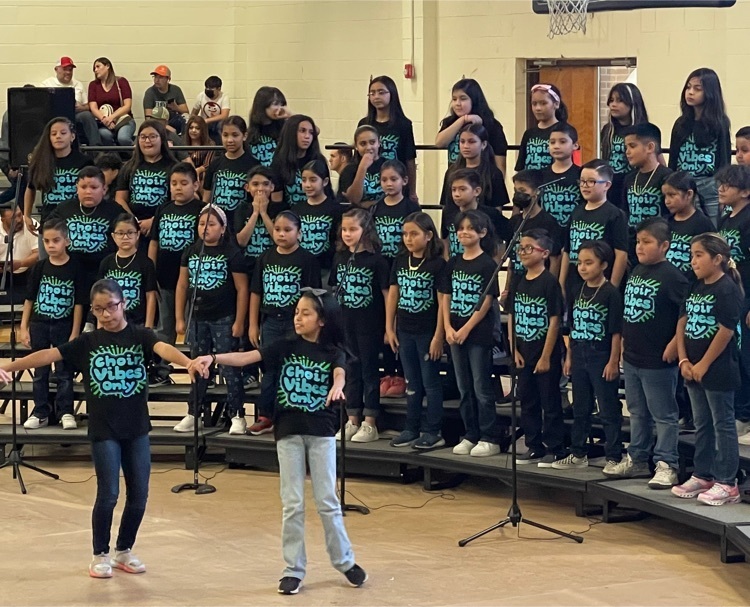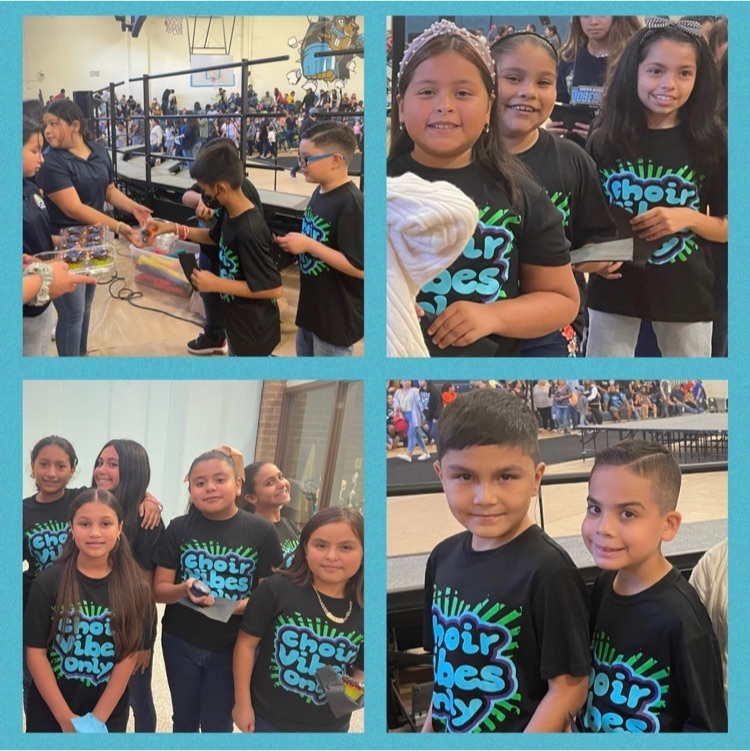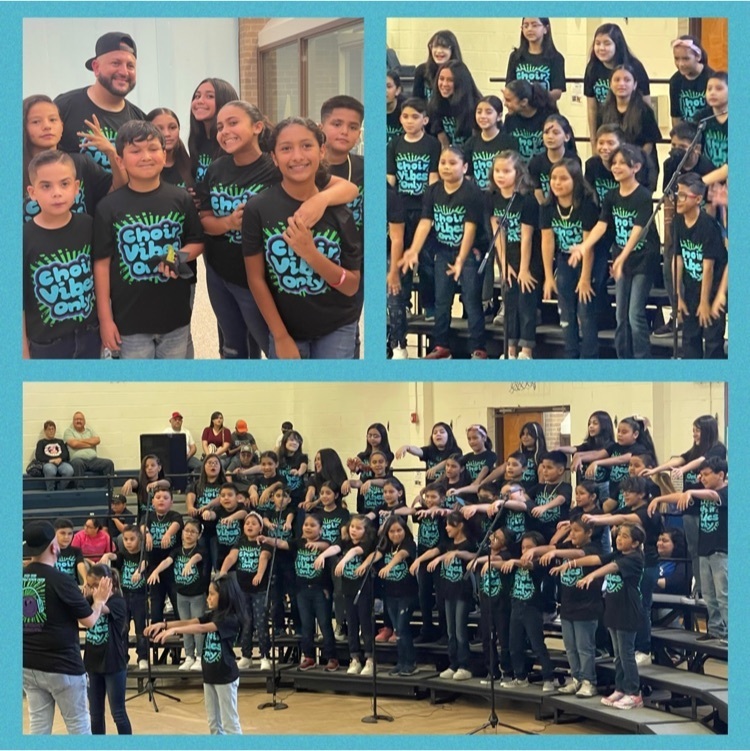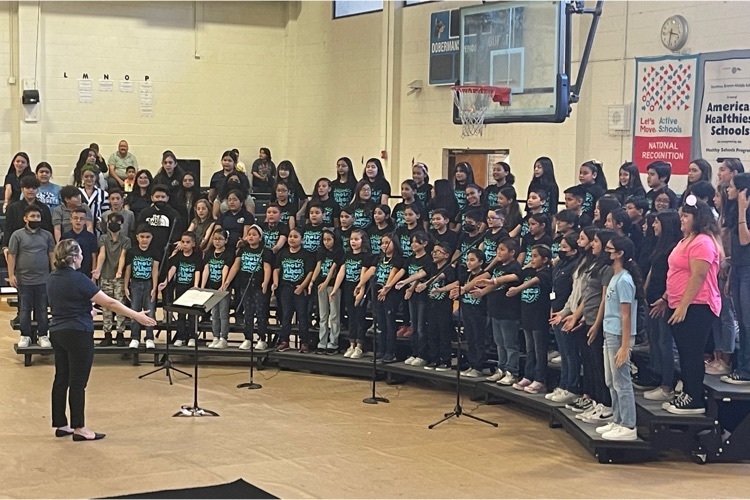 We can't wait to see our Roosevelt Honor Choir perform at Brown's Fall Festival tomorrow! 🎶🎶🎶 #BroncoPride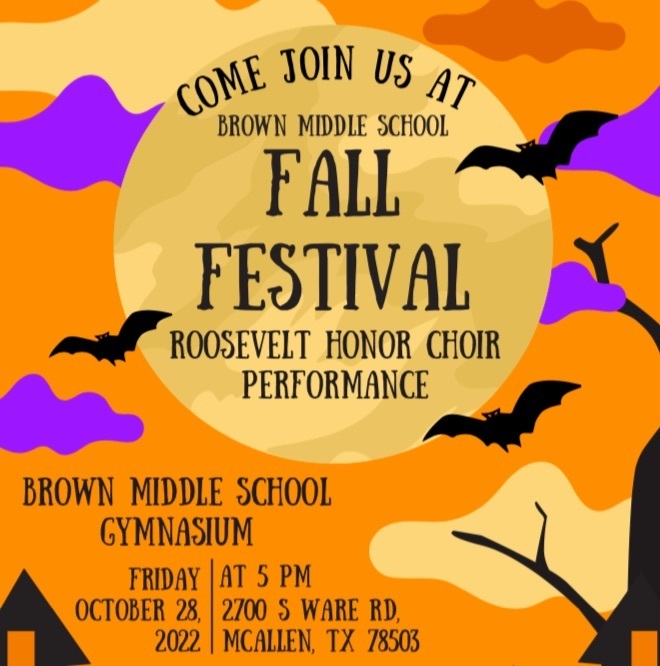 Thank you so much to Just-A-Closet Self Storage for treating our teachers and staff to donuts today! ❤️🐴💙🍩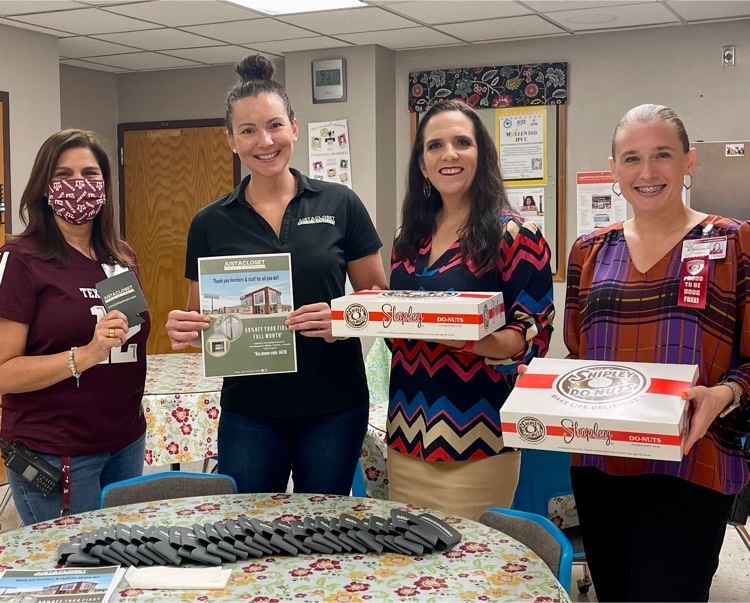 Broncos team up against drugs! ❤️💙🐴