We've got some amazing mathematicians in Ms. Garcia's 2nd grade class! ❤️🐴💙 #BroncoPride #GreatnessStartsHere #WithMe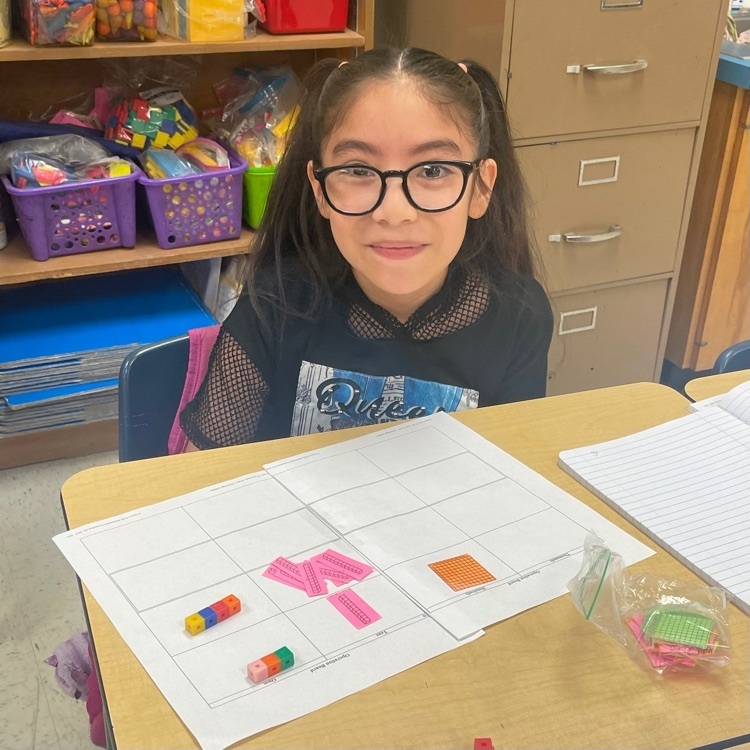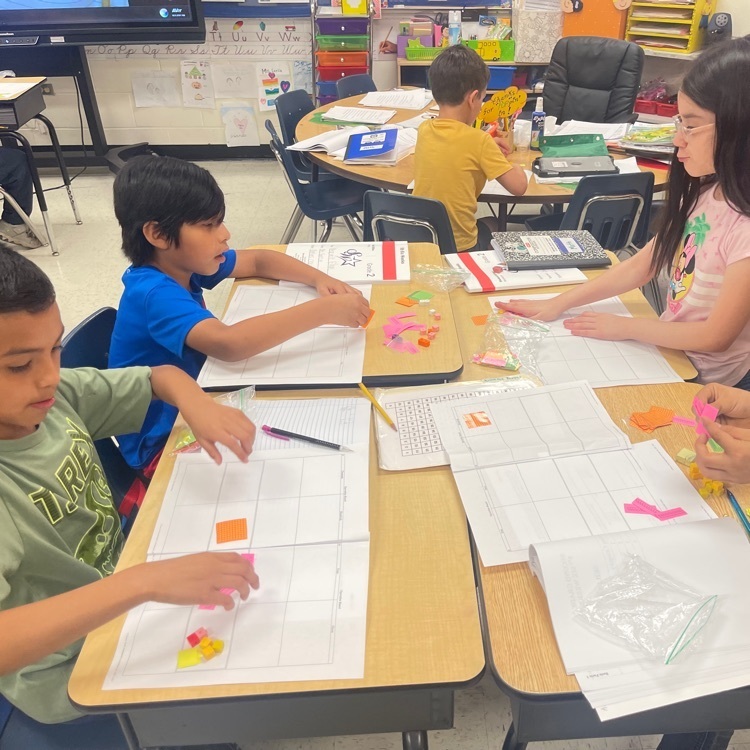 Broncos using their listening skills during our library lessons!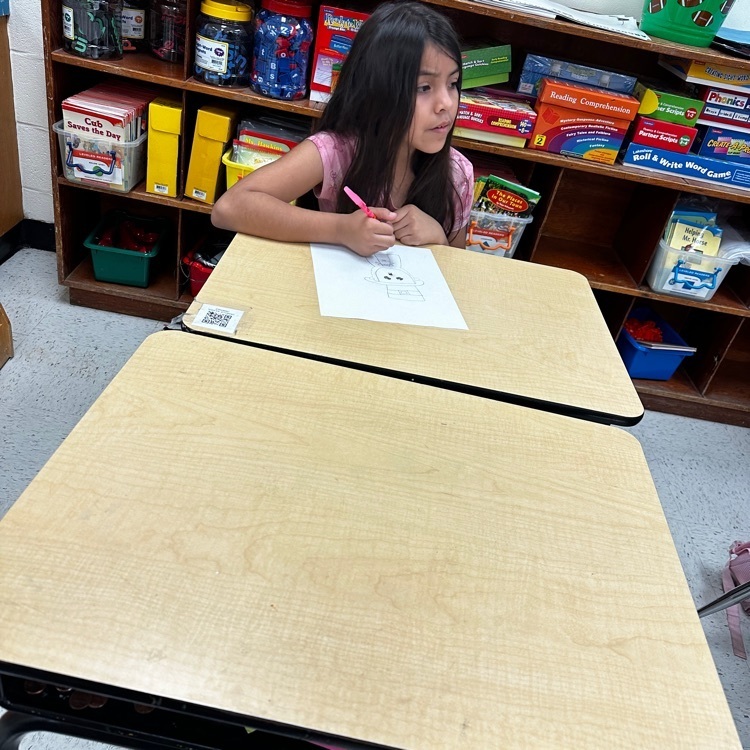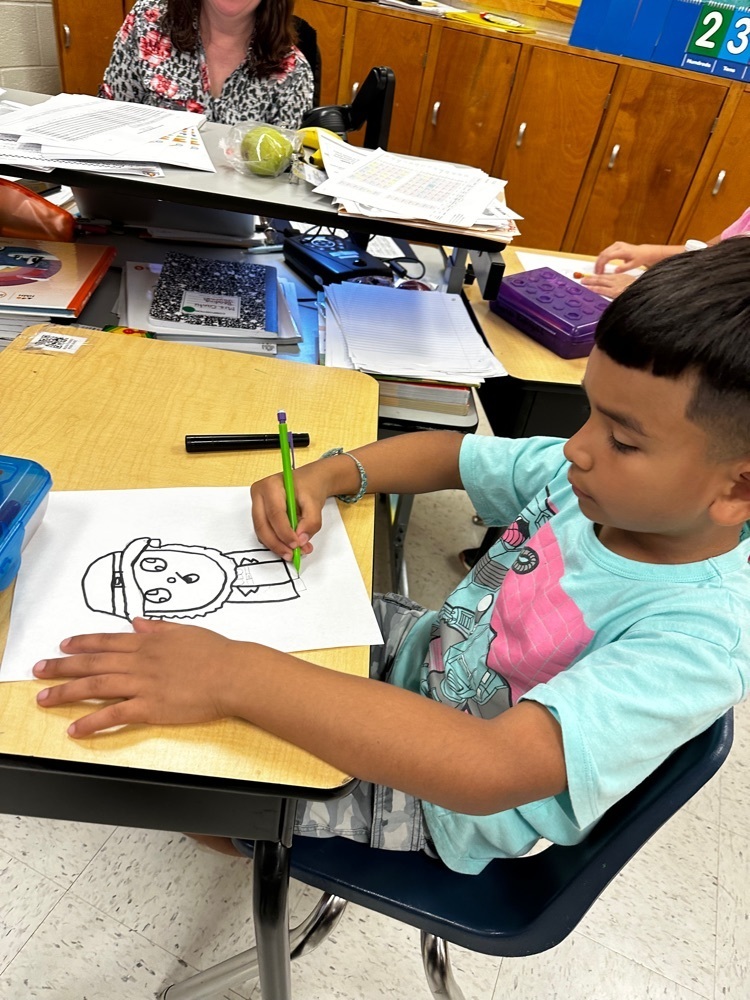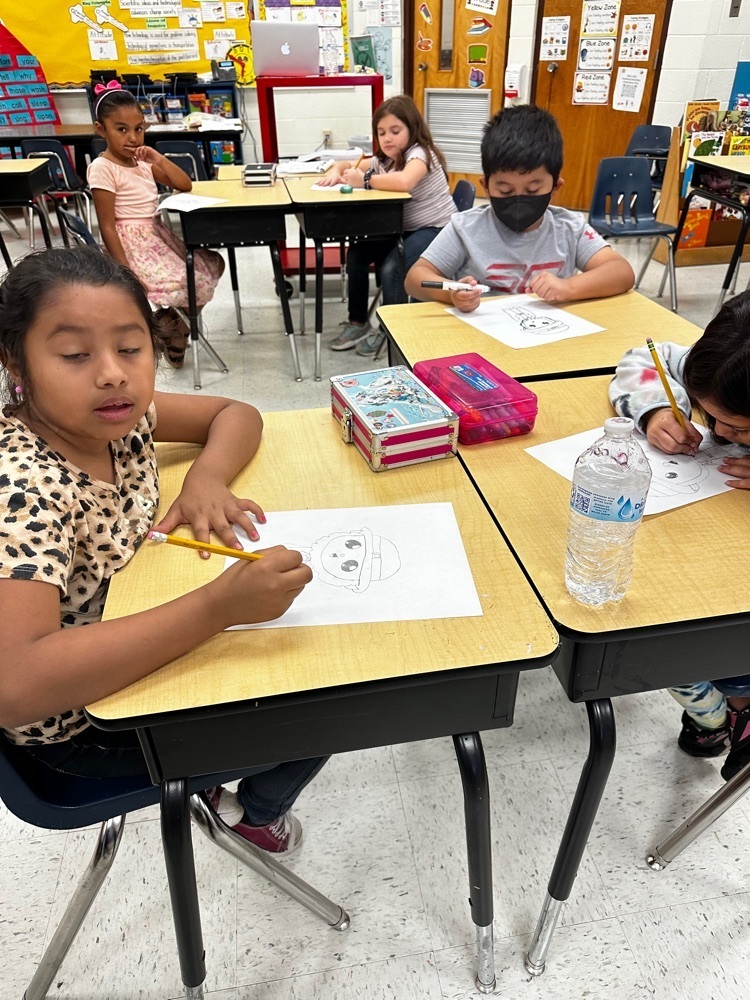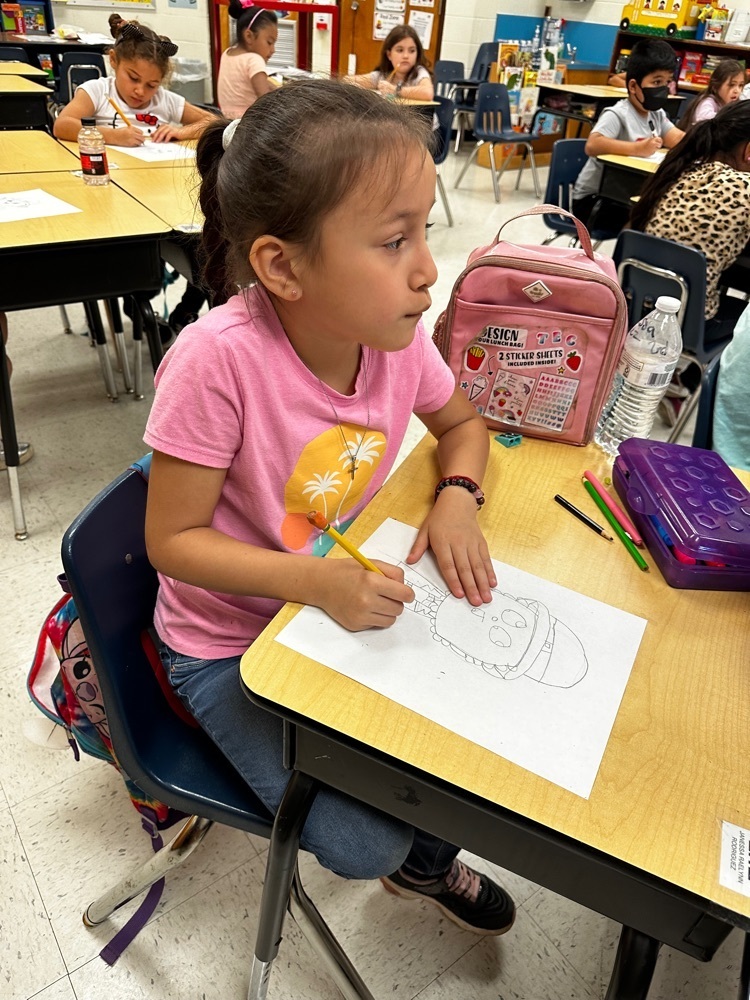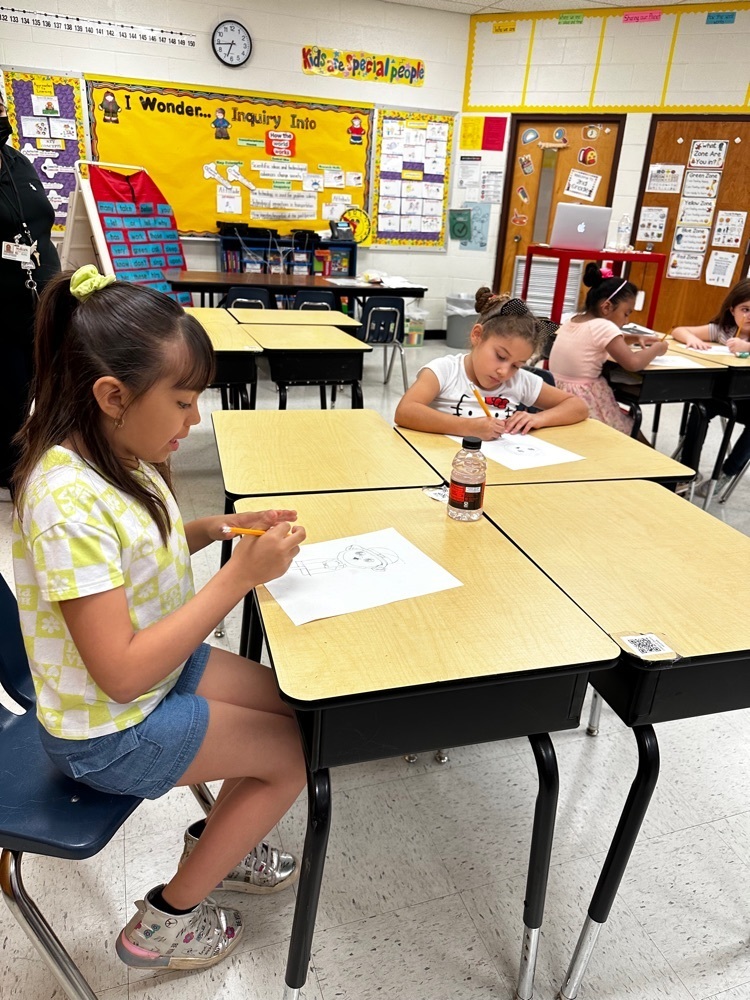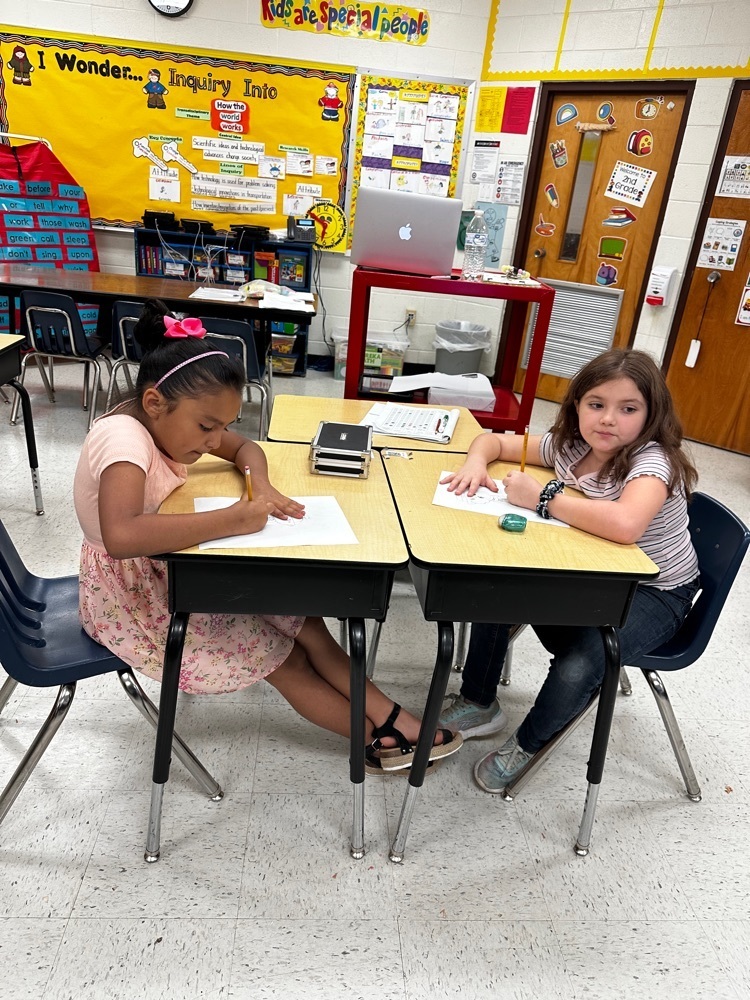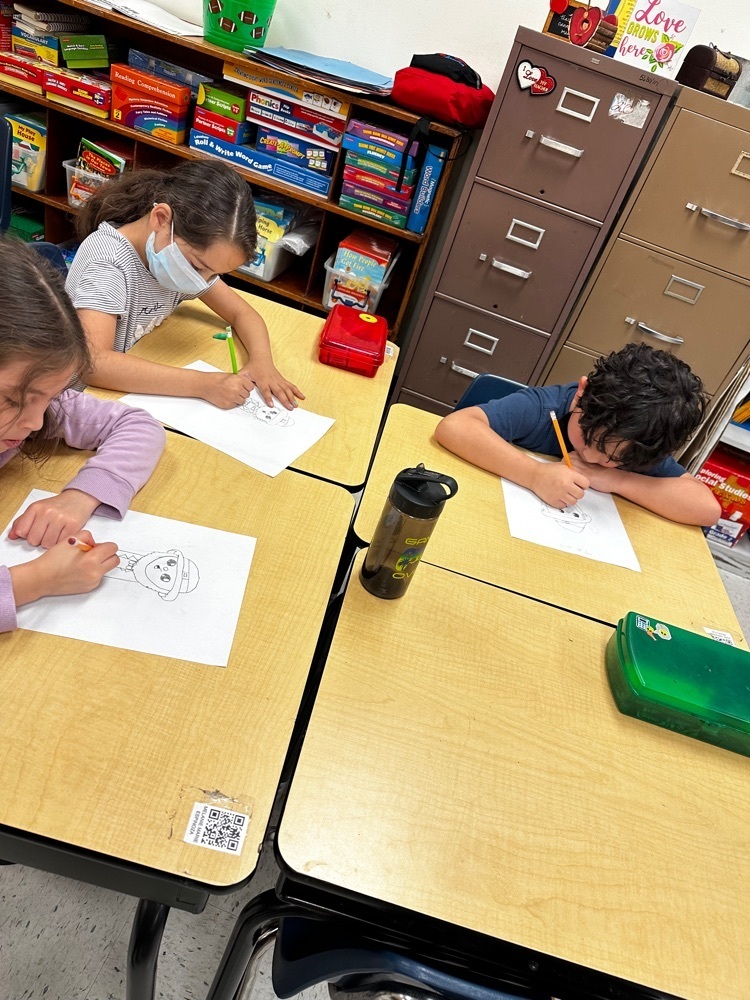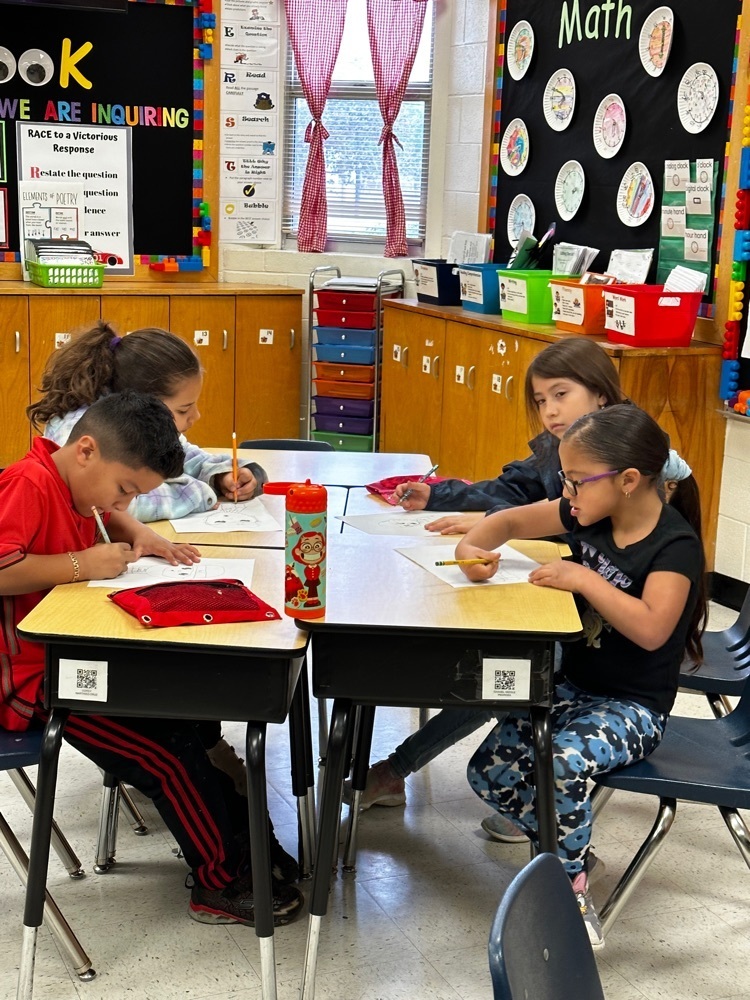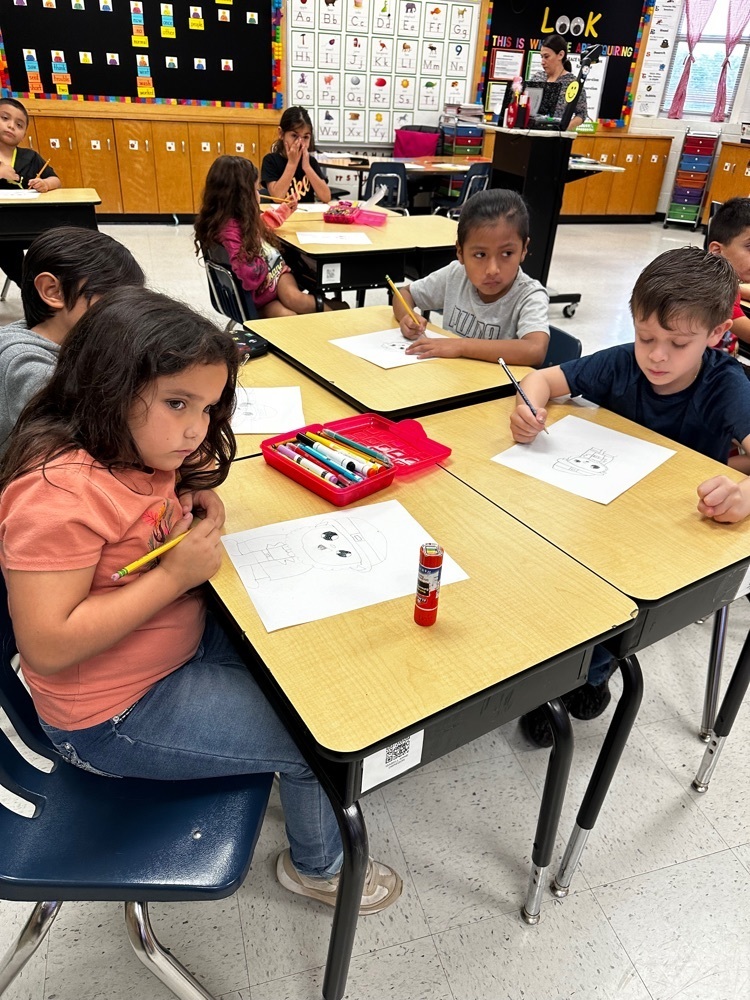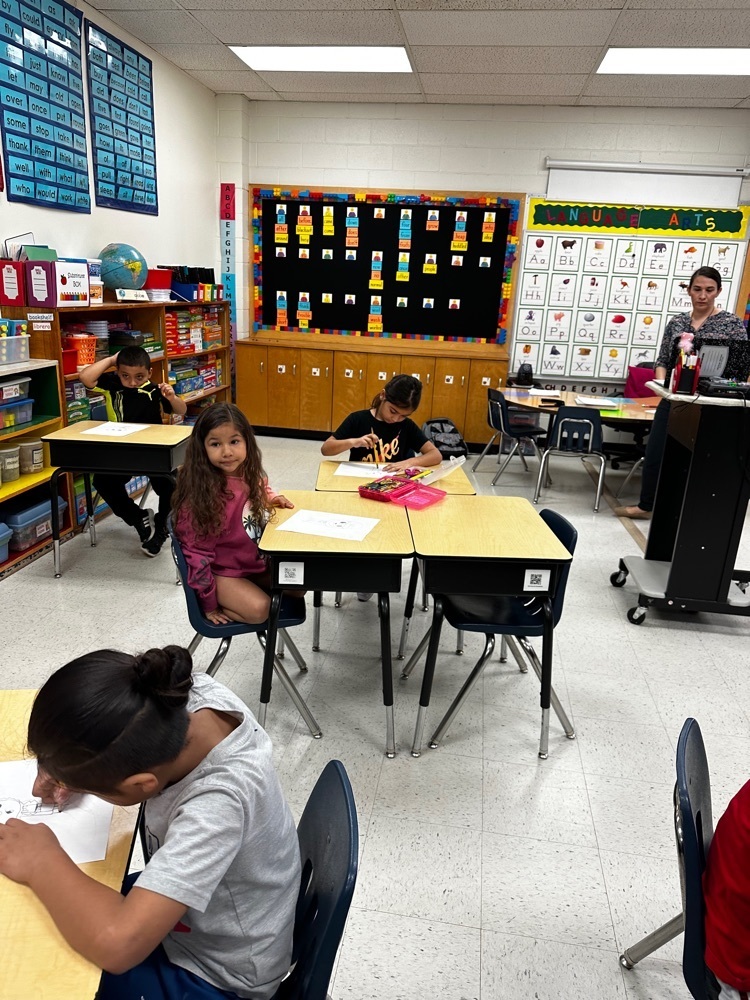 Our Broncos identify their emotions by playing Feelings Uno with their peers. #EQ #BroncoPride
Broncos, remember that attendance matters! Make sure to come to school every day in order to participate in our 5th Six Weeks Chalk and Bubbles Celebration! Hope to see you there! ❤️💙🐴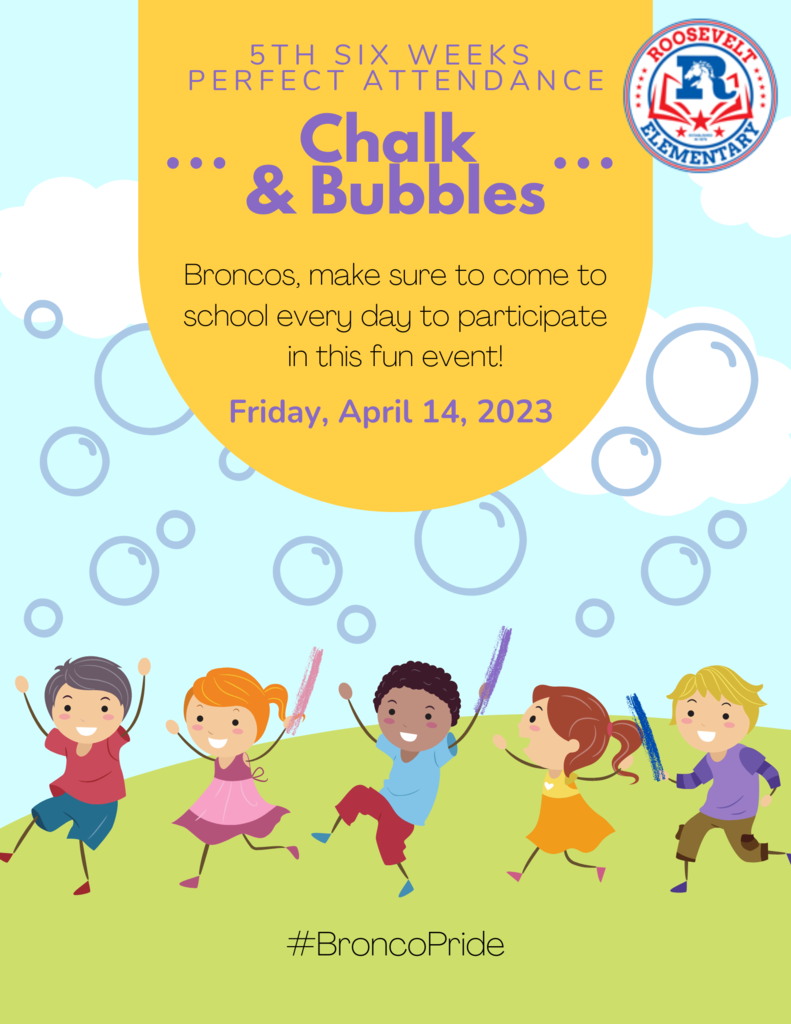 Read Across America Week Day 3: Wacky Wednesday! 🐴❤️📚 #BroncoPride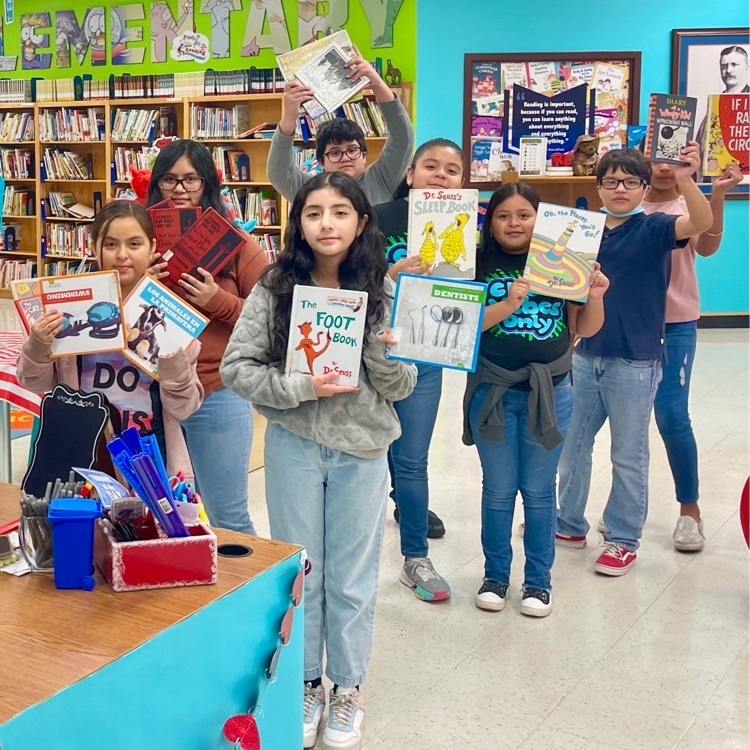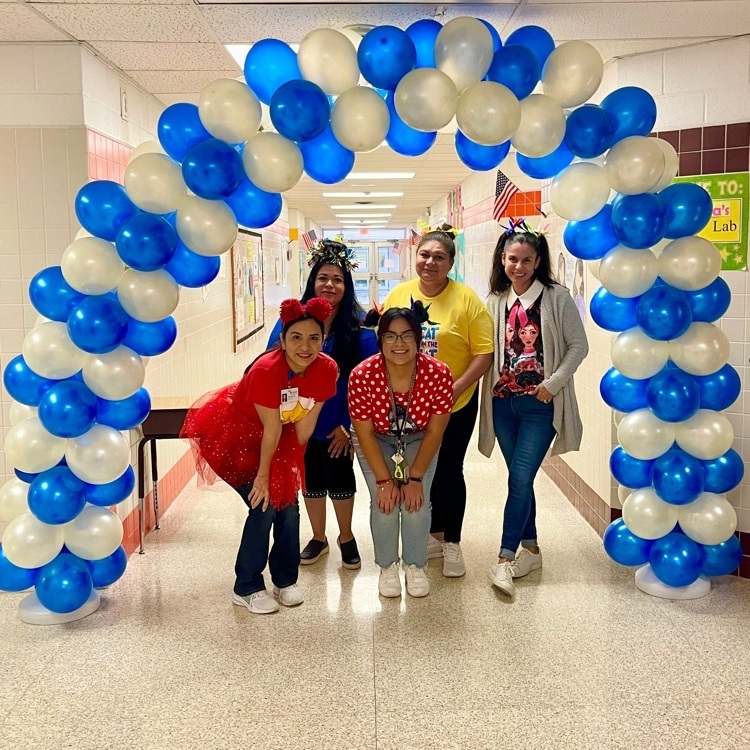 Join us for a night of Science, family fun, and learning! ⭐️🔭🌎🧪🌻🪐🚀 ¡Únase a nosotros para una noche de ciencia, diversión familiar y aprendizaje!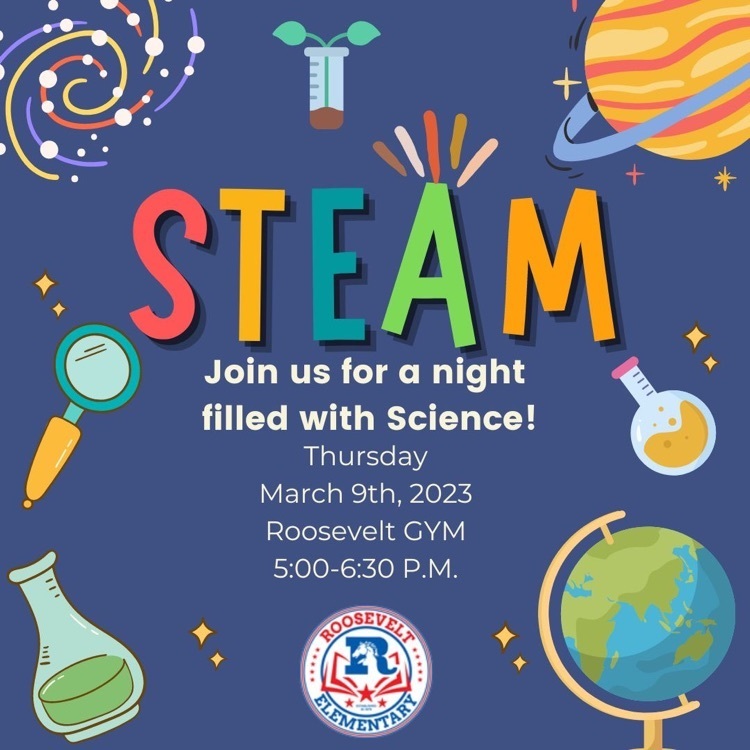 Lots of learning on display at Roosevelt! ❤️🐴💙 #BroncoPride #GreatnessStartsHere #WithMe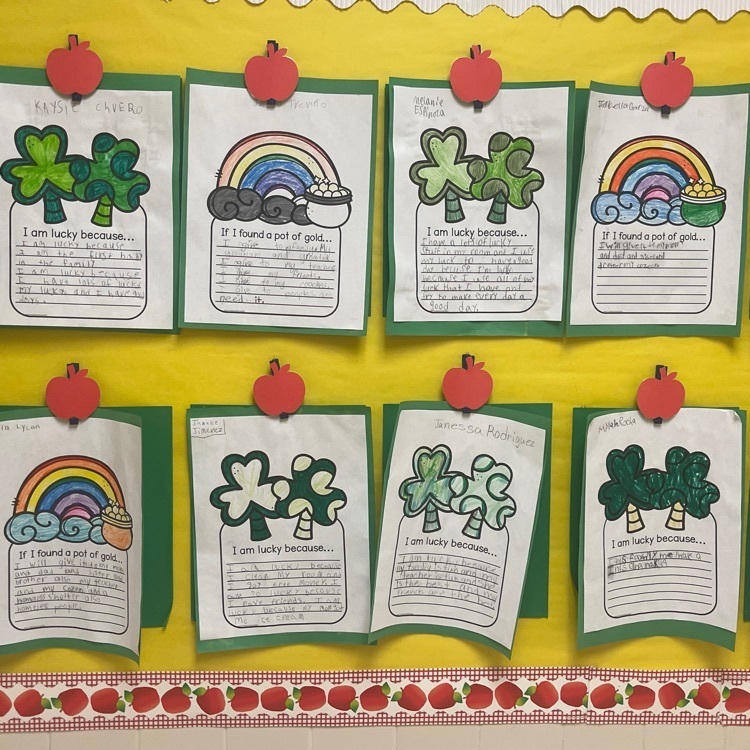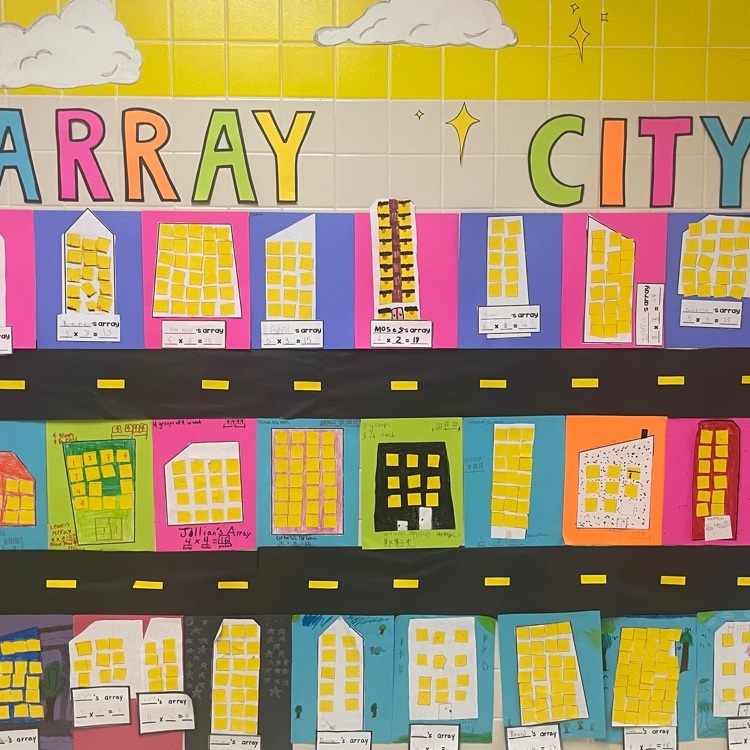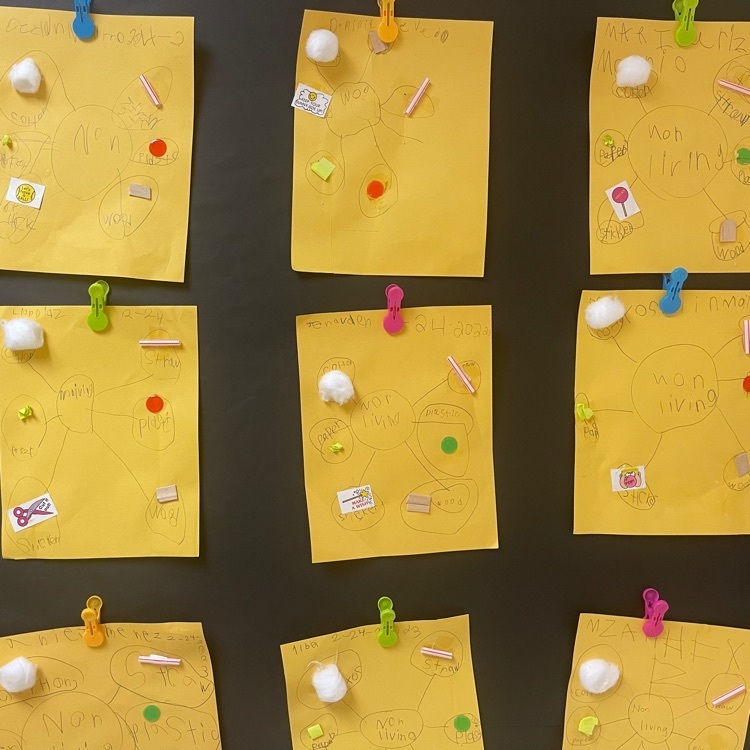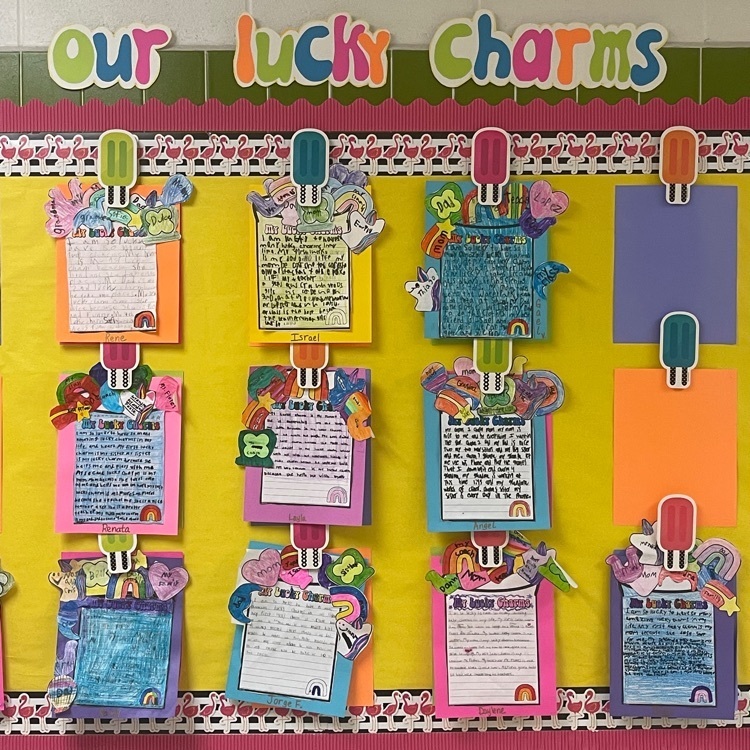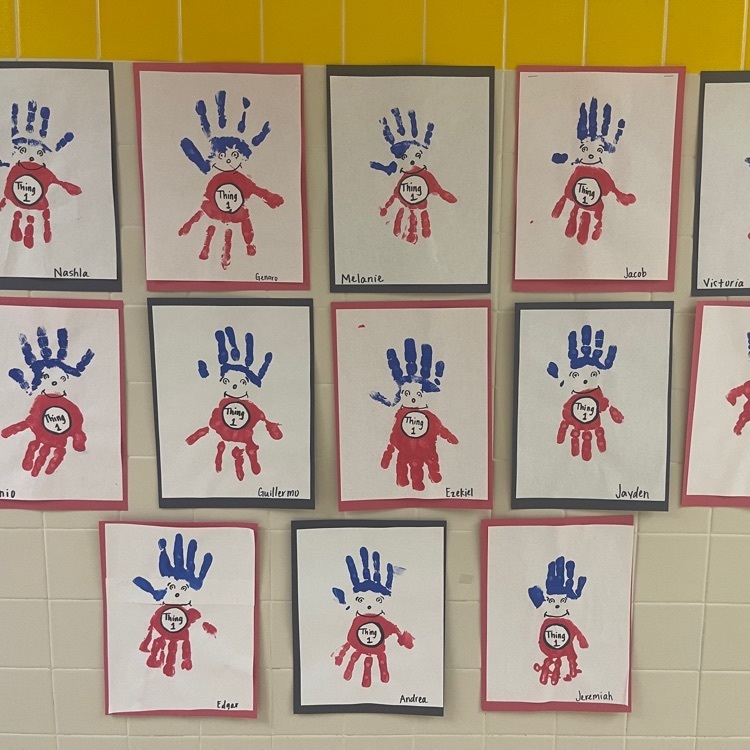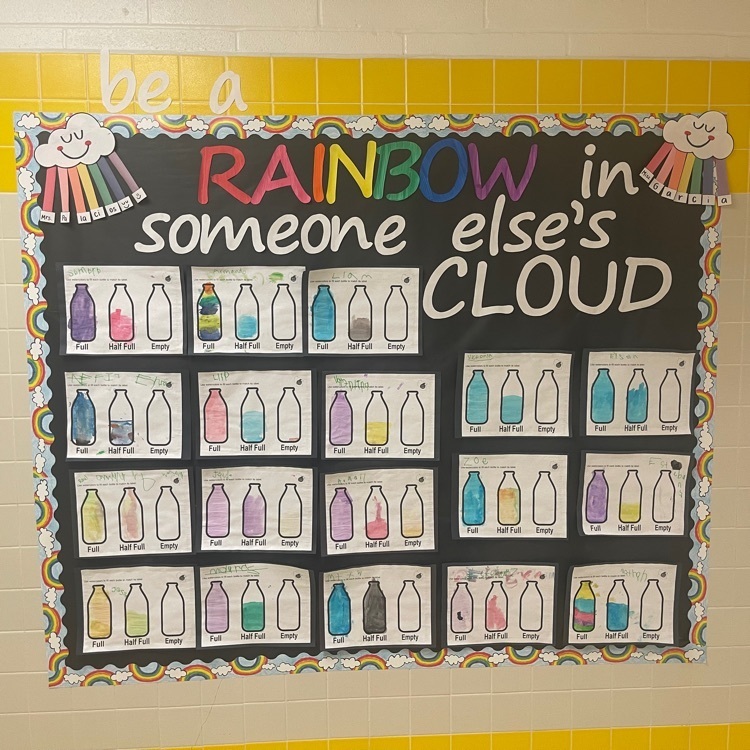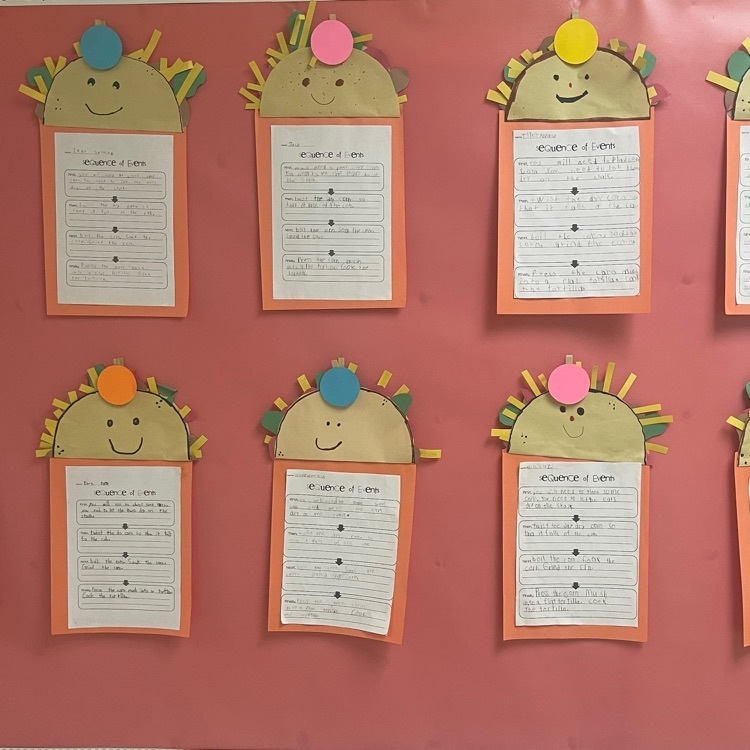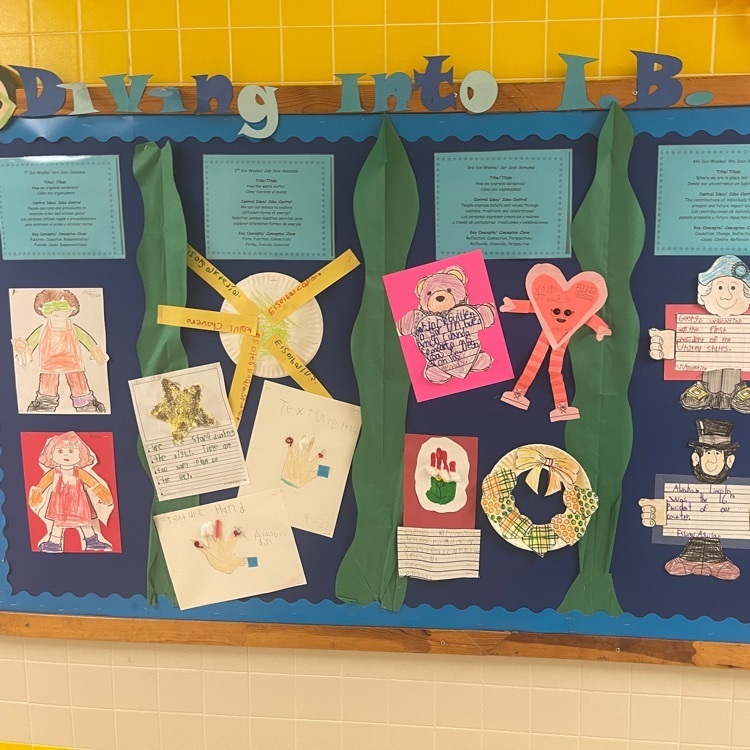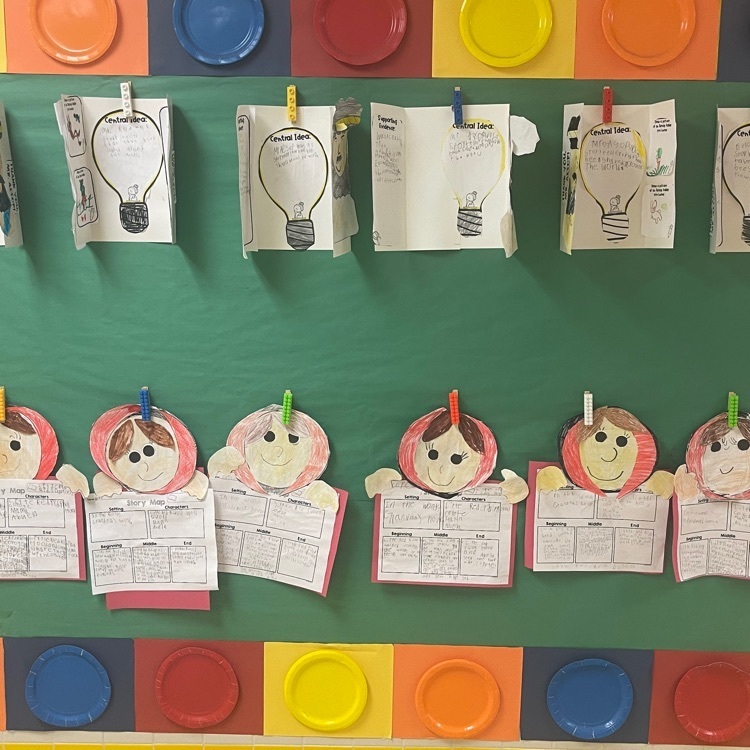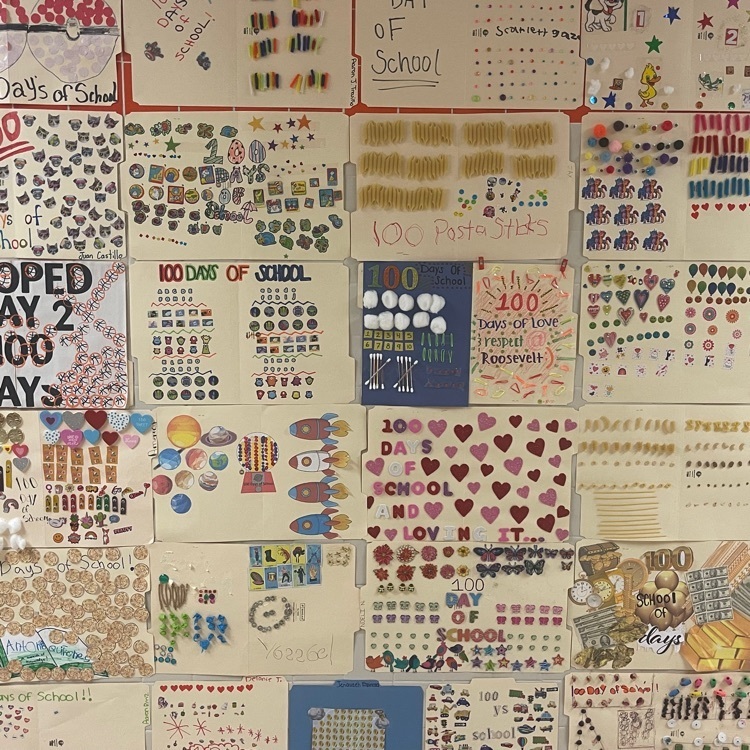 Bronco families, our Spring Picture Day has been rescheduled. We will share the new date with you soon. 🚨🚨🚨 Familias Bronco, nuestro Spring Picture Day ha sido reprogramado. Compartiremos la nueva fecha con ustedes pronto.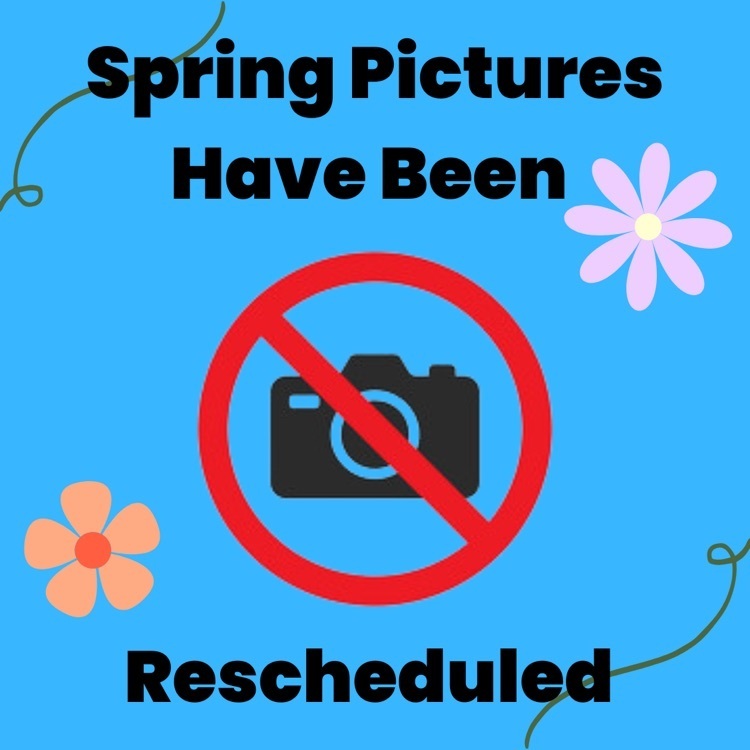 Welcome to our Happy Place! Open House is taking place this evening from 5:00-6:30pm. Come visit us! 😊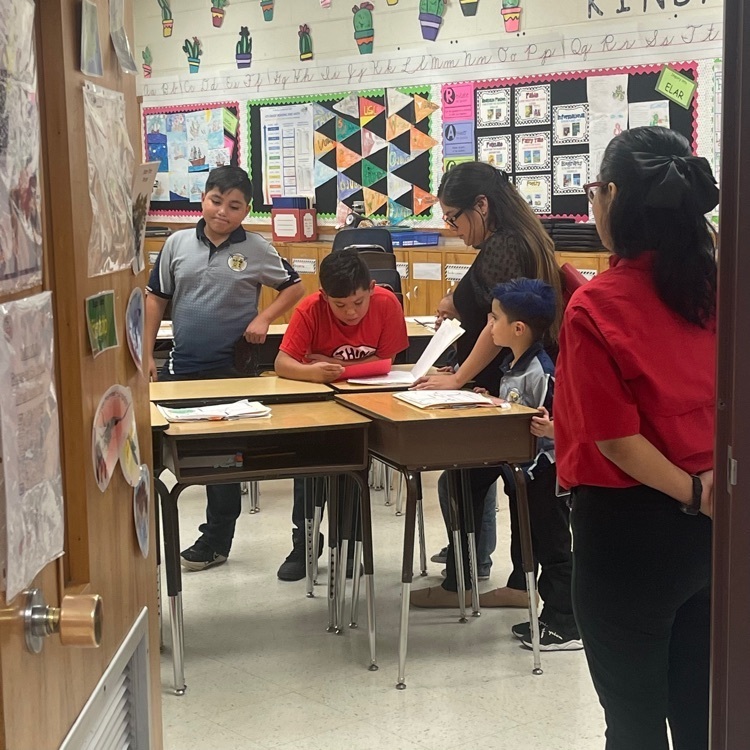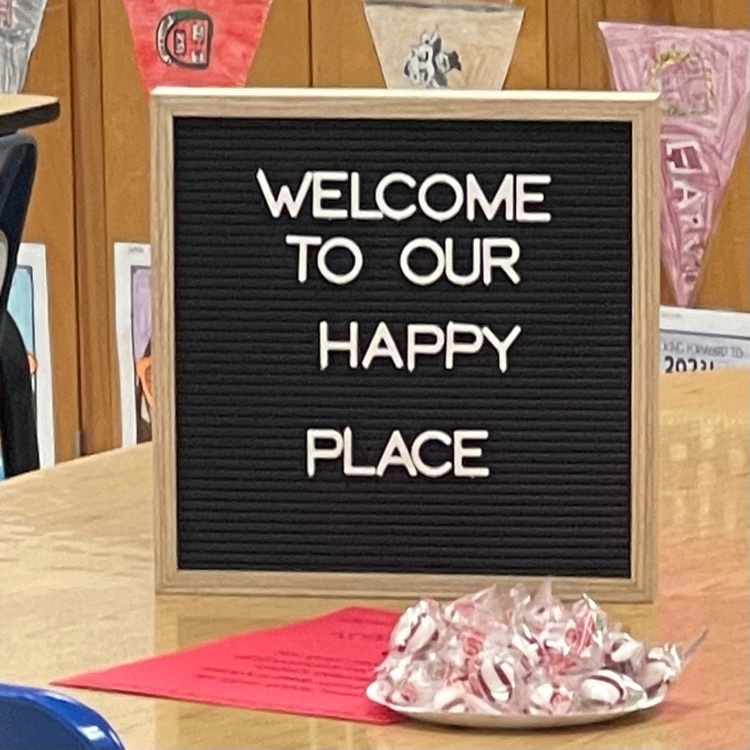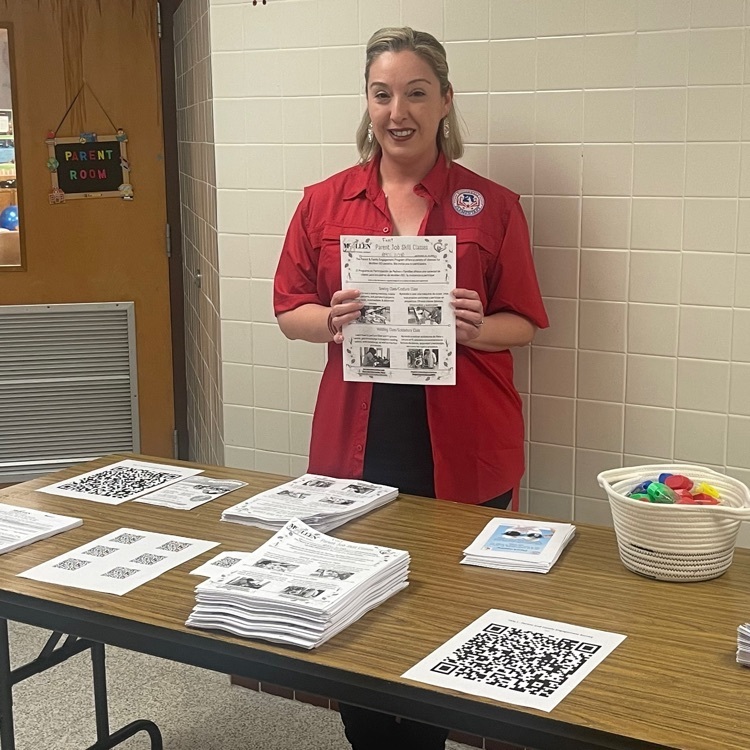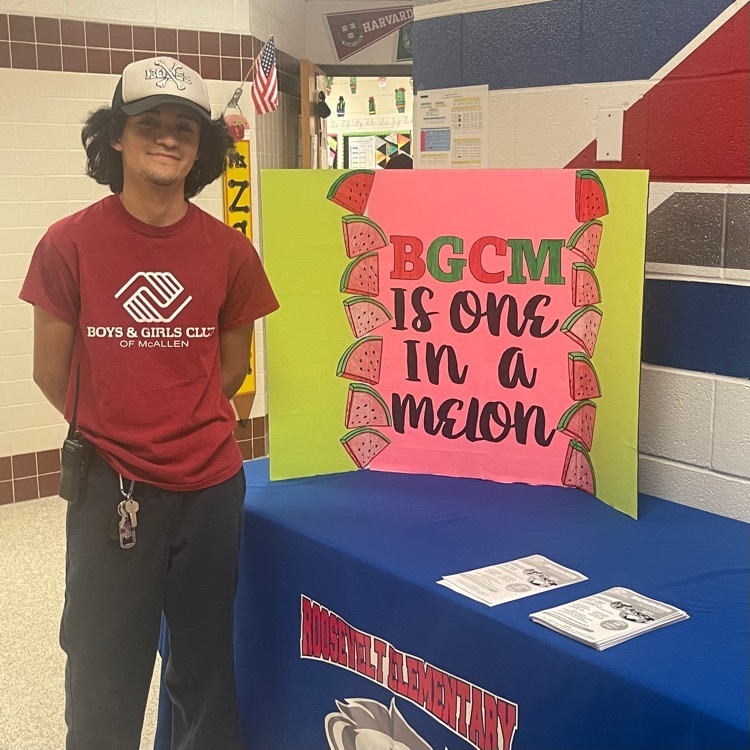 Broncos having an awesome time during our author visit ! Thank you Mrs Claudia Villarreal for presenting during our Read Across America Week!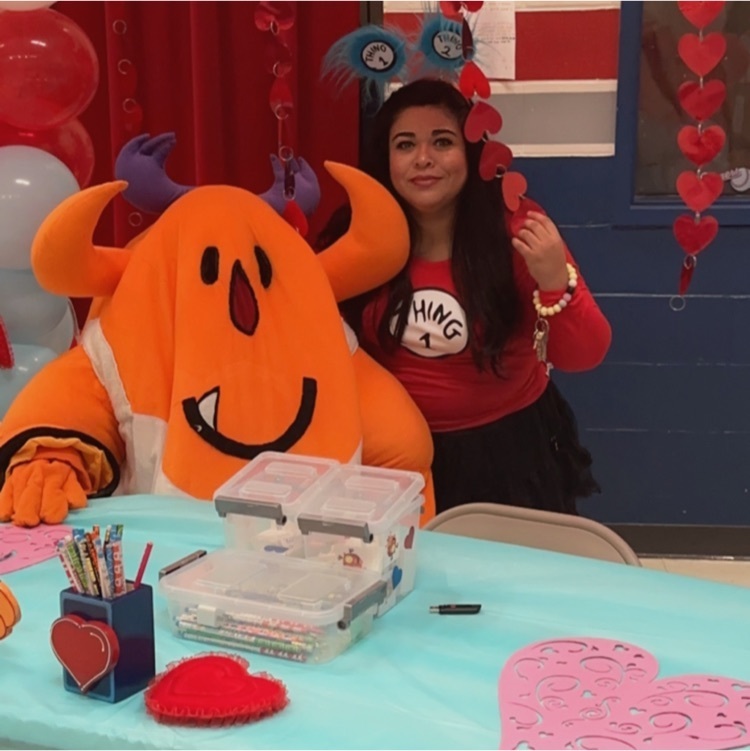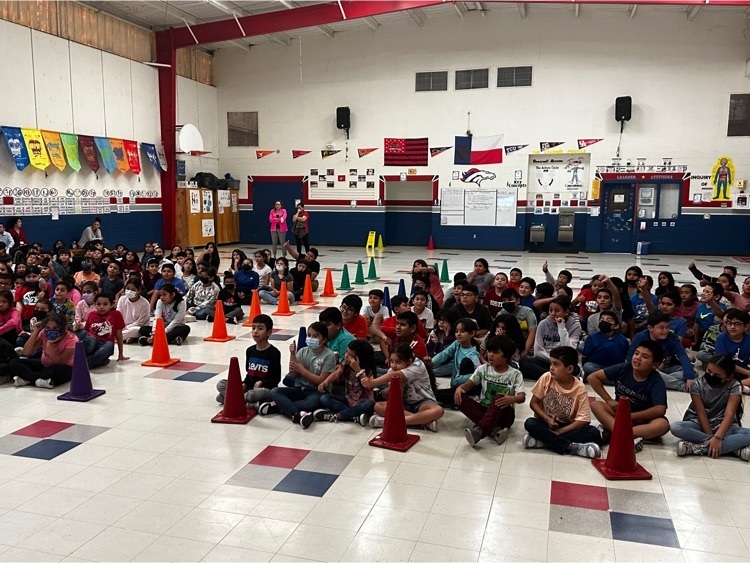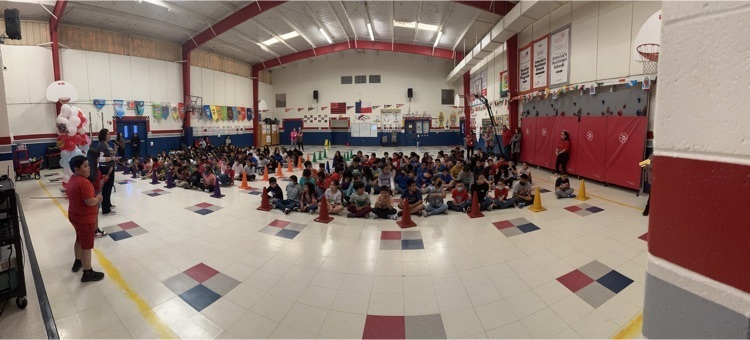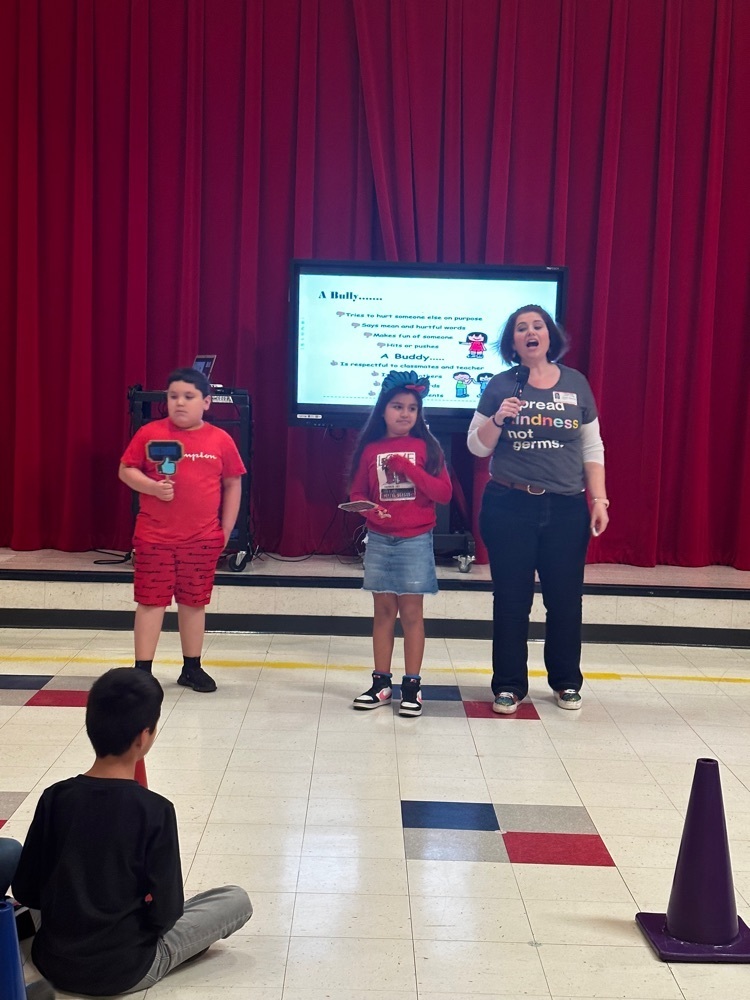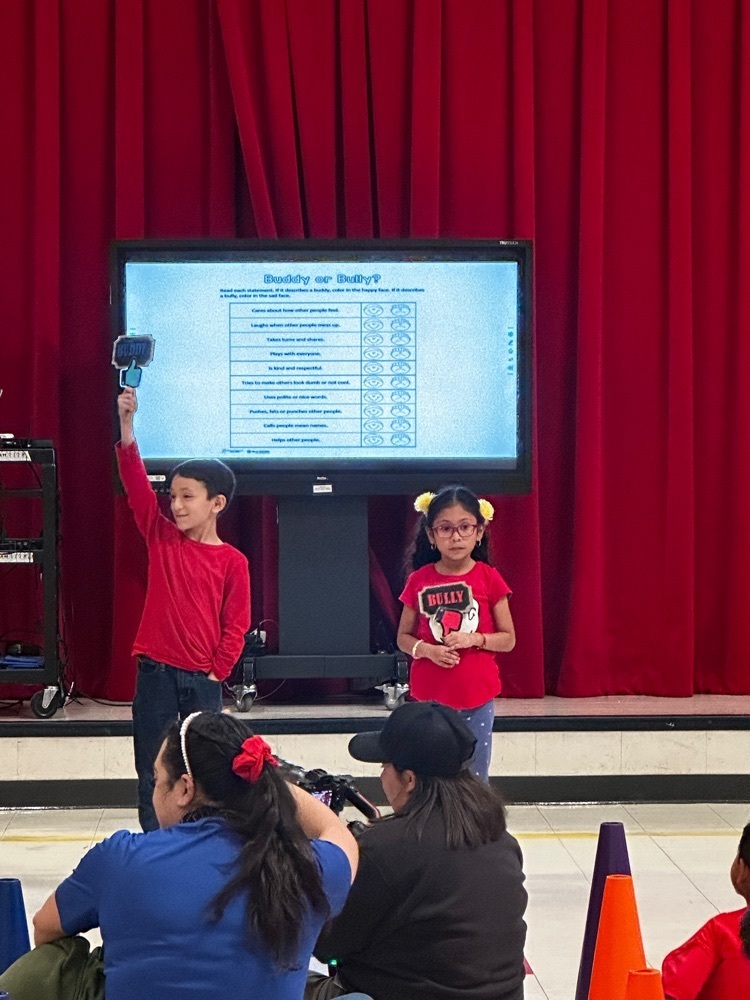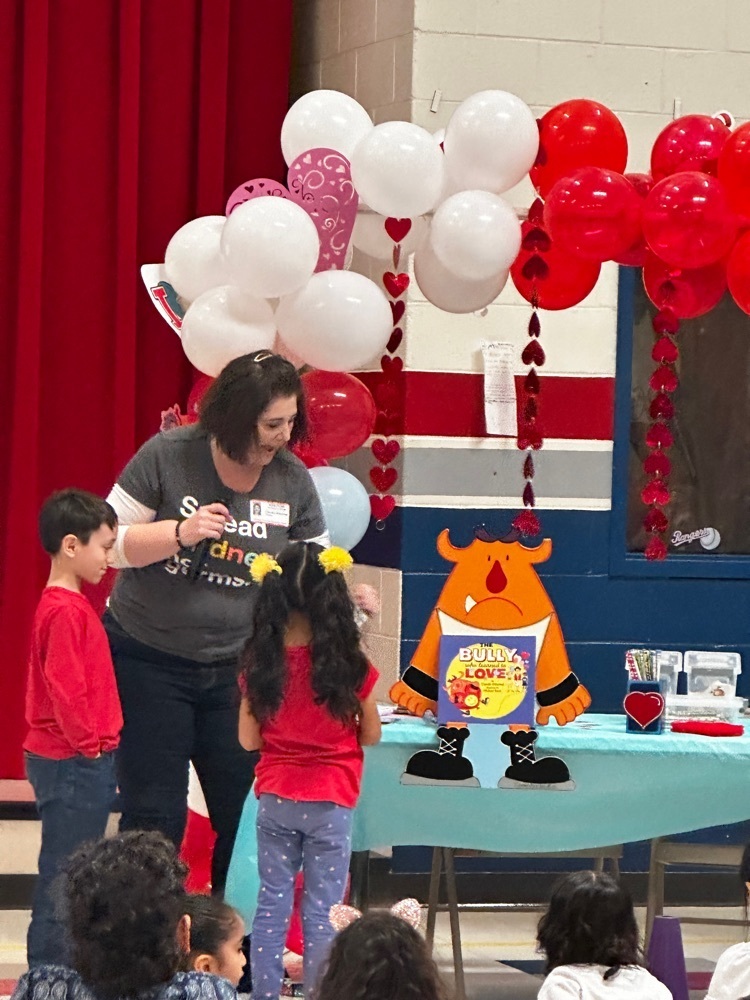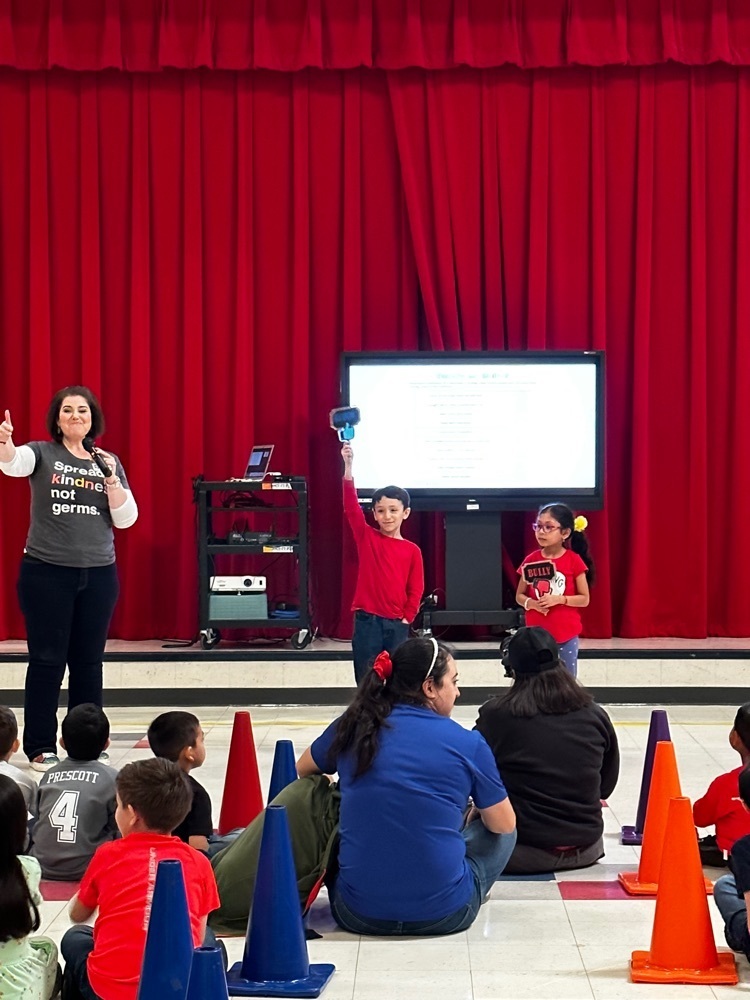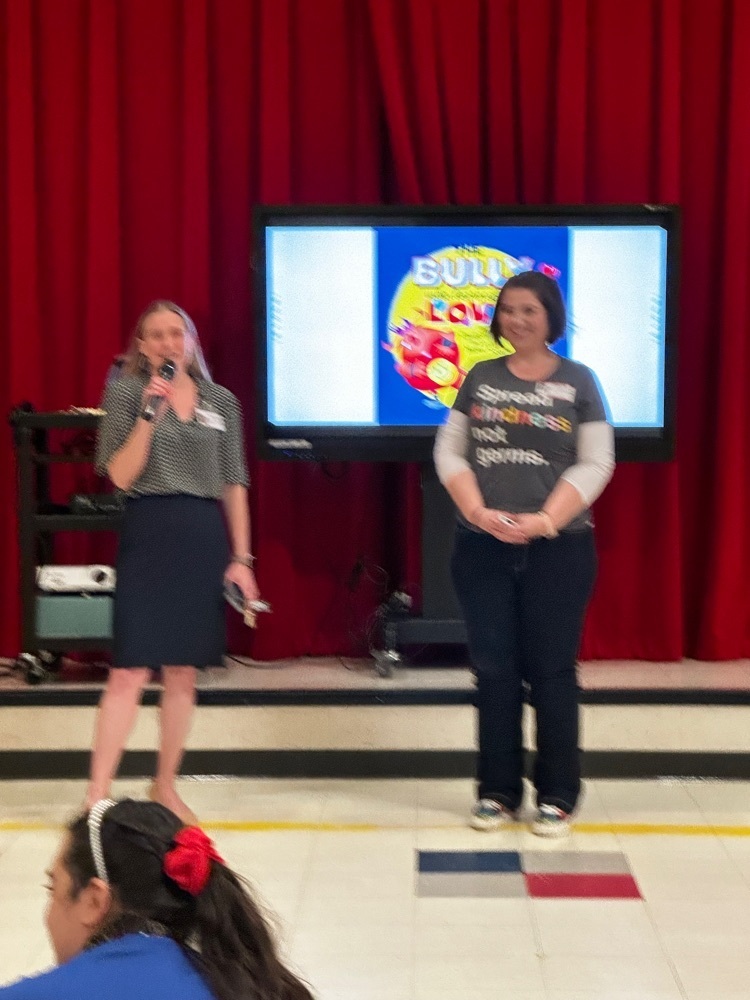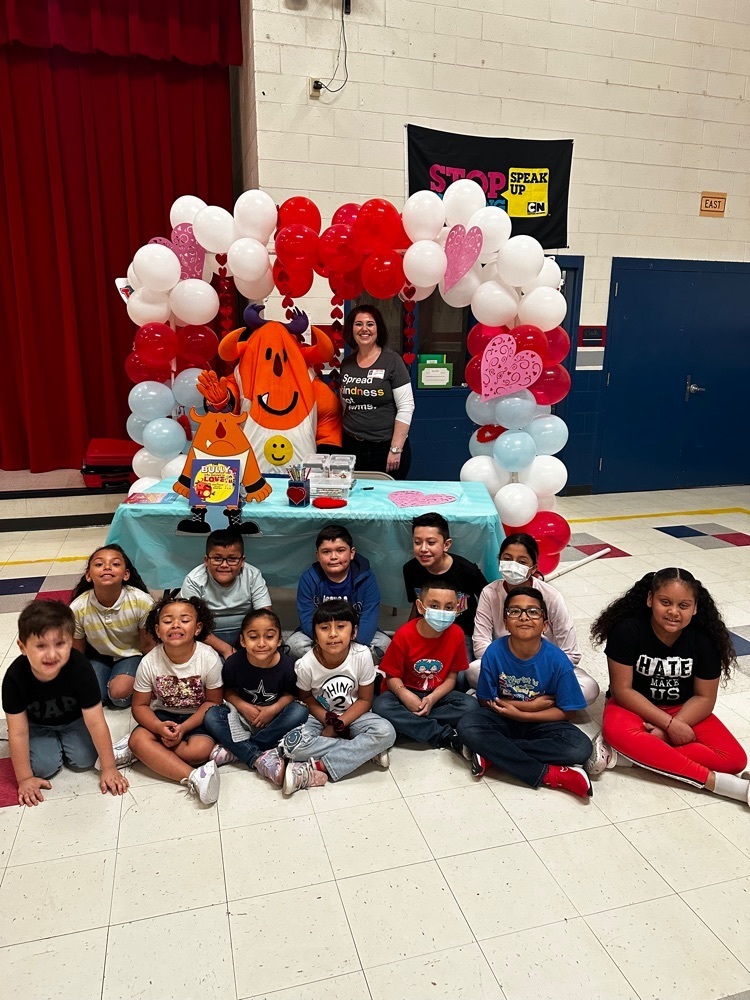 Congratulations to our 5th grade Broncos on a job well done with their IB Exhibition presentations this morning! 🐴❤️🌎 #BroncoPride #GreatnessStartsHere #WithMe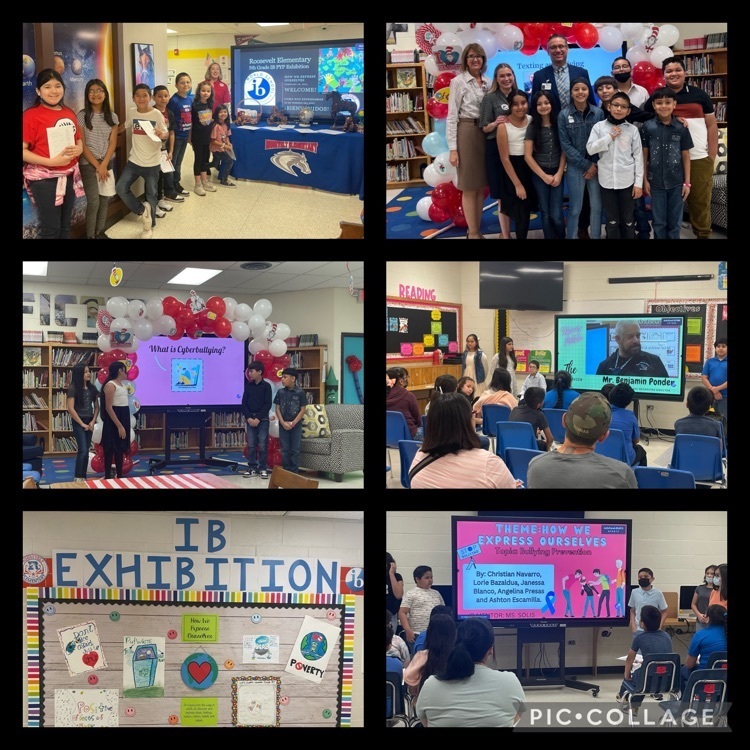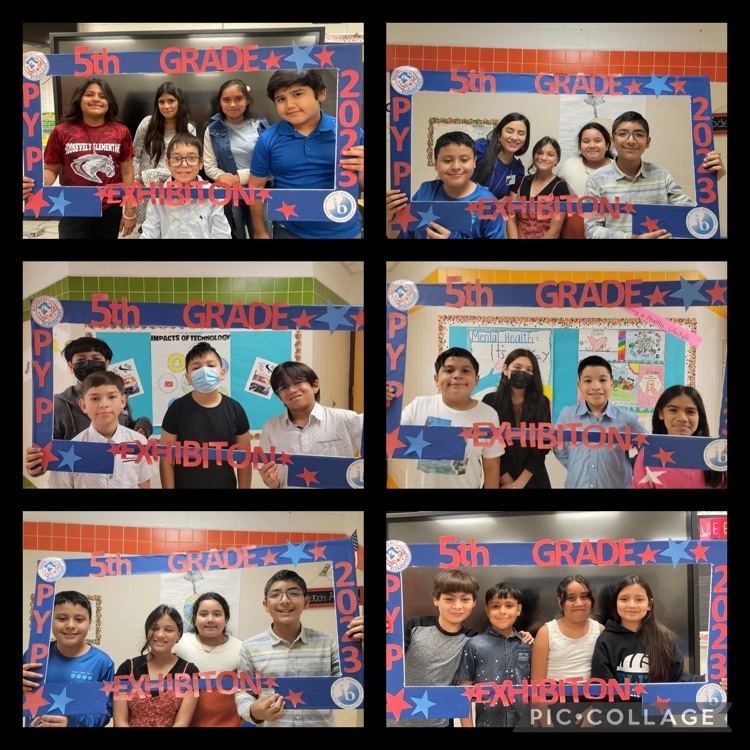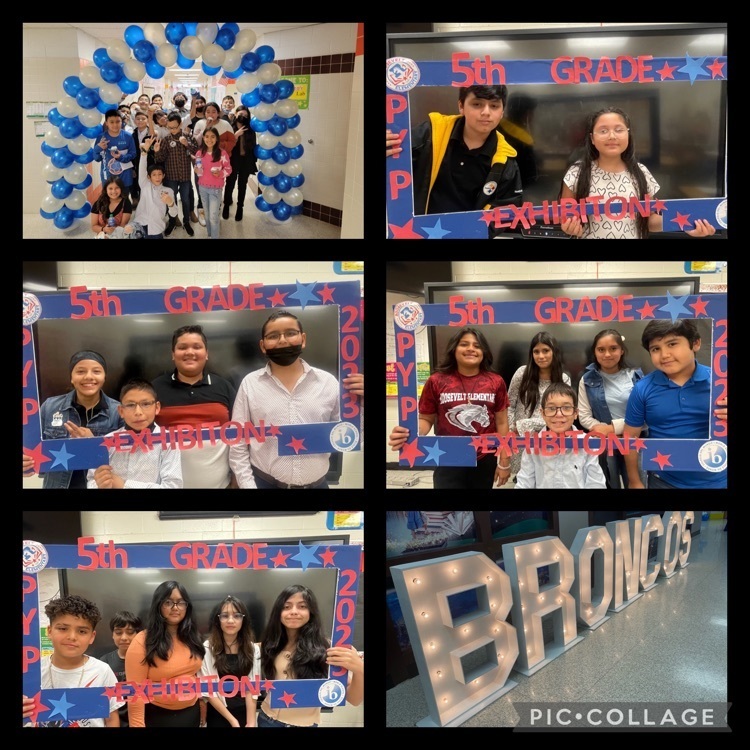 The big day is here, author Claudia Villarreal will be visiting our school tomorrow, February 28th! Don't forget to send your money tomorrow and get your copy signed!
Thank you Mr. Forina for being our Guest Reader for 1st and 2nd grade!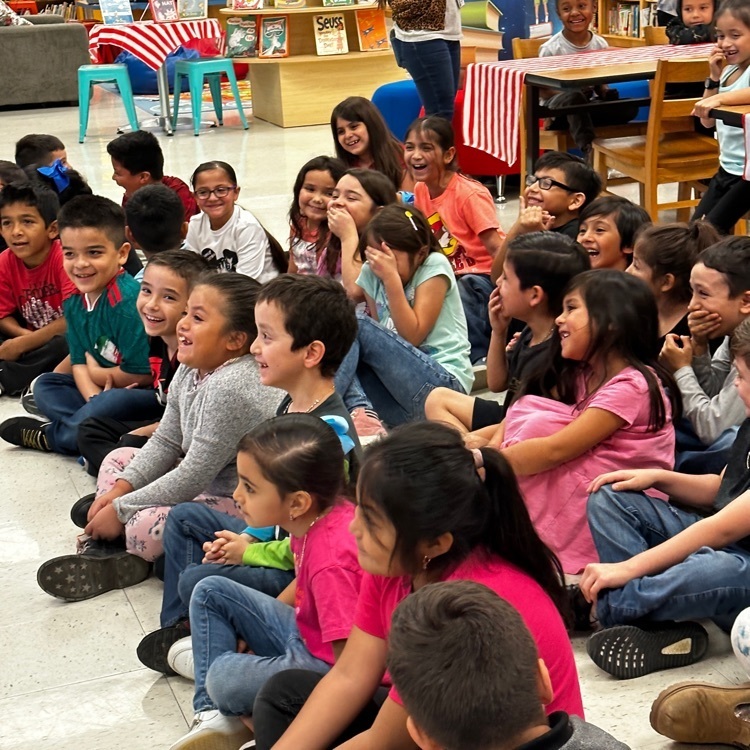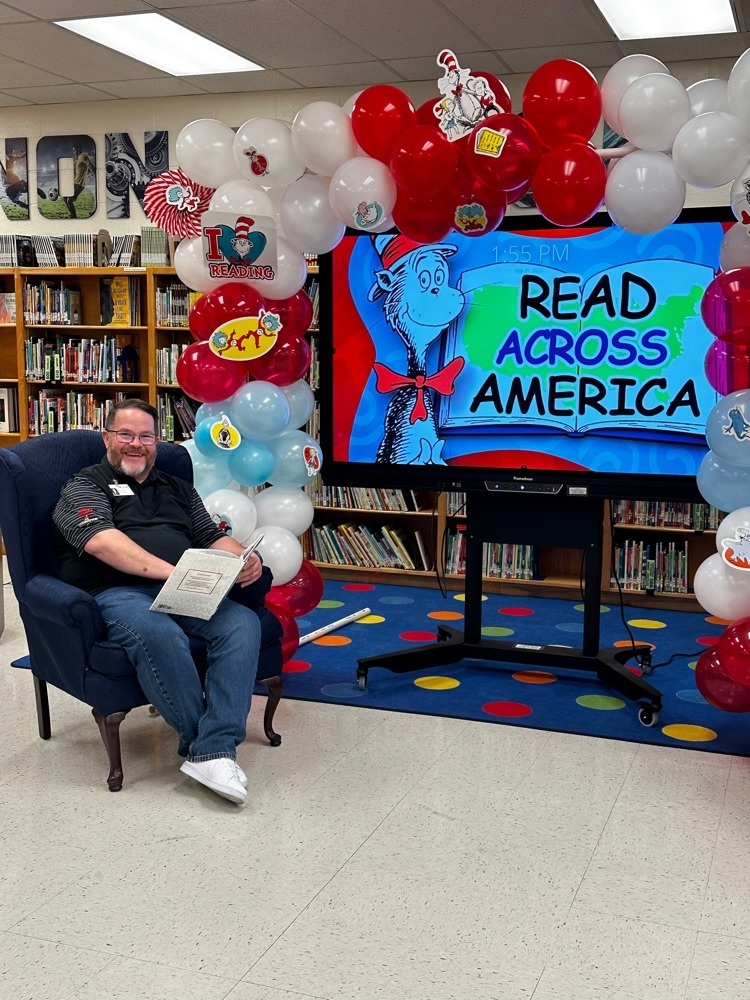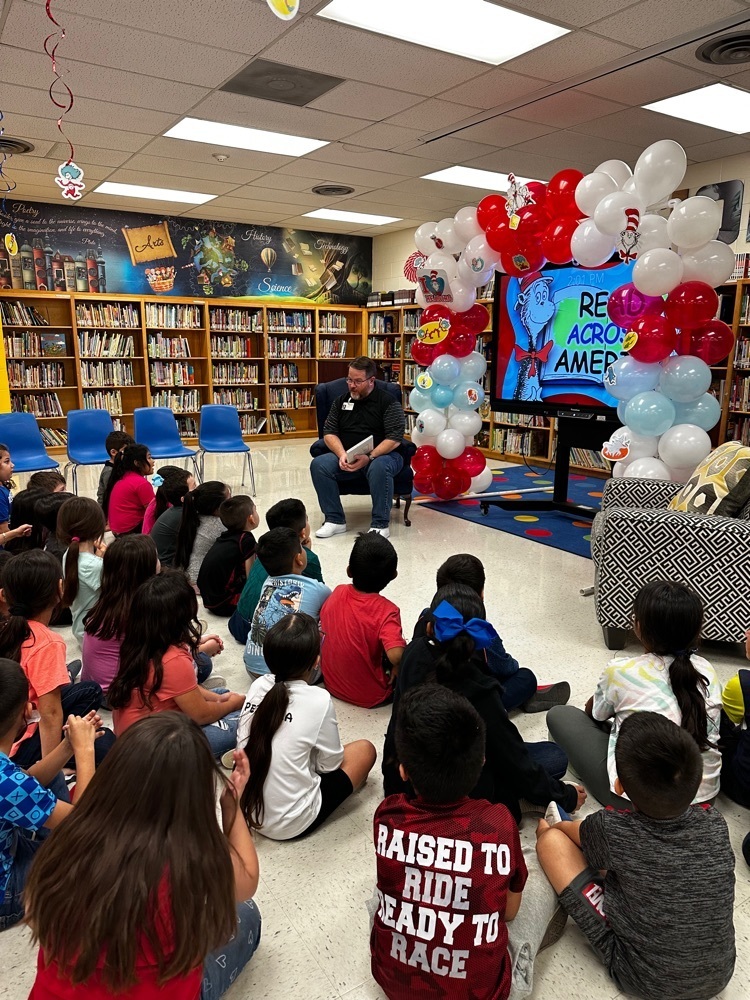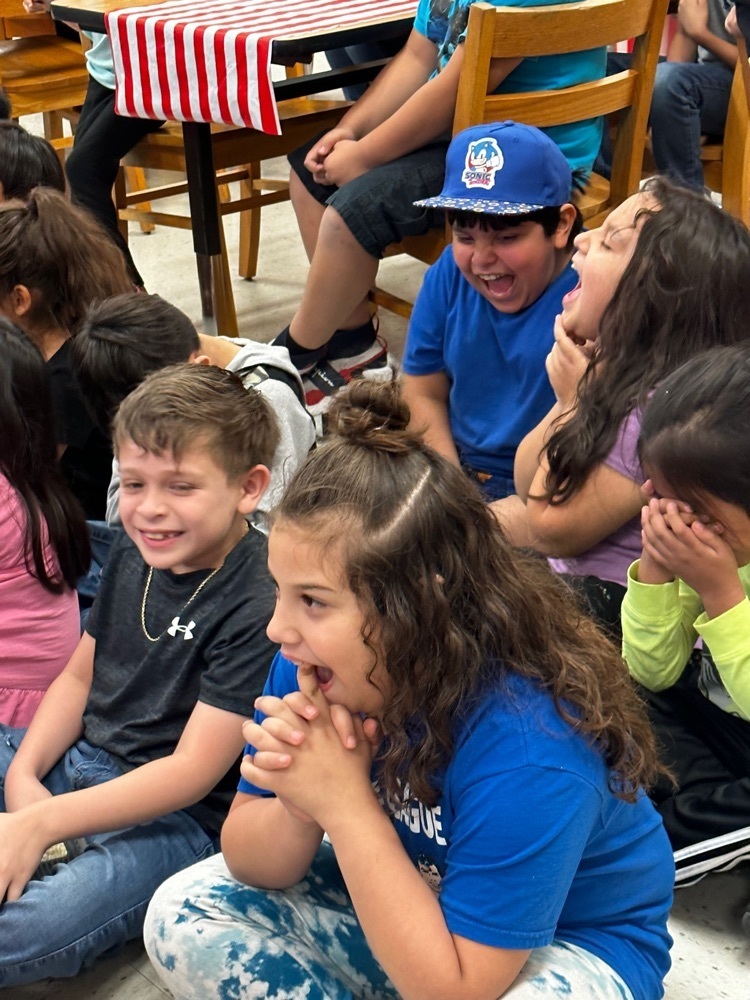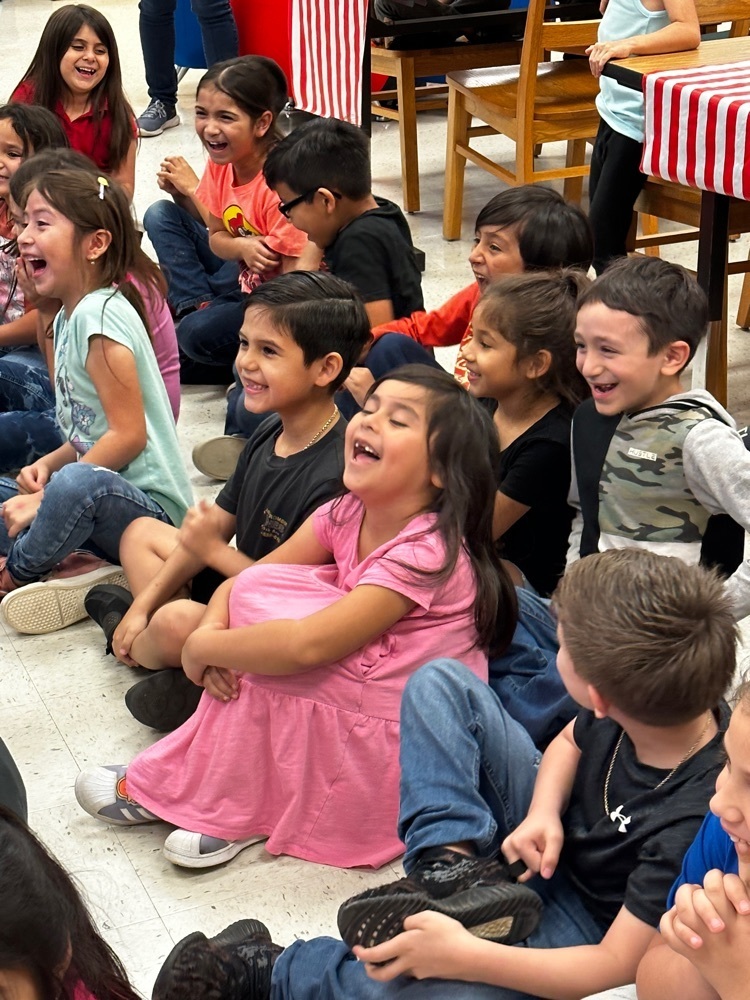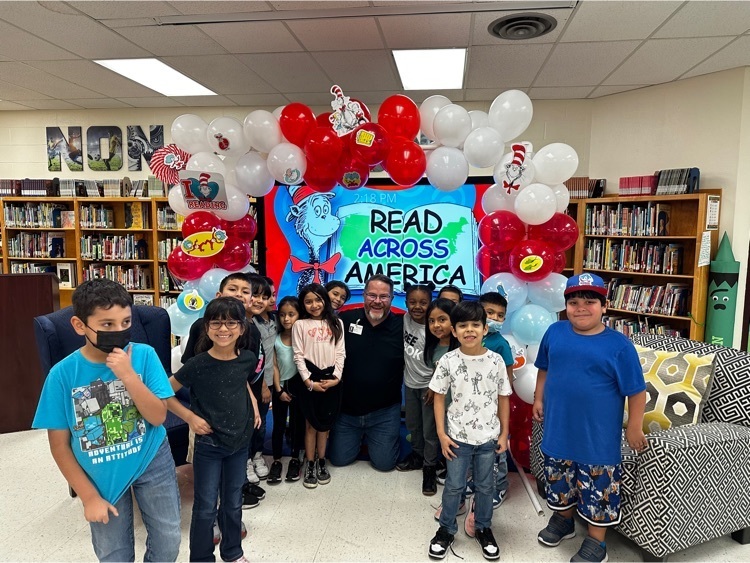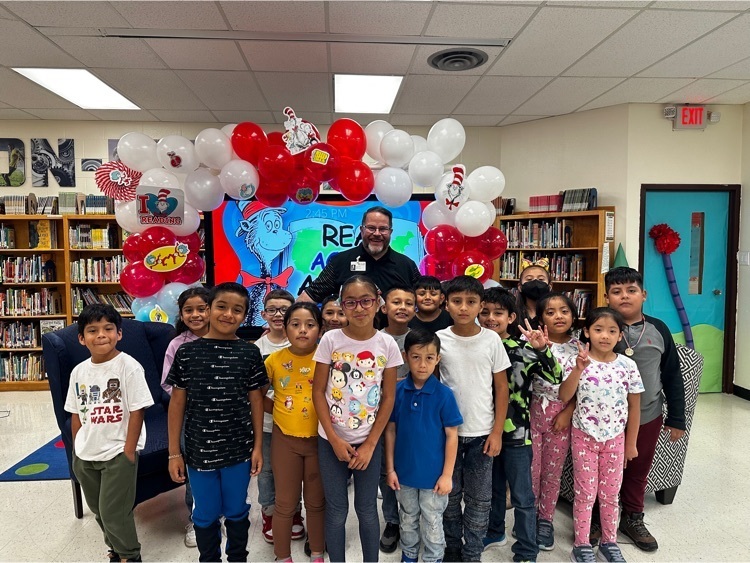 Students learning from students! Roosevelt 5th graders shared their inquiry-based projects with our 2nd and 3rd graders this morning! 🐴❤️🌎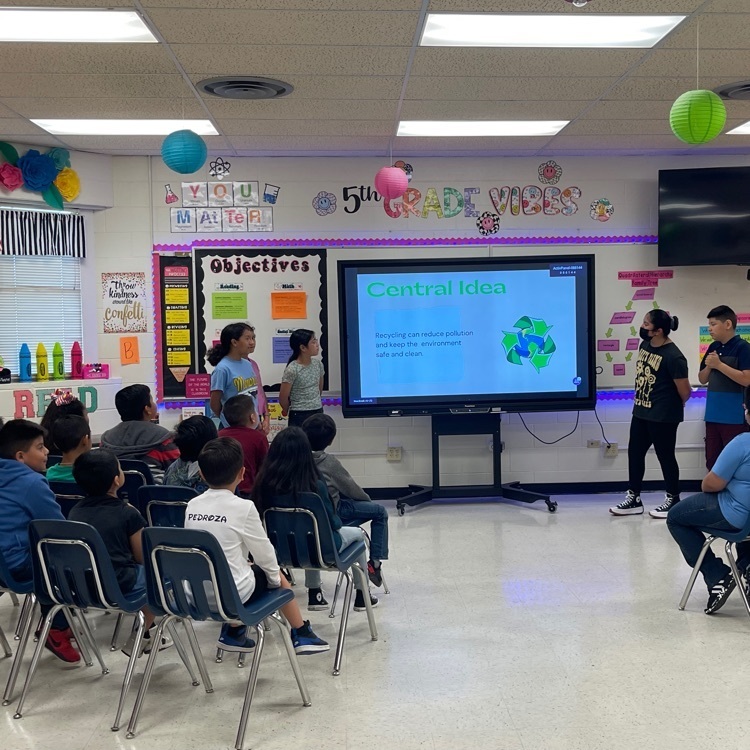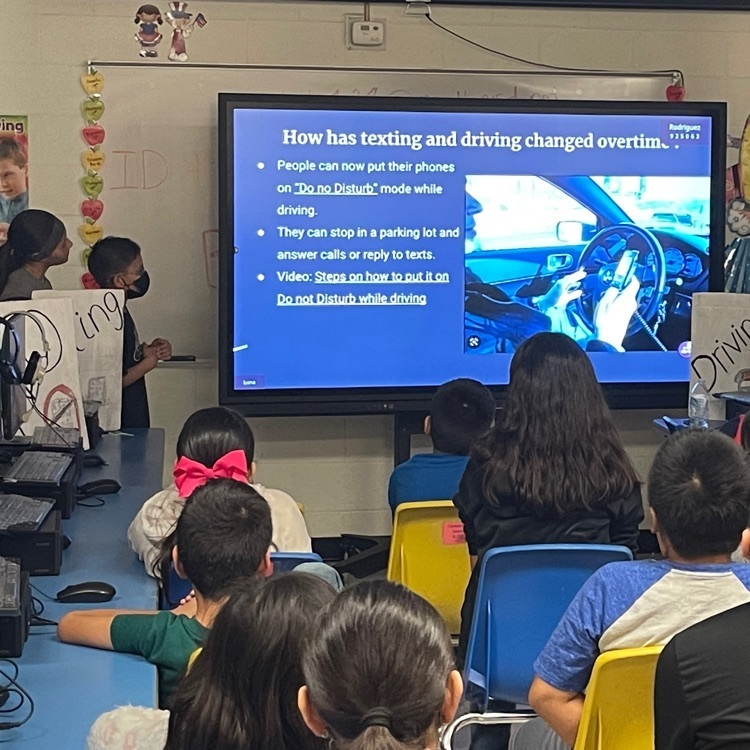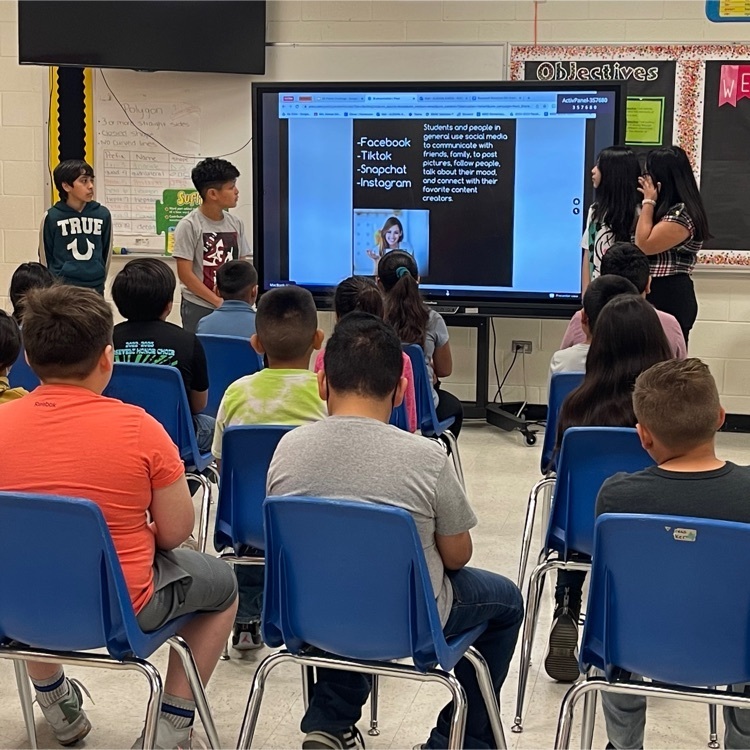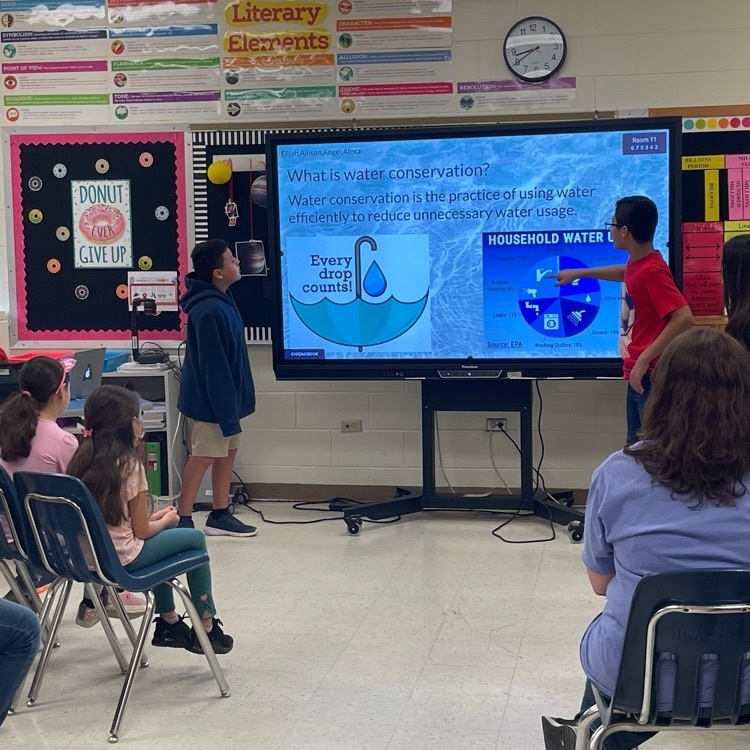 Read Across America Day 1! Oh, the Places You'll Go! Featuring Mrs Montgomery as our first Guest Reader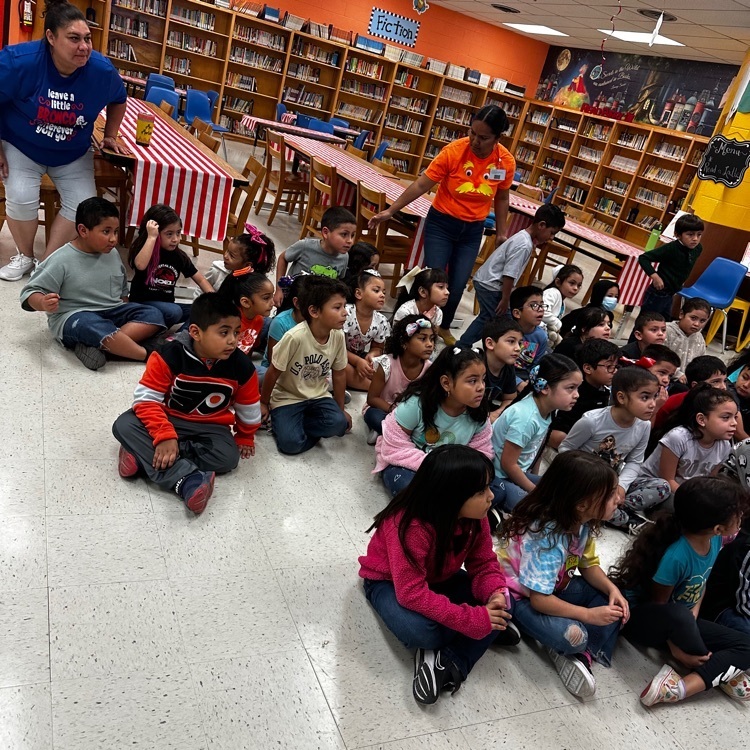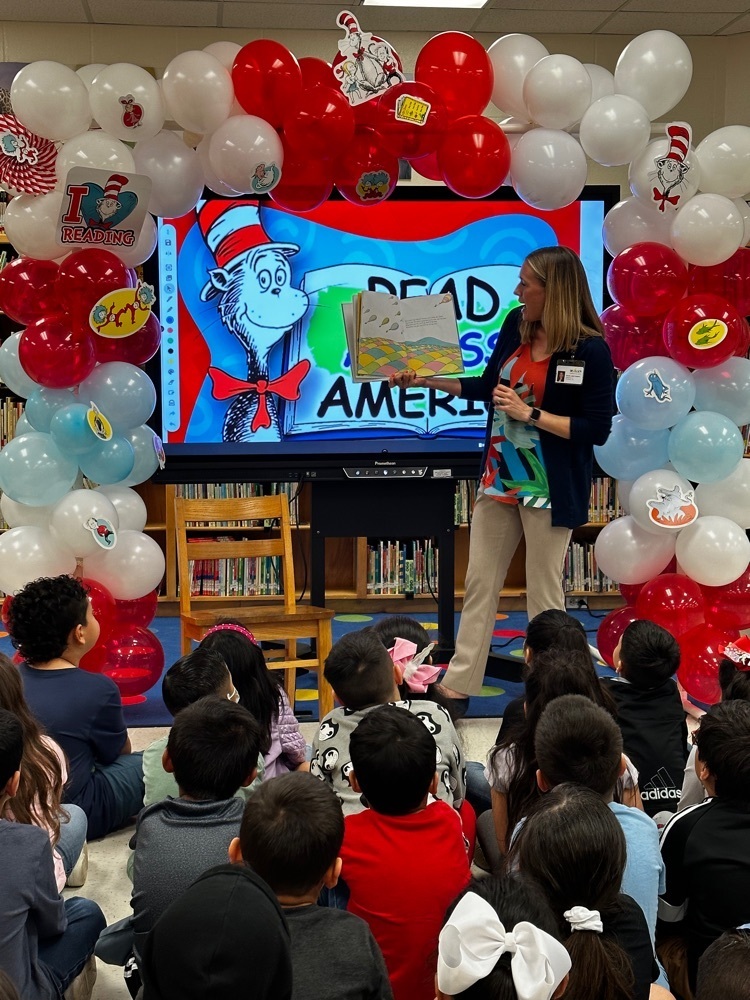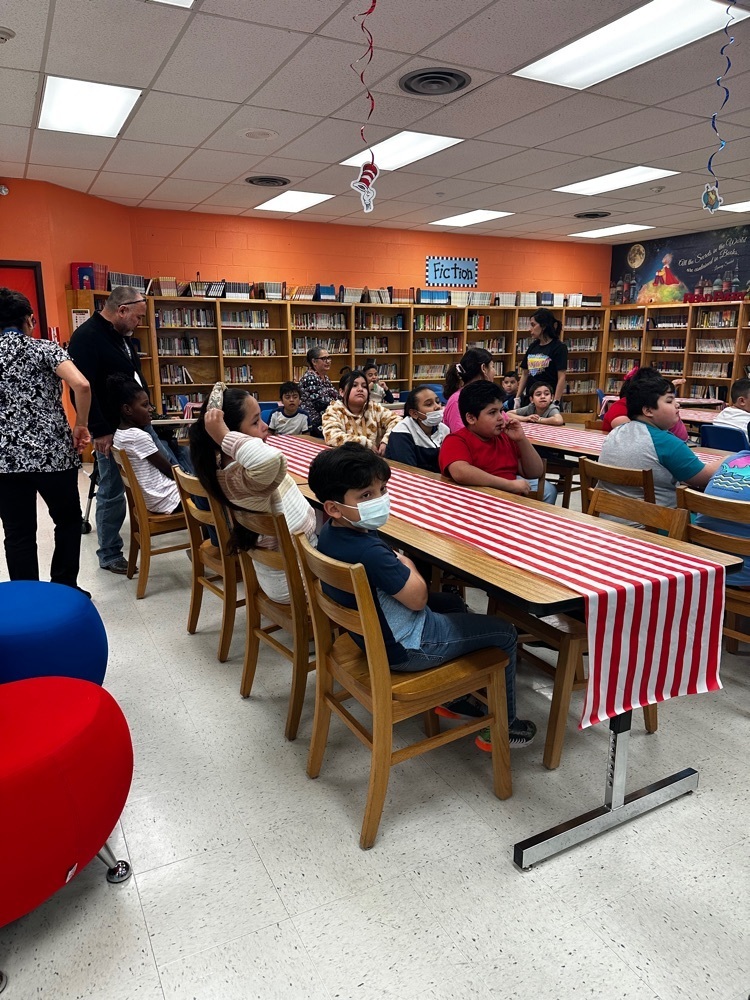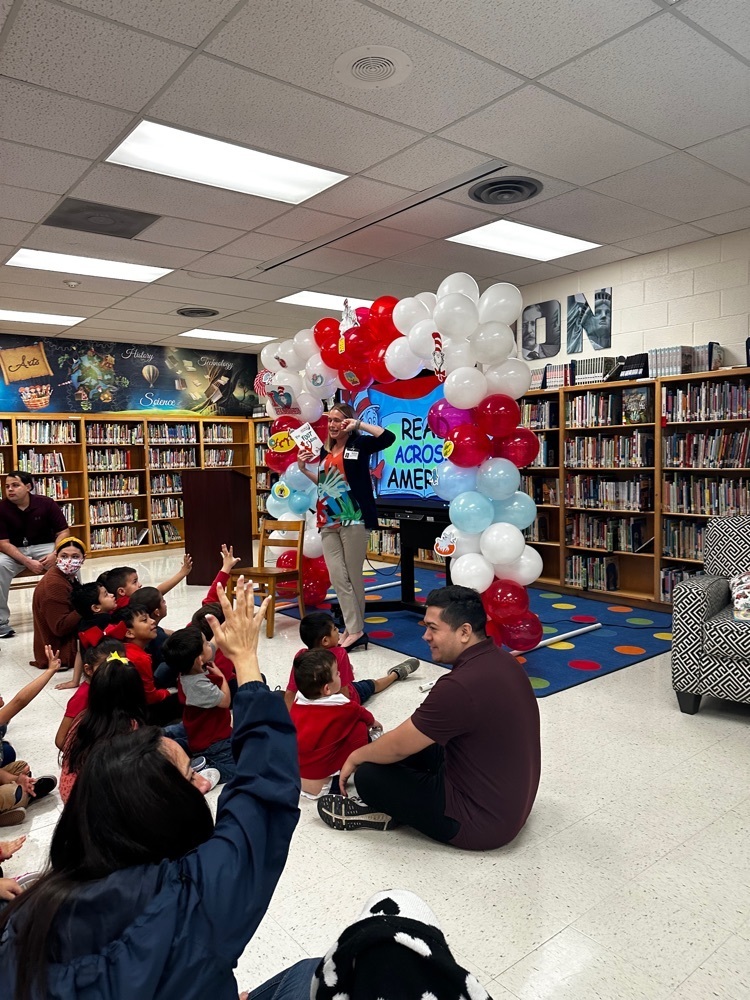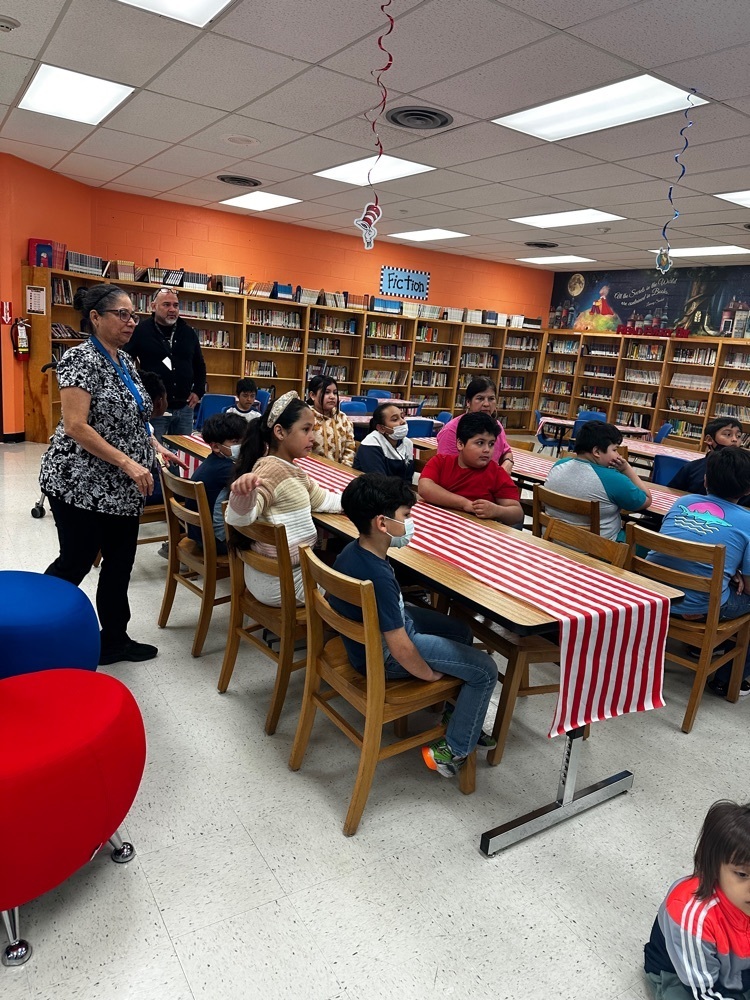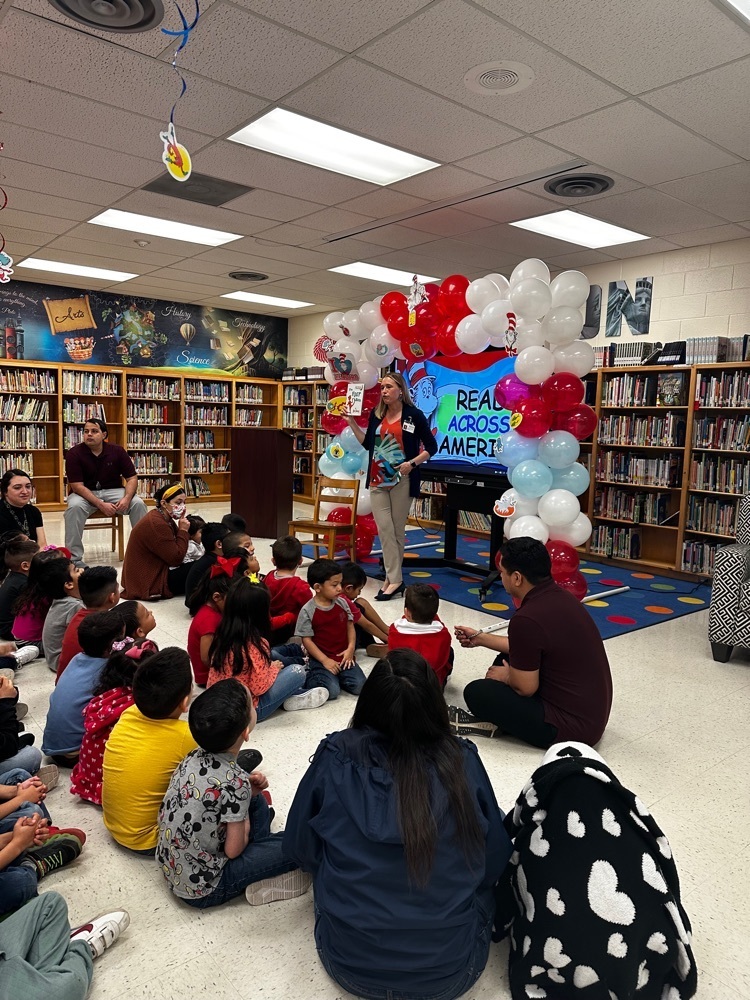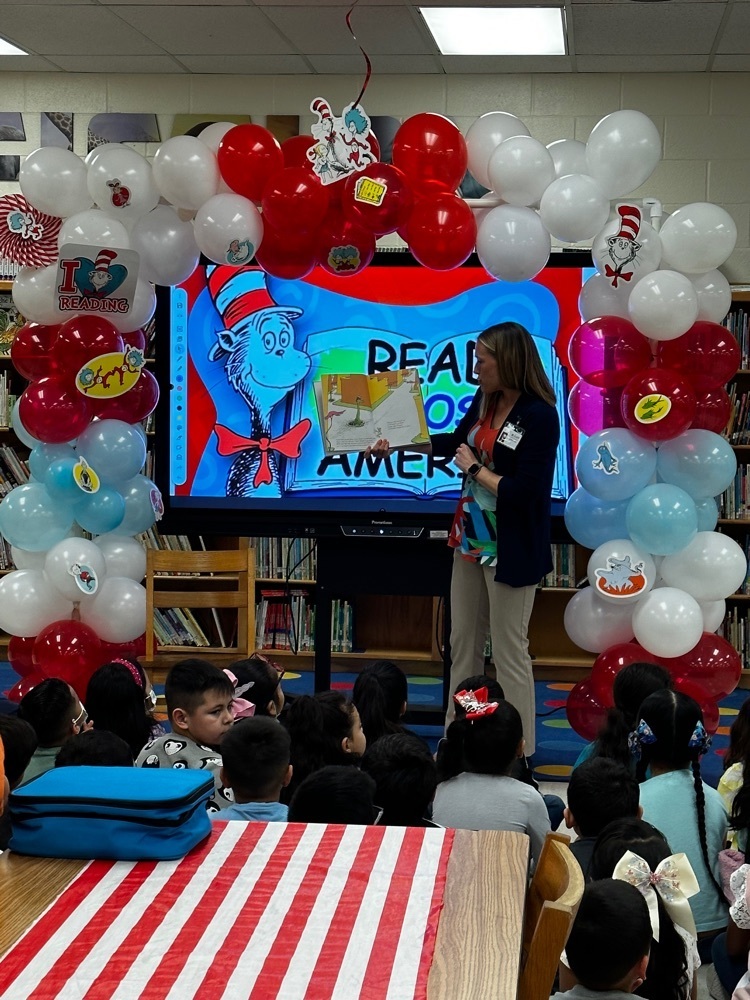 Congratulations to Brian Longoria for placing first in our 4th/5th Grade Spanish Spelling Bee! He will be representing Roosevelt Elementary in the Intermediate Category at the district tournament on March 10th! 🐝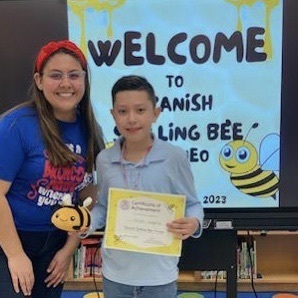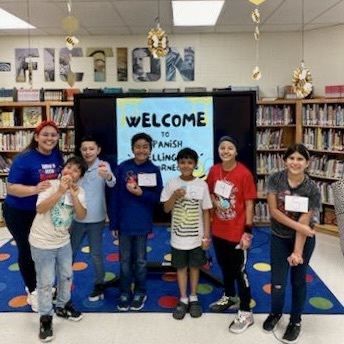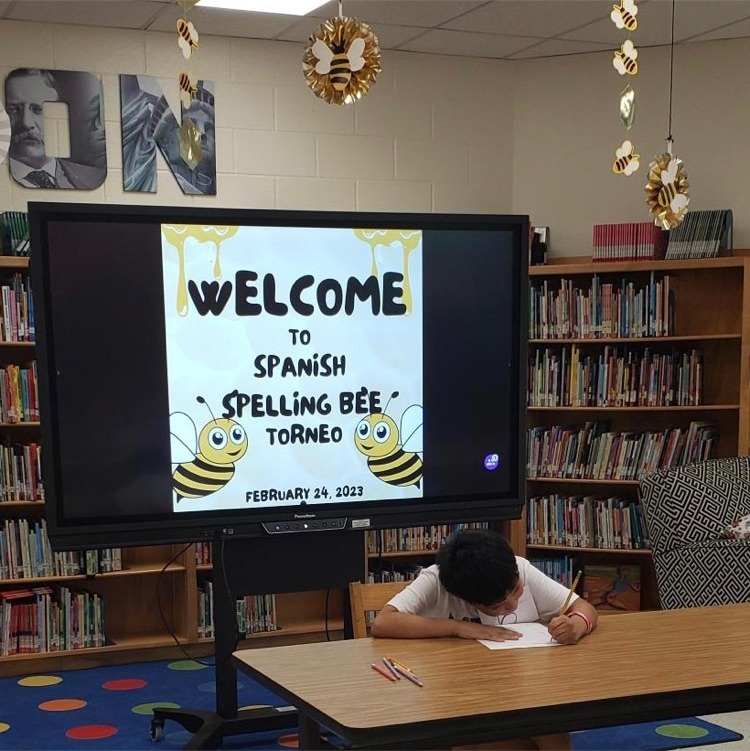 5th Grade Broncos taking agency in promoting awareness on their IB Exhibition topics. 5th Grade Parents, please join us next Tuesday from 8:30 to 11:30 to hear all about their inquiries. ❤️💙🐴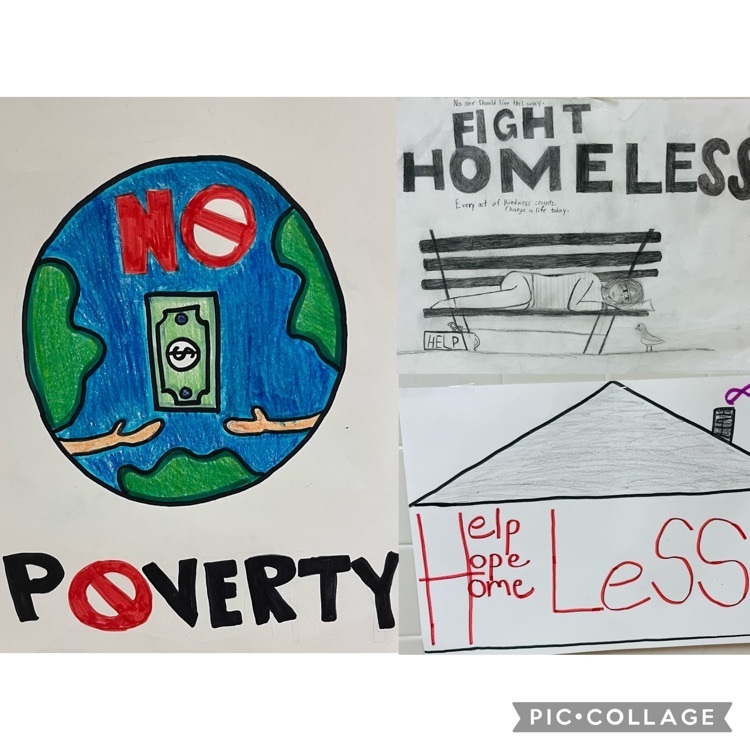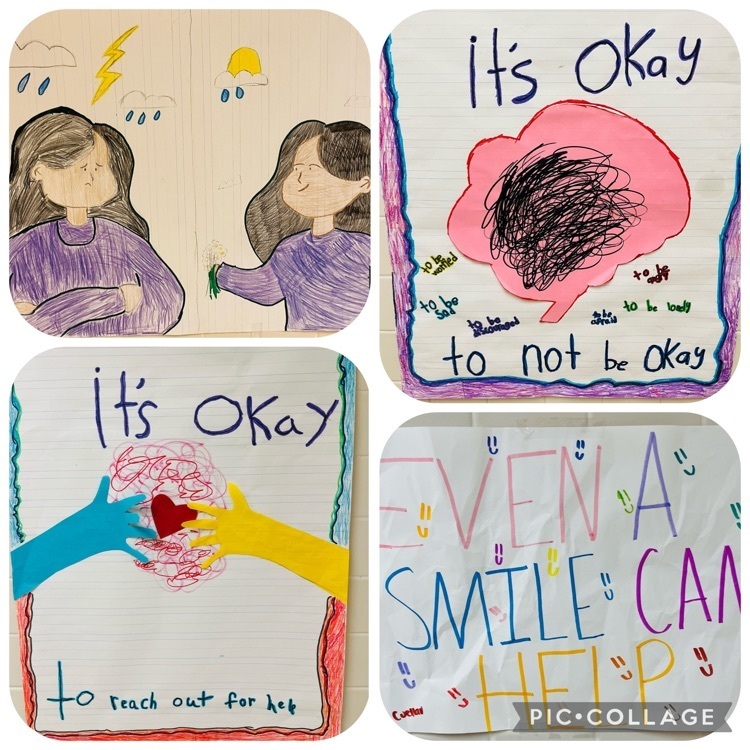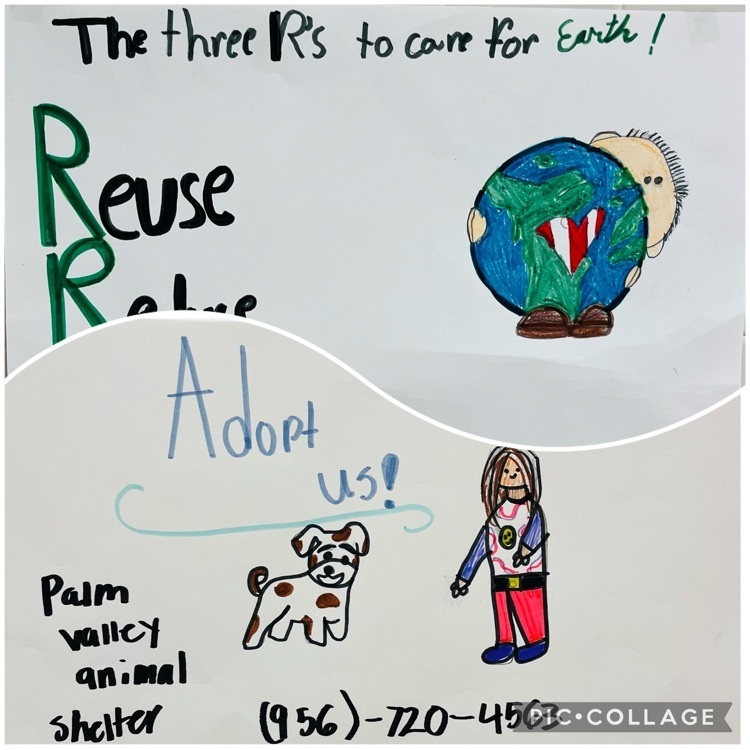 Good afternoon Broncos! Don't forget to reserve your book for The Bully Who Learned to Love and get it signed by the author!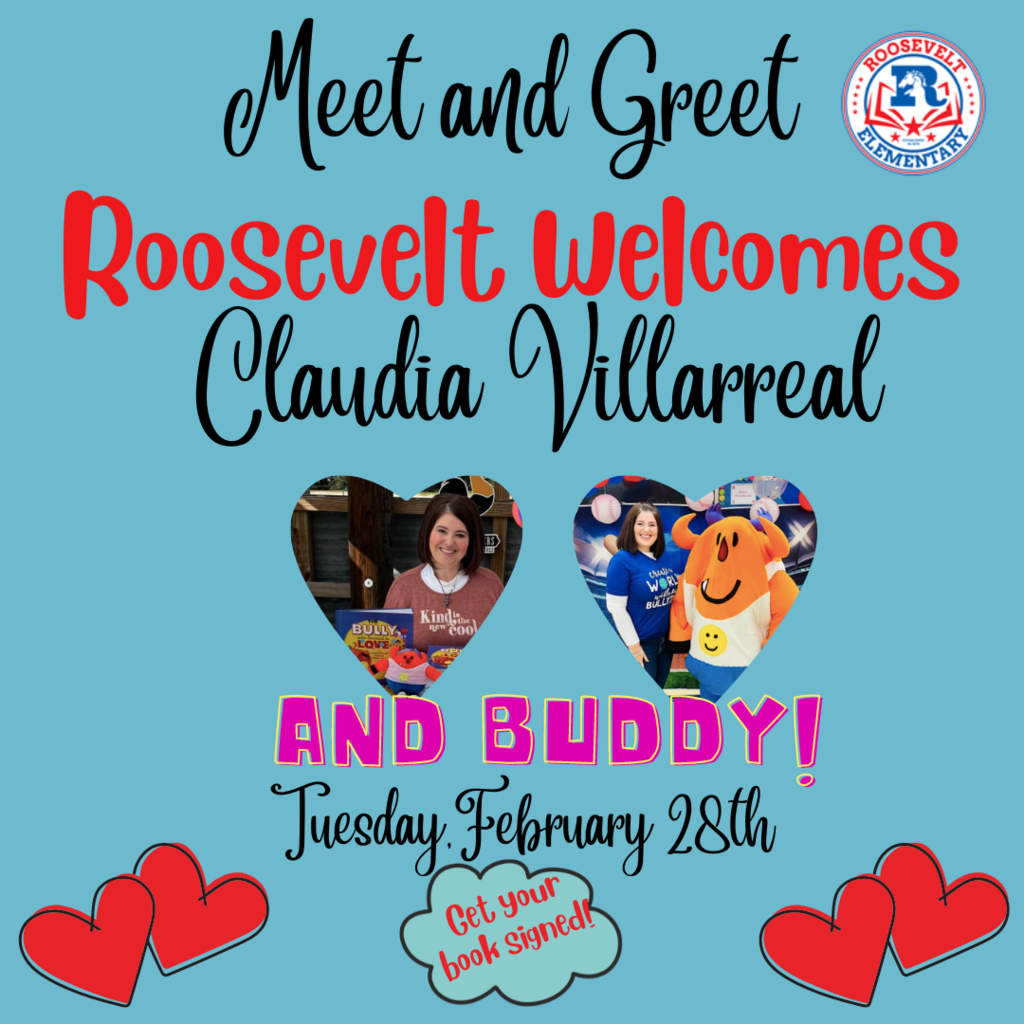 2nd Grade ELAR centers in full effect this morning! ❤️💙🐴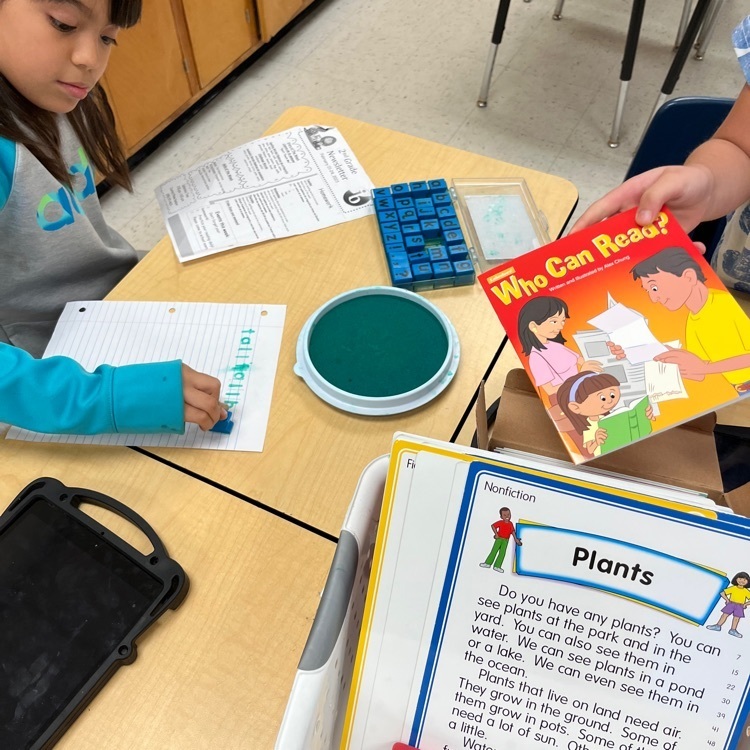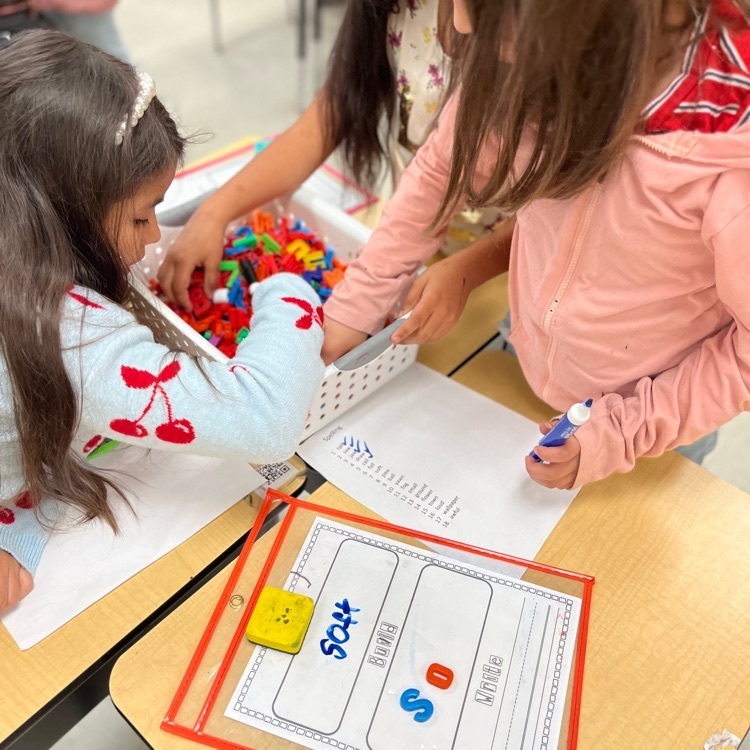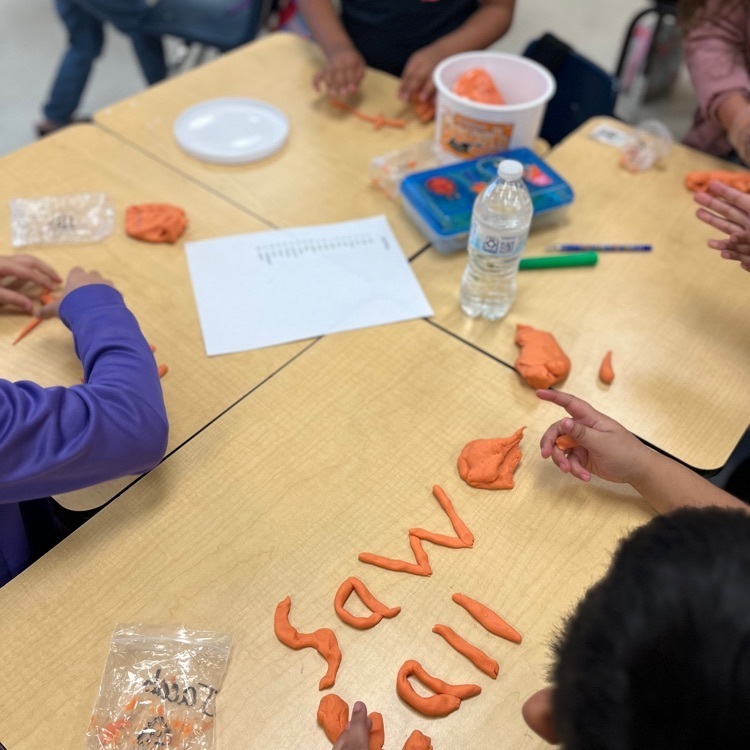 Congratulations to our very own counselor, Mrs. Paola Salinas, for being named McAllen ISD's 2022-2023 Elementary Counselor of the Year! We are so proud of you! 🐴❤️🎉 #BroncoPride